The Rise & Fall of Great Powers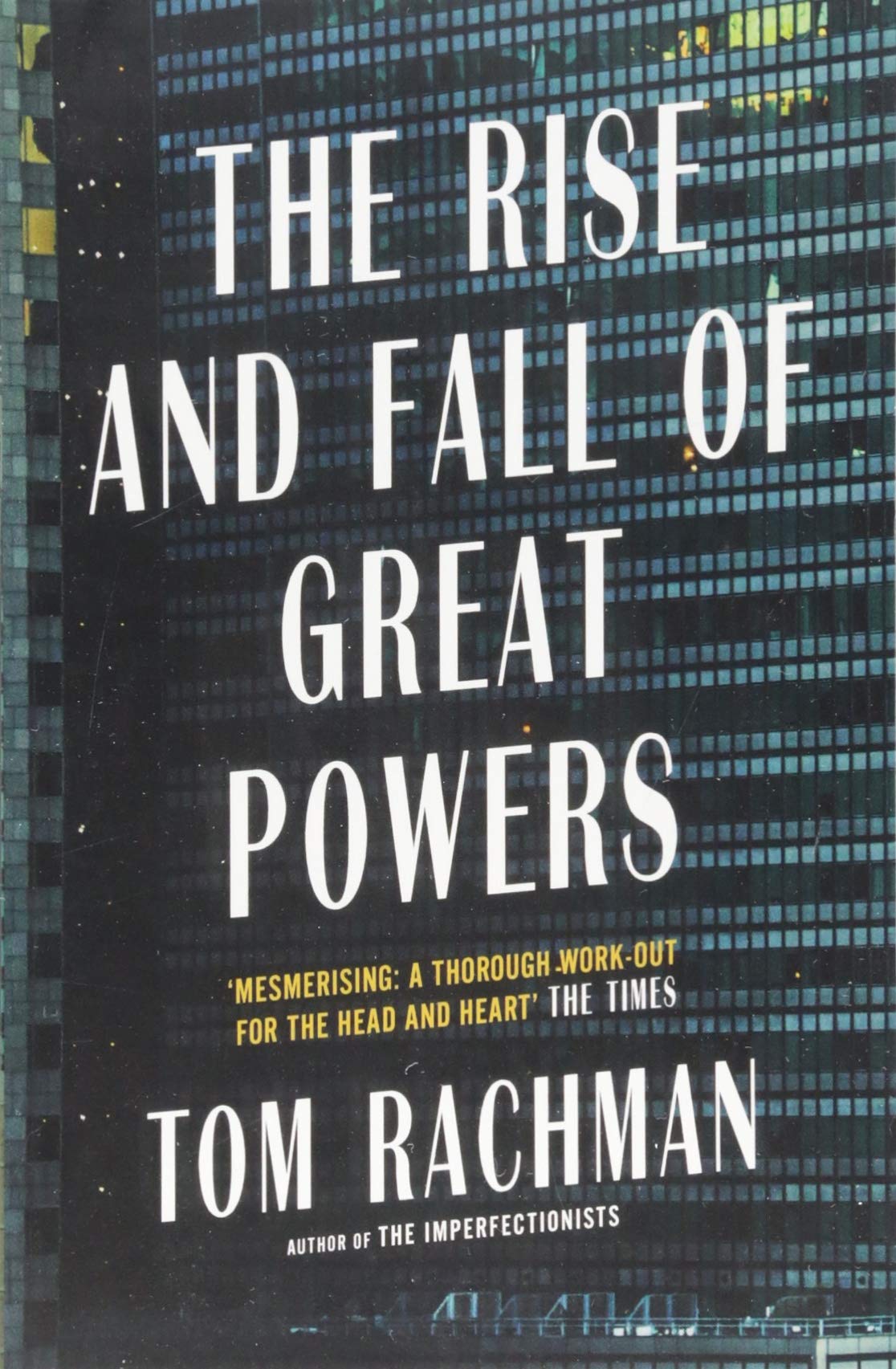 'Ingenious' New York Times
'Mesmerising' The Times
'Loveable' Evening Standard
Nine-year-old Tooly is spirited away from Bangkok by a seductive group of outsiders who take her from city to city across the globe. At twenty, she is wandering the streets of Manhattan with a scribbled-on map, scamming strangers for her shadowy protector, Venn.
Now, aged thirty-one, she runs a second-hand bookshop on the Welsh borders and has found peace with her strange upbringing - until she's called to return to New York to see her dying father.
Warm, hilarious and fizzing with intelligence, The Rise and Fall of Great Powers is a masterpiece about the search for identity.