Night Theatre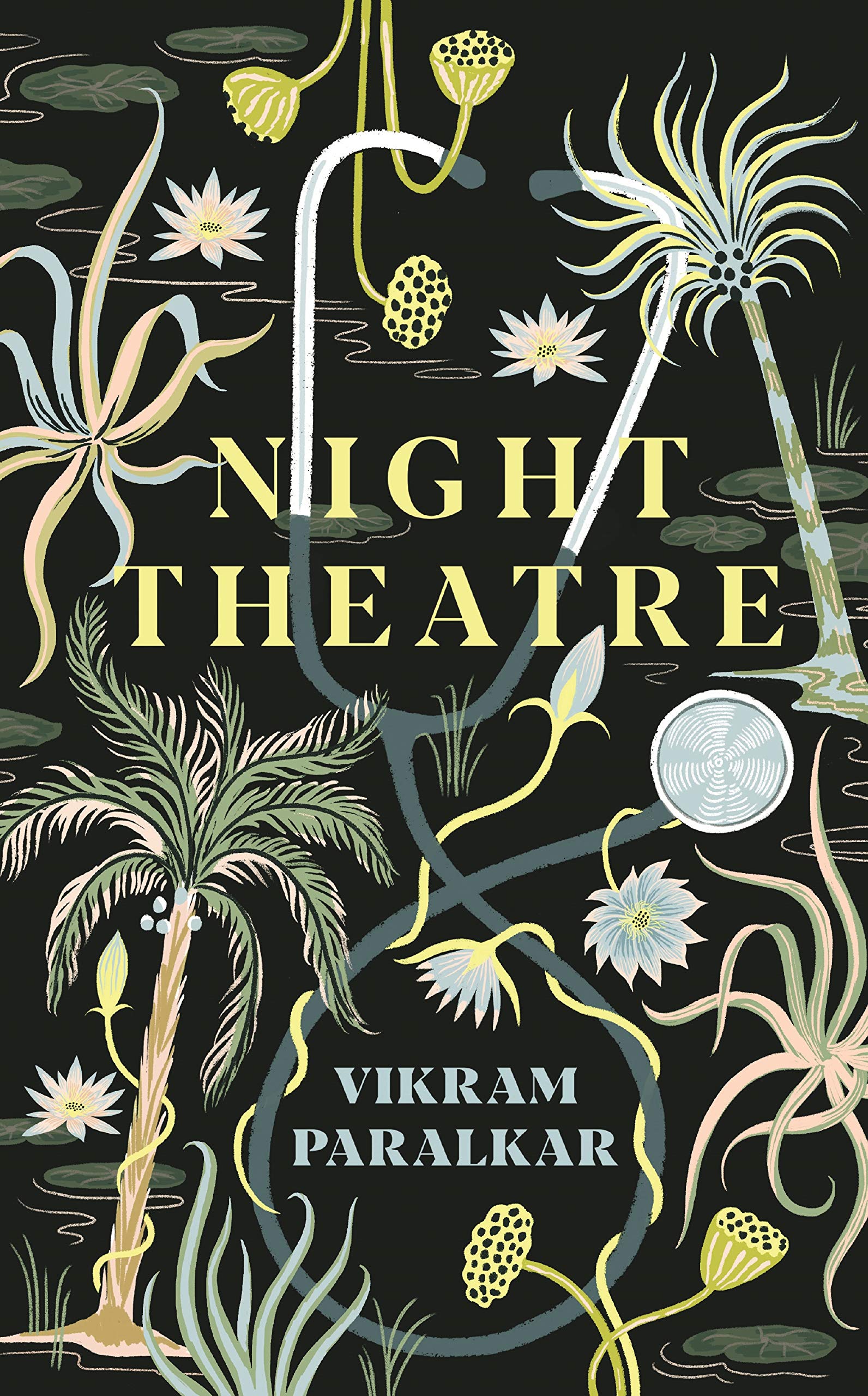 As dusk approaches, a former surgeon goes about closing up his dilapidated clinic in rural India. His day, like all his days, has been long and hard. His medical supplies arrive late if at all, the electrics in the clinic threaten to burn out at any minute, and his overseer, a corrupt government official, blackmails and extorts him. It is thankless work, but the surgeon has long given up any hope of reward in this life.
That night, as the surgeon completes his paperwork, he is visited by a family - a teacher, his heavily pregnant wife and their young son. Victims of a senseless attack, they reveal to the surgeon wounds that they could not possibly have survived.
And so the surgeon finds himself faced with a preposterous task: to mend the wounds of the dead family before sunrise so that they may return to life. But this is not the only challenge laid before the surgeon, and as the night unfolds he realises his future is tied more closely to that of the dead family than he could have imagined.
At once dustily realist and magically unreal, Night Theatre is a powerful fable about the miracles we ask of doctors, and the fine line they negotiate between life and death.
Other Vikram Paralkar Titles