Diamond Hill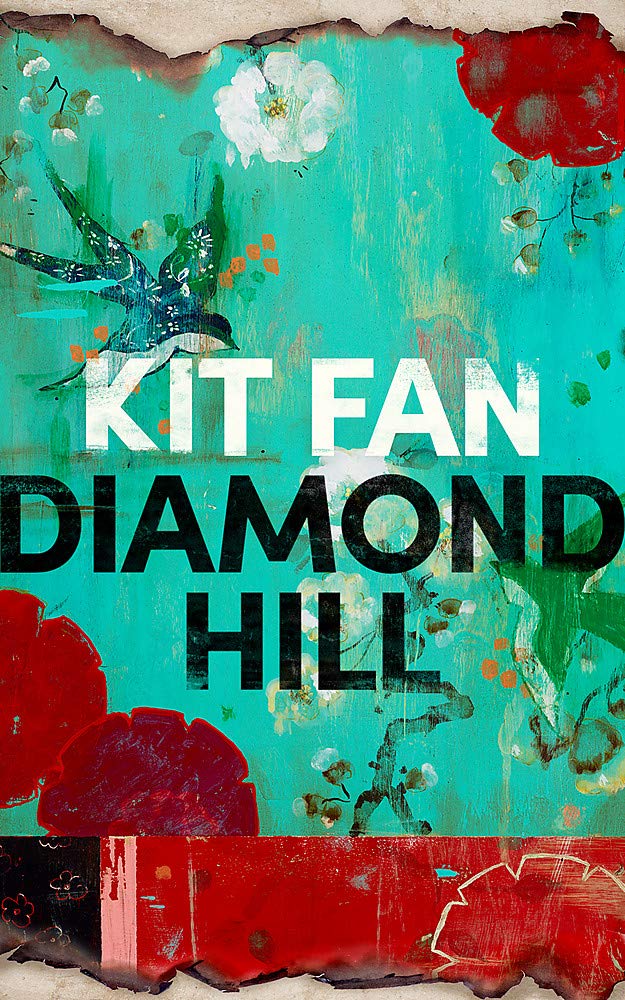 Diamond Hill was once the 'Hollywood of the Orient', but is now an eyesore in the middle of a glitzy financial hub. Buddhist nuns, drug gangs, property developers, the government and foreign powers are all vying for power, each wanting to stake their claim on the land.

Set in the last shanty town of Hong Kong before the fraught 1997 handover from Britain to China, Diamond Hill follows the return of a recovering heroin addict, Buddha, as he tries to salvage what's left from a place he hoped to forget.

Buddha finds himself crossing swords with the Iron Nun, fighting for her nunnery; a disturbed novice, Quartz, who is fleeing her past; a faded film actress called Audrey Hepburn; and Boss, a teenage gang leader with a big mouth and even bigger plans, plotting to escape what she calls 'the death of Hong Kong'.
'A rapid-fire debut with a cinematographer's eye for detail, Diamond Hill interrogates fate, memory and redemption at a filmic velocity befitting its setting in Hong Kong's former Hollywood. Fan strikes a deft balance between agile set-pieces and lingering beauty' Naoise Dolan

'A vivid, powerful portrait of a vanishing world' - David Nicholls, author of One Day & Sweet Sorrow
Publisher:
Dialogue Books
Territories: