Aubrey and the Terrible Yoot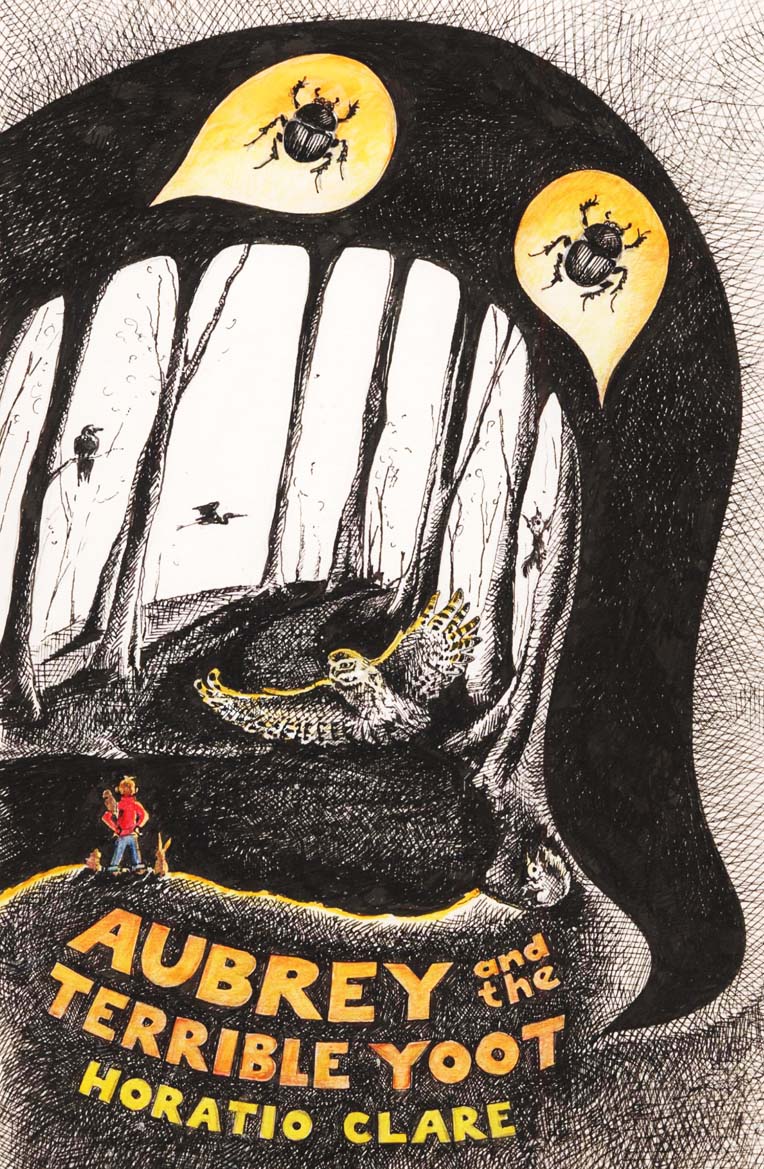 A modern-day fable by an award-winning author.
Aubrey is a rambunctious boy who tries to run before he can walk and has crashed two cars before he is old enough to drive one. But when his father, Jim, falls under the horrendous spell of the Terrible Yoot, everything changes. With the help of the creatures of Rushing Wood Aubrey sets out to break the spell. Everyone says his task is impossible, but Aubrey will never give up, even if he must fight the unkillable spirit of despair - The Terrible Yoot - itself!
Funny and fearless, Aubrey and the Terrible Yoot is a modern-day fable that mixes real family life with fantastical woodland creatures and a more than a touch of myth and mystery, to tackle the theme of depression head on, complemented by powerful line drawings by illustrator Jane Matthews.
Michael Morpurgo: 'Here is writing and storytelling at its best. Here is a wondrous tale ... that sweeps you along inside its magic, and its hope. At once bubbling with joy, and at the same time dealing with the great sadness that overcomes so many of us in our lives, the Terrible Yoot of the title. A daring book, beautifully conceived, and supremely well written. Horatio Clare has the voice of a great storyteller. As I said, a joy, a sheer joy!'
Frank Cottrell Boyce: 'A treasure ... rambunctious spirit, massive heart, and a poet's eye. It's also really funny.'
Territories:
World English