Isobel Wohl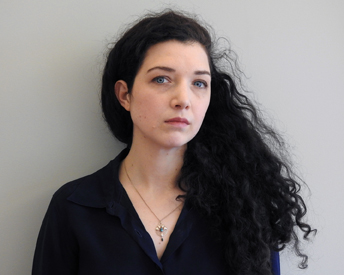 Isobel Wohl is a Brooklyn-based writer. A native New Yorker, she lived in London for seven years before returning to her home city.
Her first novel, Cold New Climate, was published by Weatherglass Books in April 2021 to excellent reviews. Lamorna Ash, writing in the TLS, described the book as "exceptionally good" and Wohl's writing as "beautifully delicate." In the Guardian, Lara Feigel wrote, "We're left asking with pleasure: what will Isobel Wohl do next?"
Wohl is also the author of a short story collection, Winter Strangers (MA BIBLIOTHÈQUE, 2019). Her essays have appeared in Emerge, The Irish Times, and LitHub. She is also a visual artist. She is currently working on her second novel.