Benedict Welch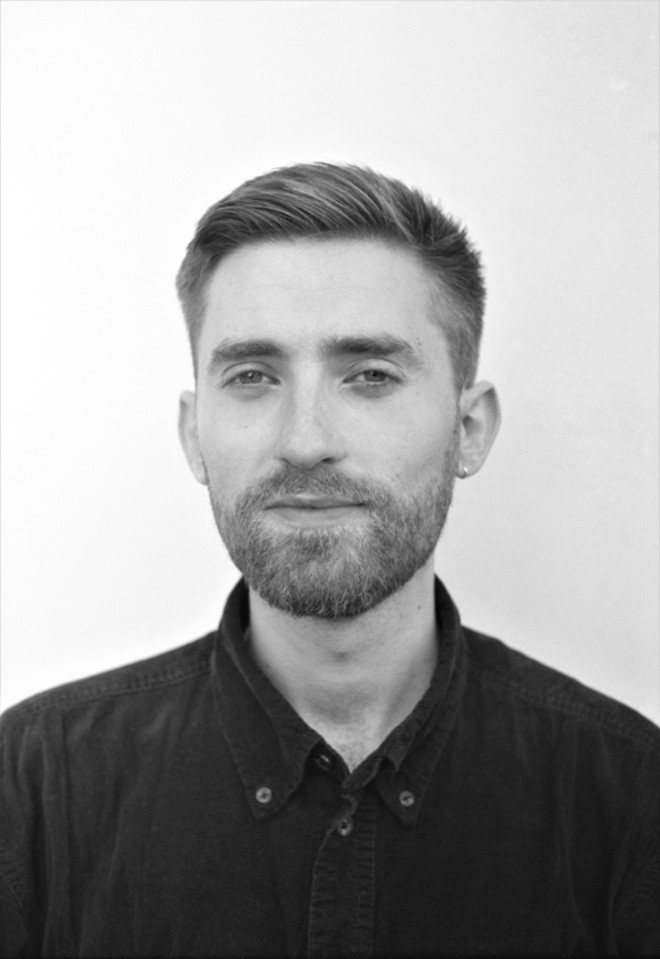 Benedict Welch is a doctoral researcher at the University of Sussex where he researches dance and movement and their representations in film, literature and visual art during the AIDS crisis. His research is funded by the Consortium for the Humanities and the Arts South-East England (CHASE). Before this, he worked in the education department of a prison and for English National Ballet.
His fiction appears in Responses to Pale Blue Dot (Pilot Press) and his academic writing in Film-Philosophy, European Journal of American Culture and ASAP/J.
He is currently working on his first novel.