Richard Toye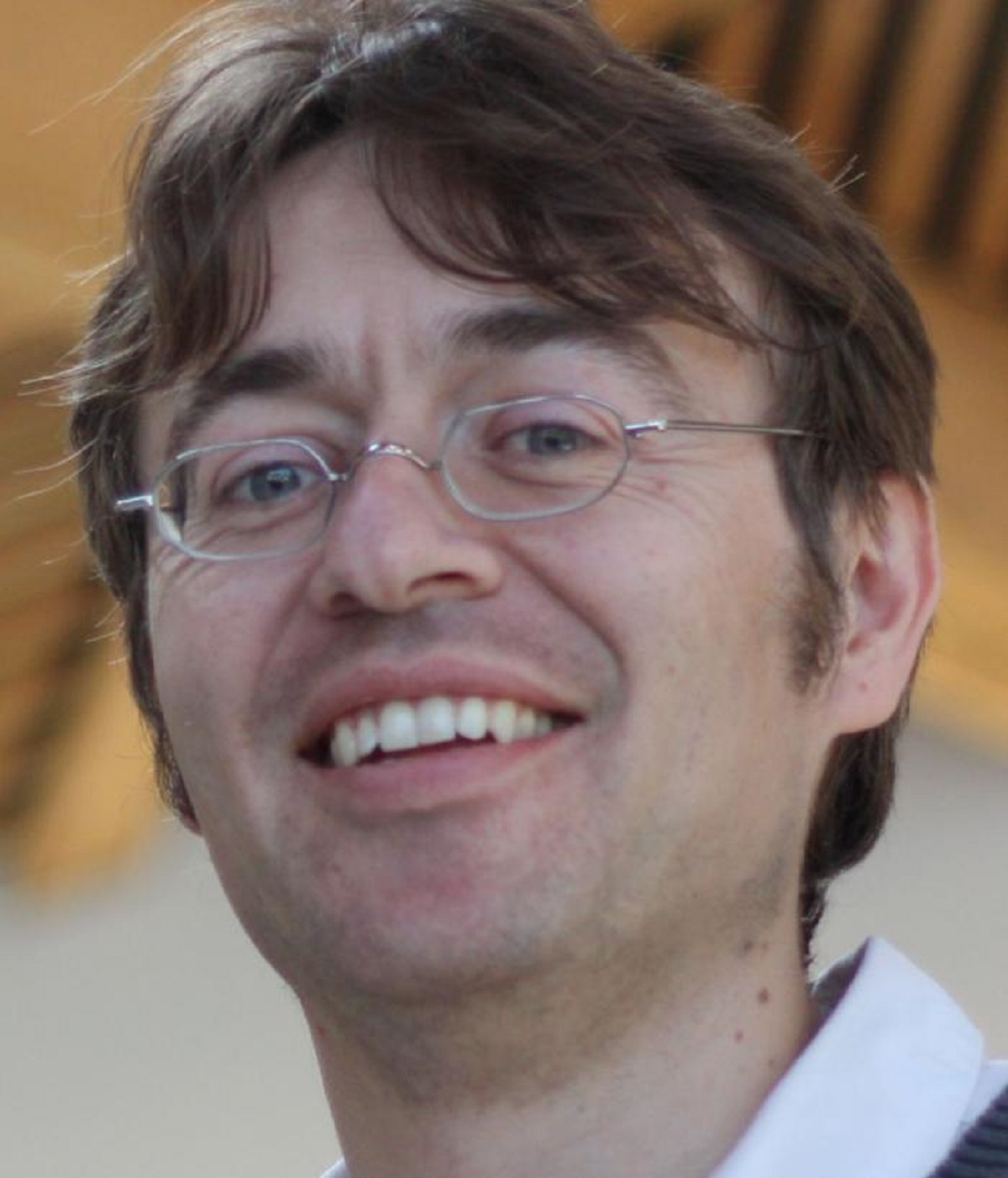 ©
Richard Toye was born in Cambridge in 1973. He holds a BA and an MPhil from the University of Birmingham as well as a PhD from the University of Cambridge. He specializes in global and imperial British history from the late nineteenth century to the present day. A Professor at Exeter University, he is particularly interested in the rhetorical dimensions of politics, economics and empire. Prior to that, Toye also held posts at the University of Manchester and the University of Cambridge. His book, Lloyd George and Churchill: Rivals for Greatness, was the winner of the Times Higher Young Academic Author of the Year Award in 2007. He lives in Exeter. 
Books in order of publication:
The Labour Party and the Planned Economy, 1931-1951 (2003).
Lloyd George and Churchill: Rivals for Greatness (2007).
Churchill's Empire: The World That Made Him and the World He Made (2010).
Rhetoric: A Very Short Introduction (2013).
The Roar of the Lion: The Untold Story of Churchill's World War II Speeches (2013)
Arguing About Empire: Imperial Rhetoric in Britain and France, 1882-1956 (2017).
Rhetorics of Empire: Languages of Colonial Conflict after 1900 (2017).
Winston Churchill: Politics, Strategy and Statecraft (2017).