Raduan Nassar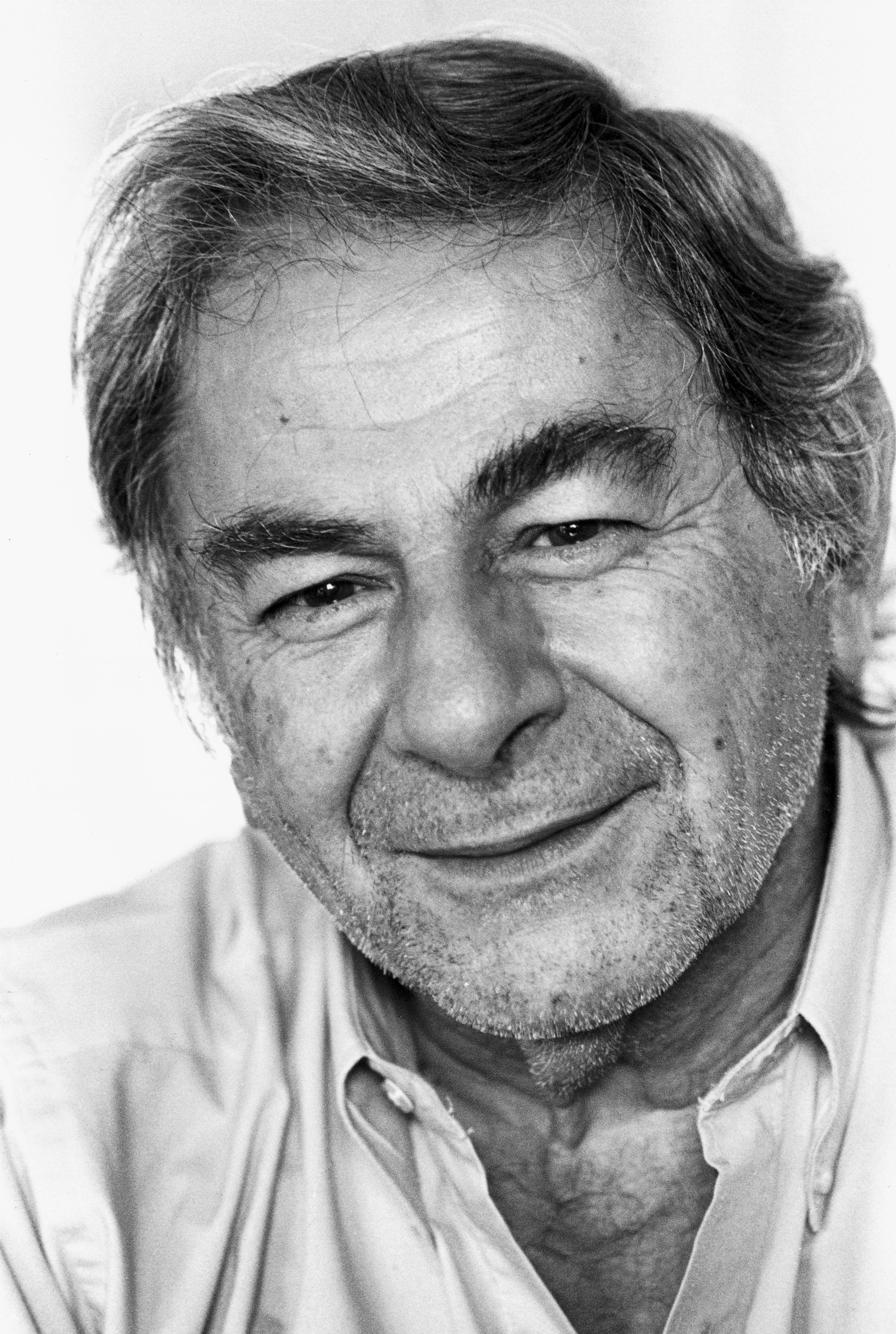 Raduan Nassar was born in 1935 in the state of Sao Paulo, Brazil. Like his Lebanese immigrant family, the author's life has been bound in agriculture and writing. He was raised mainly in rural towns, then went on to study Law at the University of Sao Paulo where he also worked as a journalist. Ancient Tillage (Lavoura Arcaica ) published in 1975 and A Cup of Rage (Um Copo de Cólera)  in 1978 are his two major literary works.  A collection of short stories written in the 1960s and 1970s was published in 1997 under the title Menina a Caminho. Although an acclaimed literary author, since 1985 Raduan Nassar has led a private existence dedicated to farming and livestock production. In 2016 Raduan Nassar won the Camões Prize, the most prestigious award of the Portuguese language literature. Upon the publication of his two novels in English, A Cup of Rage was longlisted for the Man Booker International Prize 2016 and both novels were republished internationally and newly translated. He is now translated into sixteen languages.
Raduan Nassar lives in Sao Paulo.
Represented in association with Companhia das Letras.