Megan Davis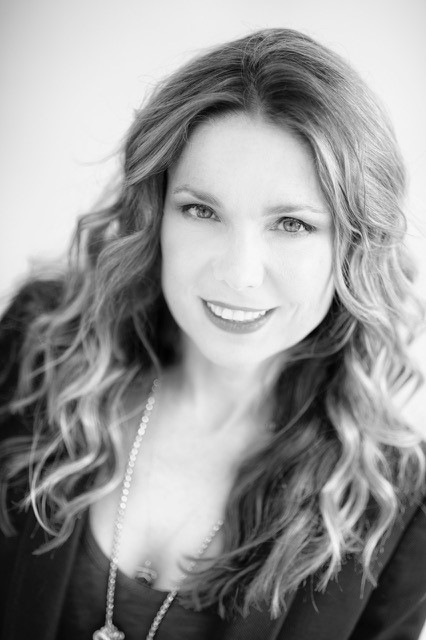 Megan grew up in mining towns in Australia, Papua New Guinea, Malaysia, and Singapore. She worked for many years as a lawyer in the film industry and her credits include The Constant Gardener, Atonement, Eastern Promises, In Bruges, Pride & Prejudice, and the Bourne films.
She currently works in the field of white collar crime as an associate at Spotlight on Corruption, an anti-corruption charity.
Megan has an MA in Creative Writing from the University of East Anglia. A partial of her first novel, The Messenger, won the Bridport/Peggy Chapman-Andrews Award for a First Novel in 2018, judged by Kamila Shamsie. The Messenger won the 2021 Lucy Cavendish College Fiction Prize.
The Messenger will be published by Bonnier Books UK in June 2023.
www.megandavis.co.uk