Sir Don McCullin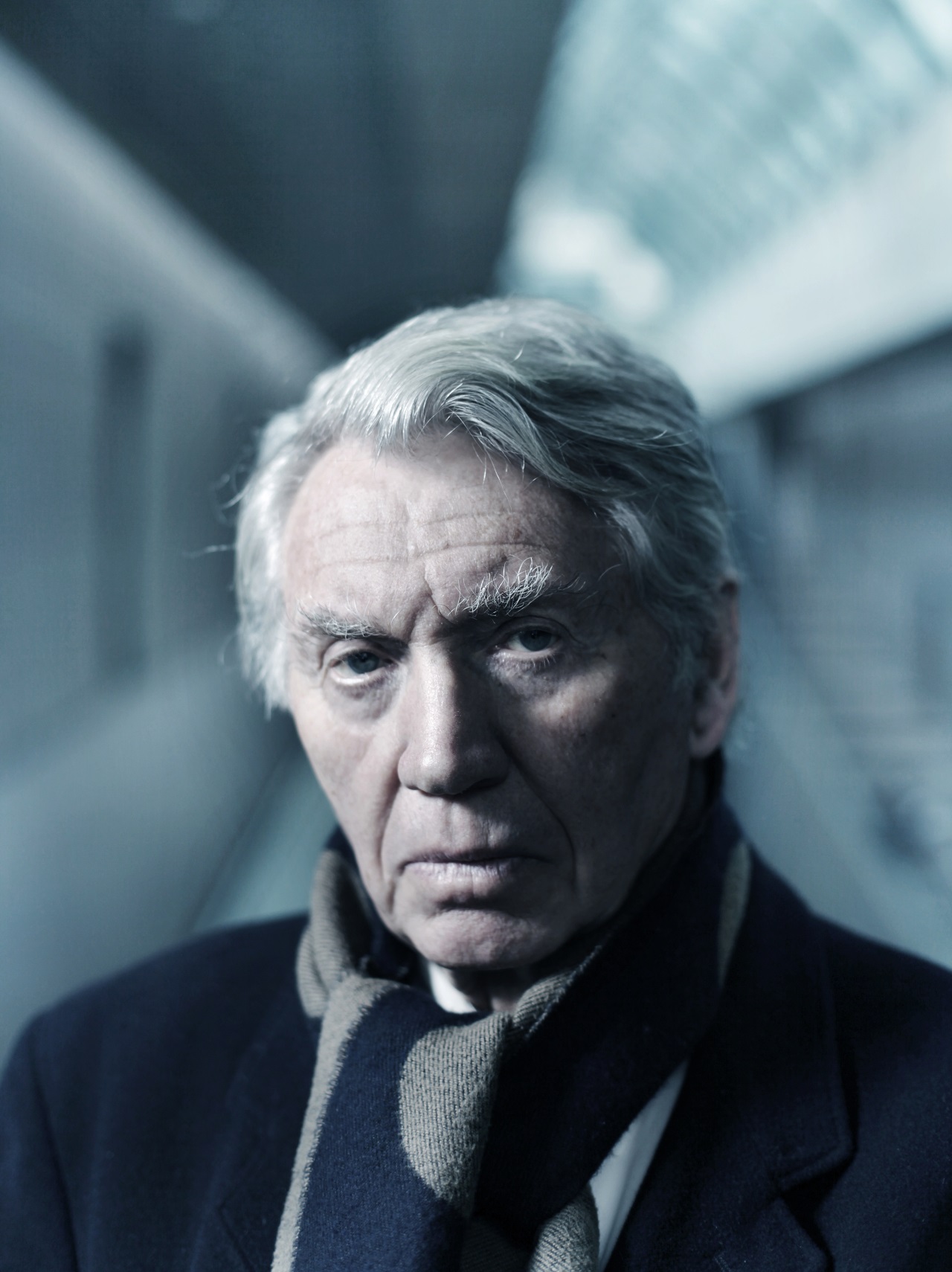 ©
Sir Donald McCullin was born in North London in 1935. He is a British photojournalist, particularly recognized for his war photography and images of urban strife. His career, which began in 1959, has specialised in examining the underside of society, and his photographs have depicted the unemployed, downtrodden and the impoverished. In 1961 he won the British Press Award for his essay on the construction of the Berlin Wall. His first taste of war came in Cyprus, 1964, where he covered the armed eruption of ethnic and nationalistic tension, winning a World Press Photo Award for his efforts. In 1993 he was the first photojournalist to be awarded a CBE. McCullin was also knighted in the 2017 New Year Honours for services to photography. Between 1966 and 1984, he worked as an overseas correspondent for the Sunday Times Magazine, recording ecological and man-made catastrophes such as wars, amongst them Biafra in 1968, the Vietnam War and victims of the African AIDS epidemic. He has covered areas such as the Congo, Uganda, Chad, Cambodia, Israel, Jordan, Lebanon, Iran, Afghanistan and Northern Ireland. He was shot and badly wounded in Cambodia, imprisoned in Uganda, expelled from Vietnam and had a bounty on his head in Lebanon.
His books of photography include Don McCullin In Africa, Shaped By War and In England and his autobiography, Unreasonable Behaviour, was published in a revised edition by Jonathan Cape in 2015.

Website: donmccullin.com
Books in order of publication:
Beirut: A City in Crisis (1983).
Perspectives (1987).
Open Skies (1989).
Unreasonable Behaviour: An Autobiography (1990).
Don McCullin (1992).
Sleeping with Ghosts: A Life's Work in Photography (1994).
India (1999).
Retrospective (1999).
Don McCullin in Africa (2005).
In England (2007).
Shaped by War (2010).
A Day in the Life of the Beatles (2010).
The Landscape (2018).