Dame Ellen MacArthur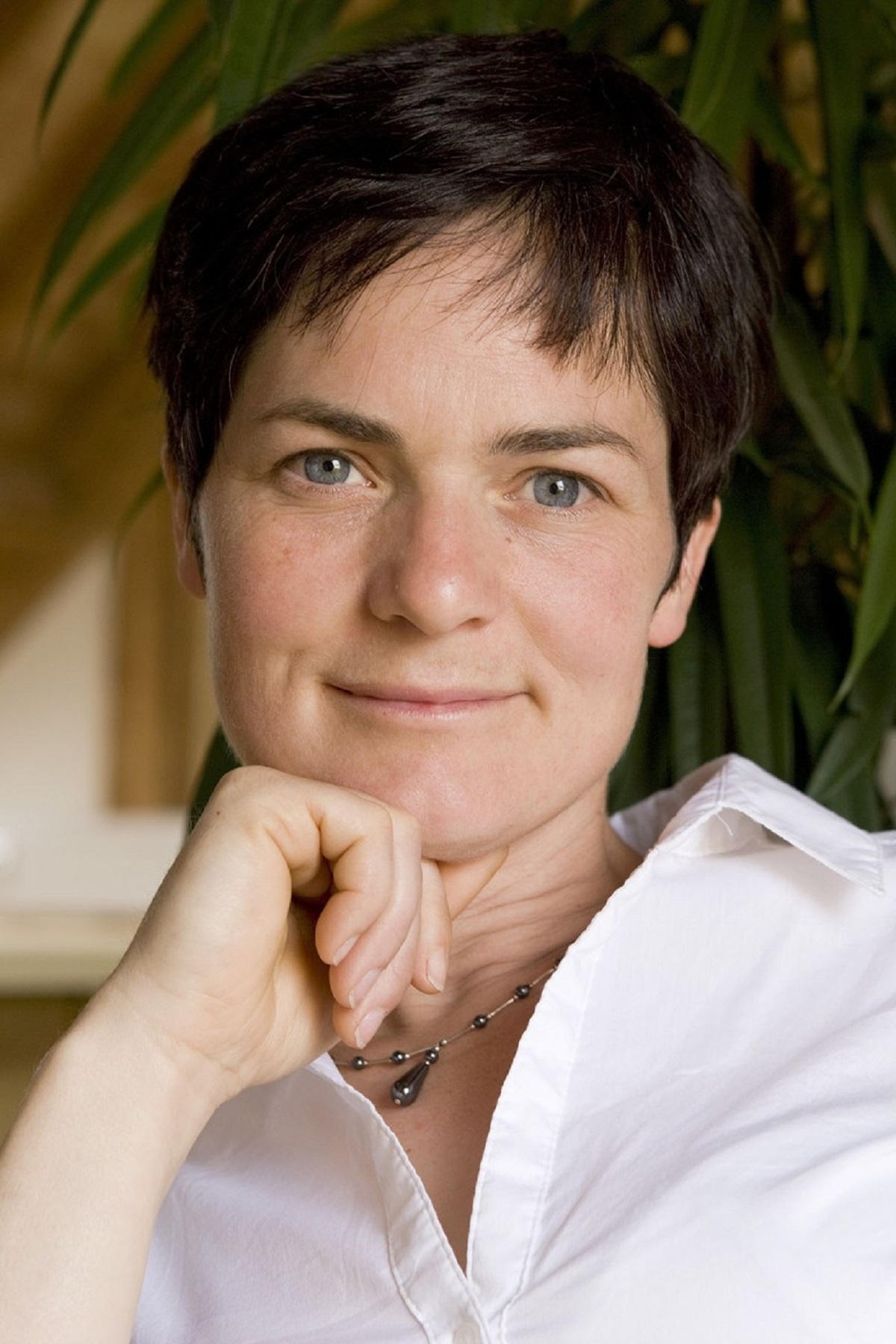 ©
Dame Ellen MacArthur was born in Derbyshire in 1976. She is a successful solo long-distance yachtswoman, hitting the headlines for the first time in 2001 when she single-handedly raced non-stop around the world in the Vendée Globe at the age of twenty-four. She has also won the solo transatlantic race from the UK to the USA as well as the Route du Rhum from France to the Caribbean in 2002. She broke the world record for the fastest solo circumnavigation of the globe in 2005, a feat which gained her international renown. Later that year she was also was knighted by the Queen and in 2008 she received the Legion d'Honneur from President Nicolas Sarkozy of France. MacArthur is the founder of the Ellen MacArthur Cancer Trust and the Ellen MacArthur Foundation whose mission is to accelerate progress towards a circular economy.
Twitter: @ellenmacarthur
Website: https://www.ellenmacarthurfoundation.org/
Books in order of publication:
Taking on the World (2002).
Race Against Time (2005).
Full Circle: My Life and Journey (2011).