Laia Jufresa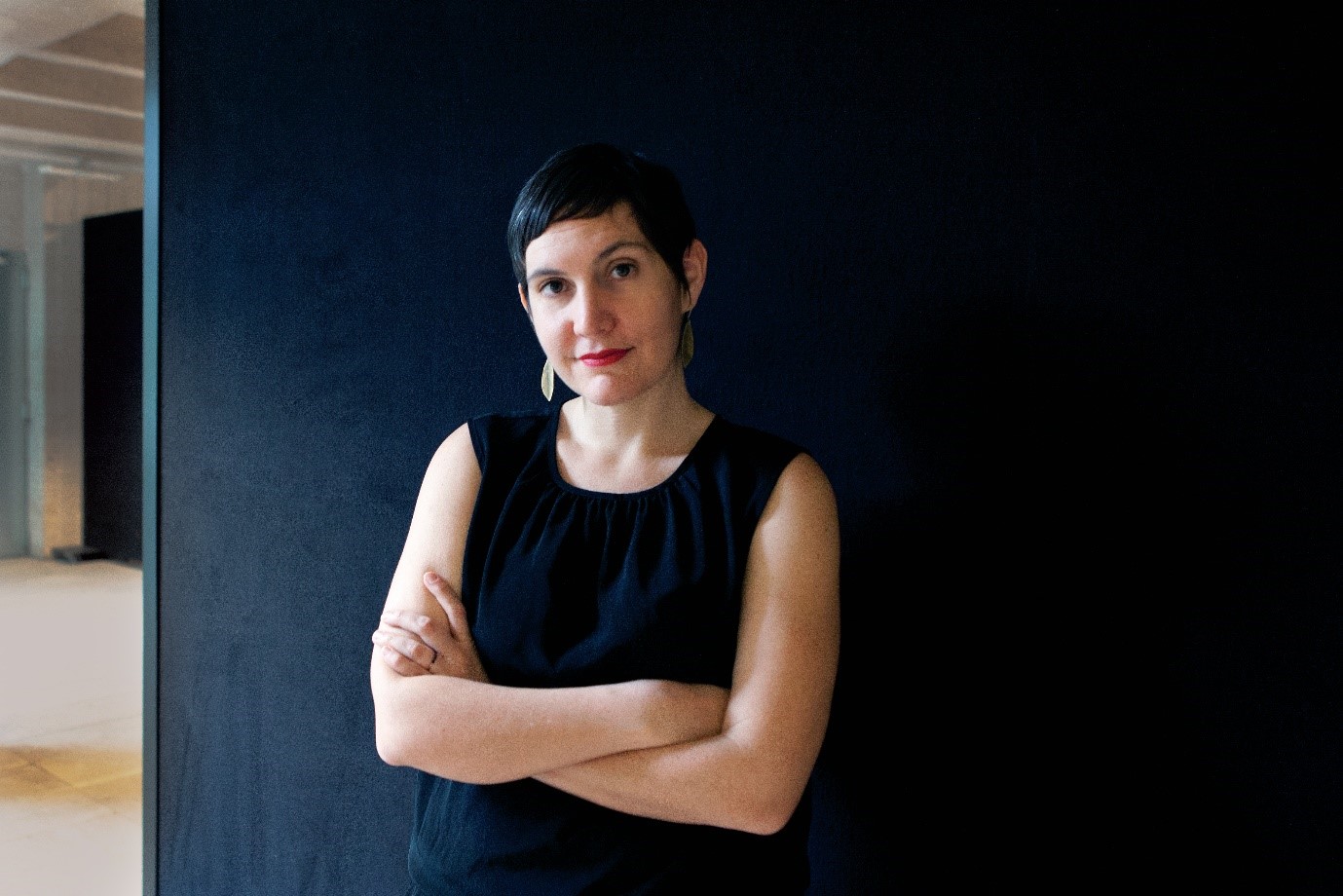 ©
Laia Jufresa grew up in the cloud forest of Veracruz and spent her adolescence in Paris. In 2001, she moved to Mexico City and discovered she didn't know how to cross a street. She's been writing fiction ever since. Her first novel, Umami, was widely translated, won a PEN Translates Award and was shortlisted for Best Translated Book Awards 2016. Laia has been named as one of the best young writers of Latin America (Bogotá39) and of Mexico (Mexico20). When in 2017 the Hay festival selected 30 young writers and thinkers who will help imagine and shape the world in the next 30 years, Laia was honoured to be one of them. Her fiction has appeared in Vogue, Words Without Borders, McSweeneys. Her nonfiction in El País, Netflix and BBC radio. After living in seven different countries, Laia has settled in Edinburgh, Scotland.
She taught at the Creative Writing Program of the Universidad del Claustro de Sor Juana in Mexico City, and has held writing workshops in Buenos Aires, Madrid and, of course, Zoom. Trained and accredited by the International Coach Federation, Laia also works as a life coach, mainly for artists, writers and small businesses owners. She is particularly proud to have created the program Escribir es un lugar ("writing is a place") where she offers group coaching, creative writing workshops and on-going support to a large, thriving community of female hispanic writers of all ages.
She is currently writing her second novel, WISHBONE.