Clare Jackson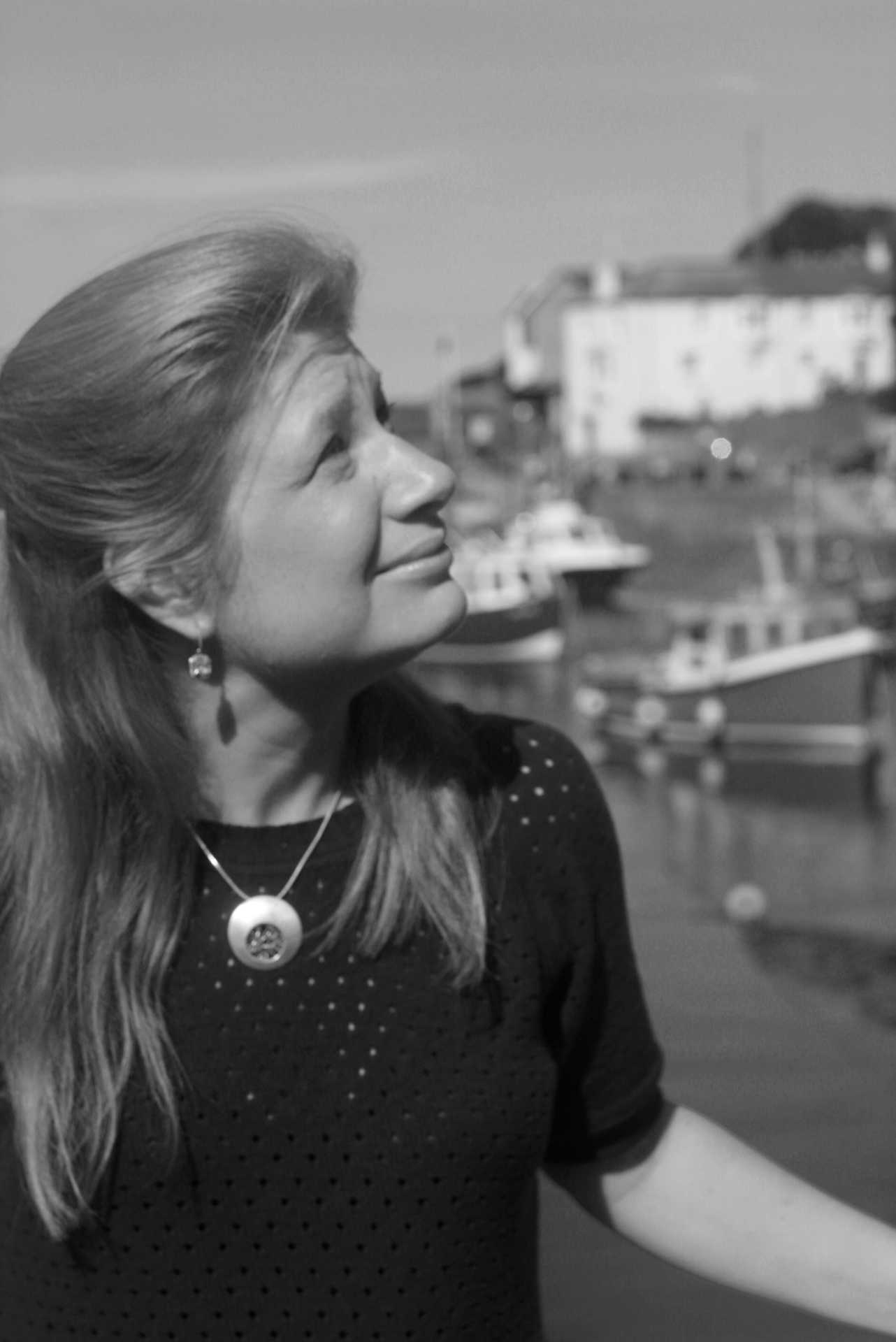 ©
Dr Clare Jackson is Senior Tutor and Walter Grant Scott Fellow in
History at Trinity Hall, one of Cambridge University's oldest Colleges.
She specializes in studying the rich and complex history of
seventeenth-century Britain and is particularly interested in the
seventeenth-century origins of today's United Kingdom and the challenges
that successive Stuart monarchs faced in ruling the three independent
kingdoms of Scotland, England and Ireland.
On television, Clare has presented 'The Stuarts' series and its sequel,
'The Stuarts in Exile' for BBC2 and is also a regular contributor to
R4's discussion programme 'In Our Time'. She is the author of
Devil-Land: England Under Siege, 1588-1688 (Allen Lane, 2021), Charles
II: The Star King (2016) in the 'Penguin Monarchs' series, another book,
Restoration Scotland 1660-1690, and many other noted history articles
and essays.