Jennifer Hodgson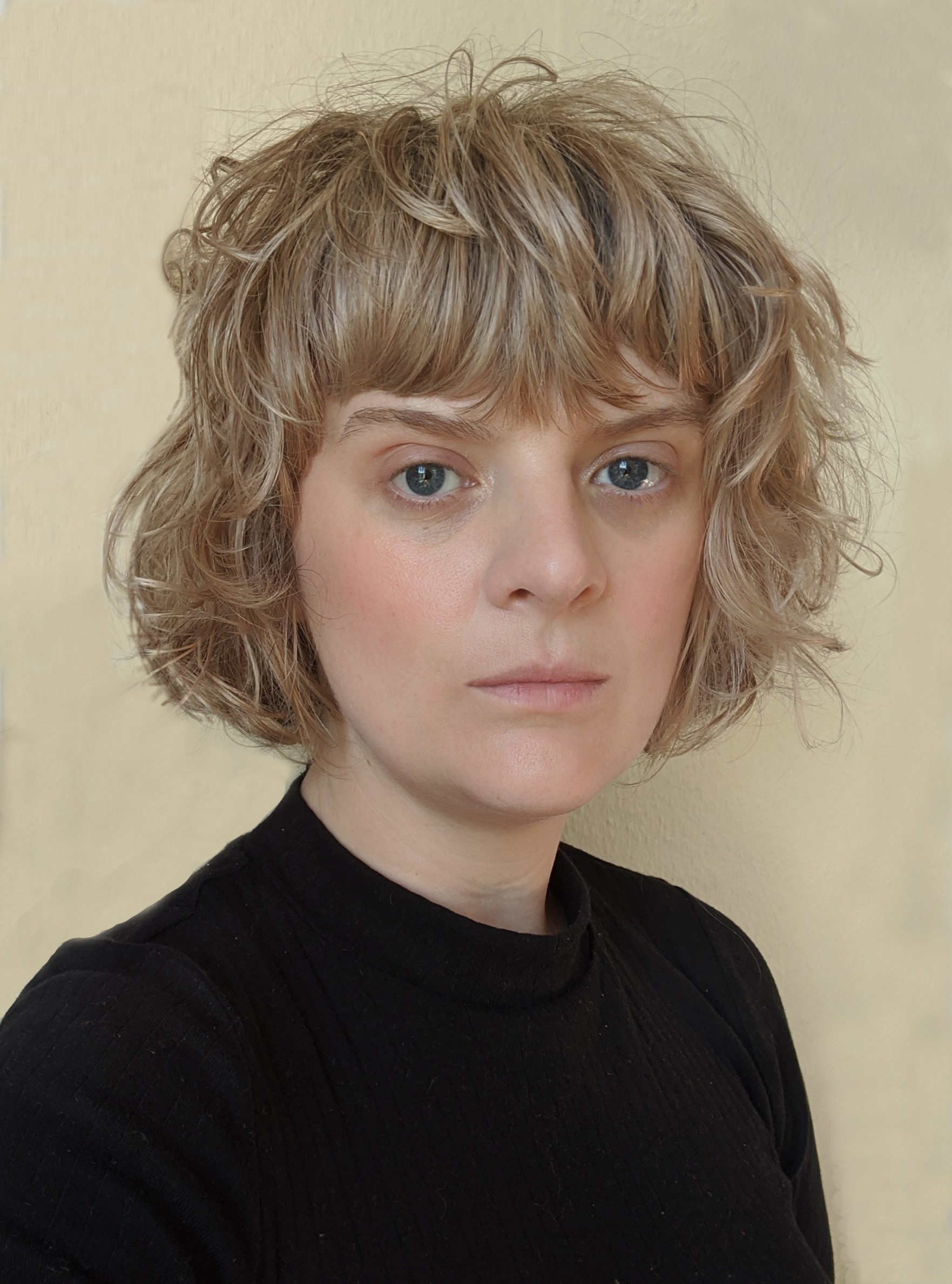 ©
Jennifer Hodgson was born in Hull and lives in London. In 2018, she edited The Unmapped Country (And Other Stories), a collection of stories and fragments by the 1960s writer, Ann Quin. She is now working on a new non-fiction book, drawing upon her long entanglement with Quin's life and work.
Her writing has appeared in the Guardian, the New Statesman, the TLS and The White Review and she regularly appears on BBC Radio 3 and 4. In 2021, she programmed and hosted a literary festival in her hometown. She teaches writing at several universities.
As an academic researcher, she worked on experiments in narrative and other kinds of human self-telling and co-led a study into voice-hearing and literary creativity. She was previously Editor at Large at The White Review and UK Editor at Dalkey Archive Press.