Natalie Haynes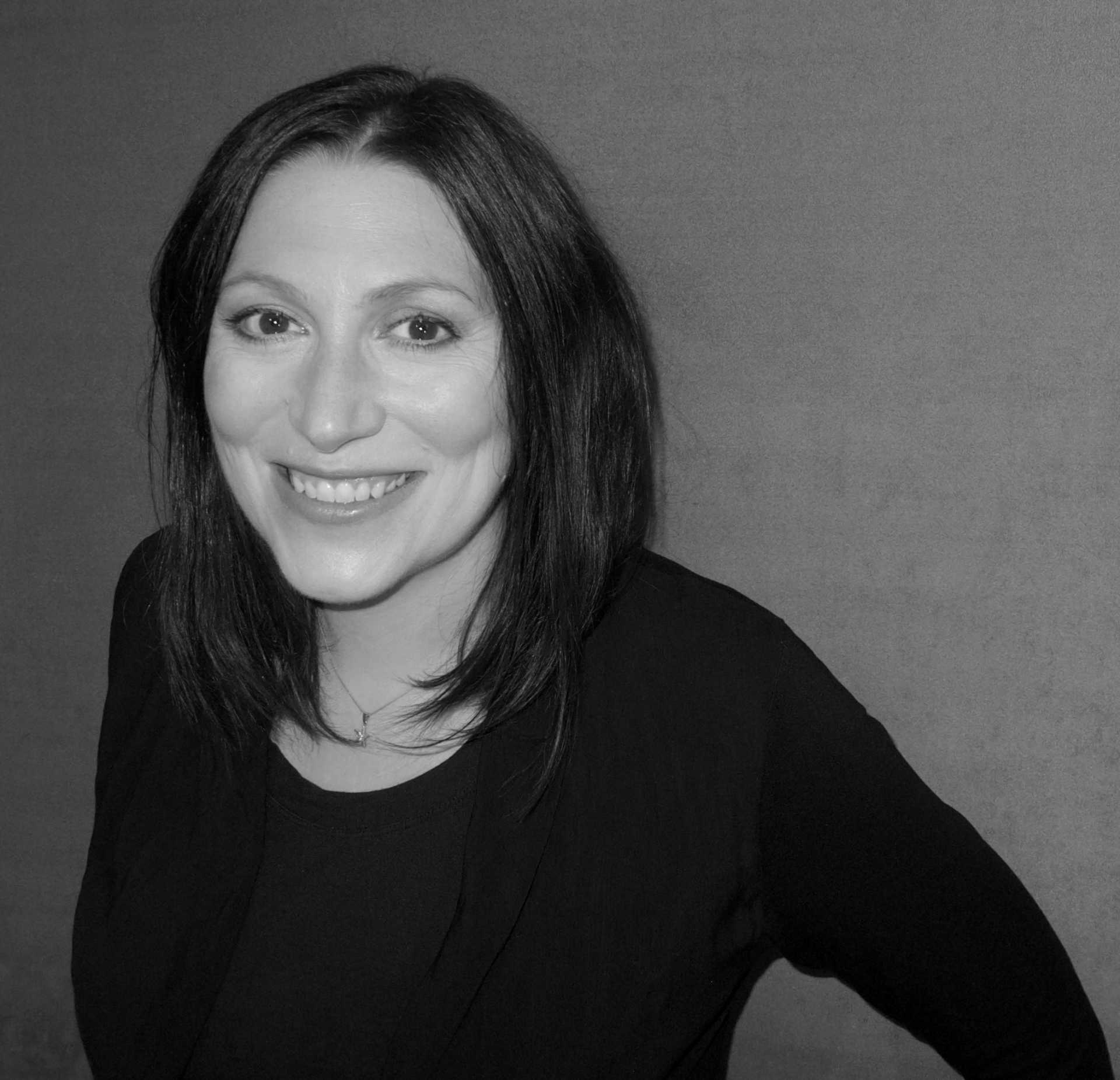 ©
Natalie Haynes is a writer and broadcaster.  Her retellings of Greek Myth from their women's perspectives - A Thousand Ships and The Children of Jocasta - are published by Mantle. A Thousand Ships was shortlisted for the 2020 Women's Prize for Fiction. Haynes's modern-day reworking of the Oresteia, The Amber Fury, was published by Atlantic. Her book on ancient history and the modern world, The Ancient Guide to Modern Life, is published by Profile. 
She is a regular contributor to BBC Radio 4: the sixth series of her show, Natalie Haynes Stands Up for the Classics, will be broadcast on Radio 4 in 2020.
She tours the world speaking on the modern relevance of the classical world, so far on three continents: from Cambridge to Chicago to Cyprus, as well as New York, Melbourne, Sydney and Auckland.
Her documentary on the Defining Beauty exhibition at the British Museum, Secret Knowledge: The Body Beautiful aired in 2015 on BBC4 in the UK and on BBC World News everywhere else. She writes for the Guardian and other broadsheets. She was a judge for the 2012 Orange Prize for Fiction, the 2013 Man Booker Prize, and the 2014 Independent Foreign Fiction Prize.