Inua Ellams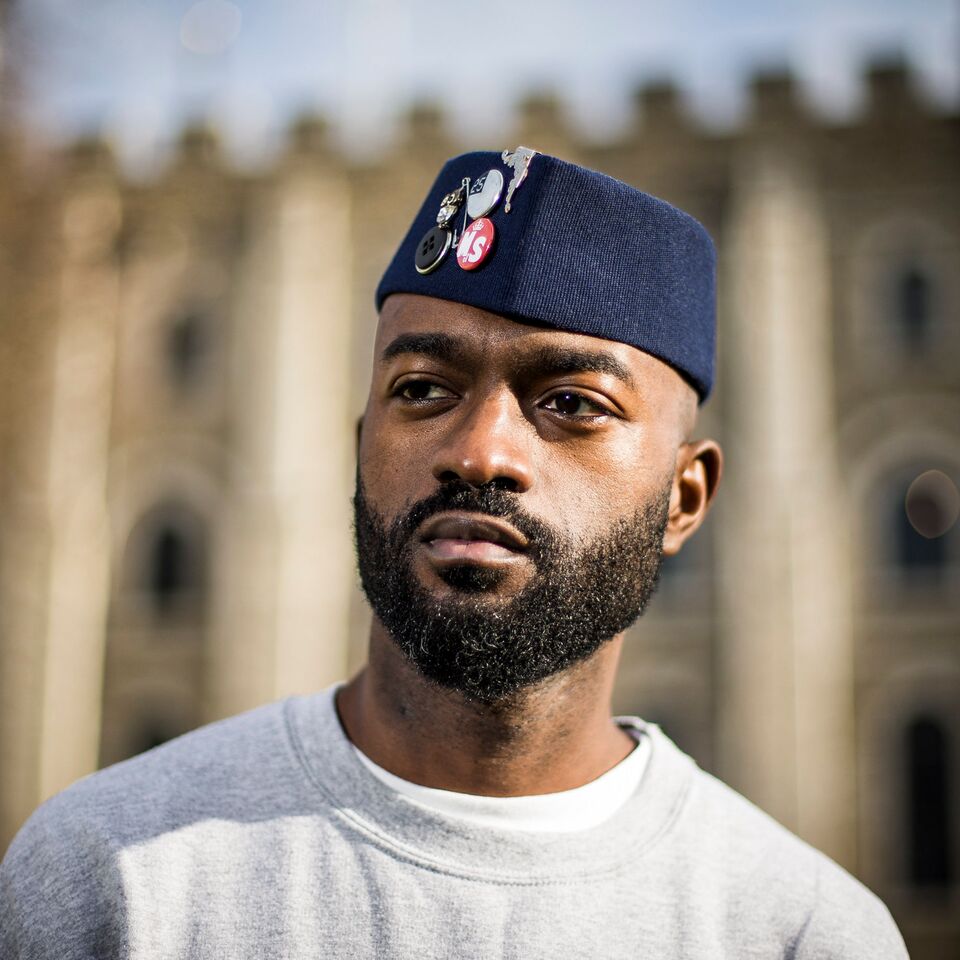 Born in Nigeria, Inua Ellams is a poet, playwright & performer, graphic artist & designer. He is a Complete Works poet alumni and a graphic designer at White Space Creative Agency. He facilitates workshops in creative writing where he explores reoccurring themes in his work - Identity, Displacement and Destiny - in accessible, enjoyable ways for participants of all ages and backgrounds.
His creative work has been recognised with a number of awards: The Live Canon International Poetry Prize, The Arts Council of England Award, a Wellcome Trust Award, twice shortlisted for the Brunel Prize for African Poetry, longlisted the Alfred Fagan Award, Edinburgh Fringe First Award 2009 and the Liberty Human Rights Award.
He has been commissioned by the Royal Shakespeare Company, National Theatre, Tate Modern, Louis Vuitton, Chris Ofili, BBC Radio & Television. His first three pamphlets of poetry 'Thirteen Fairy Negro Tales' and 'Candy Coated Unicorn and Converse' were published Flipped Eye and 'The Wire-Headed Heathen' by Akashic Books. Several plays including the critically acclaimed Black T-shirt Collection and award-winning The 14th Tale are published by Oberon. In 2005, he founded the Midnight Run— an arts-filled, night-time, playful, walking, urban movement that attempts to reconnect inner city lives with inner city spaces. His epic story The Half-God of Rainfall was published by Fourth Estate in April 2019.