Jim Down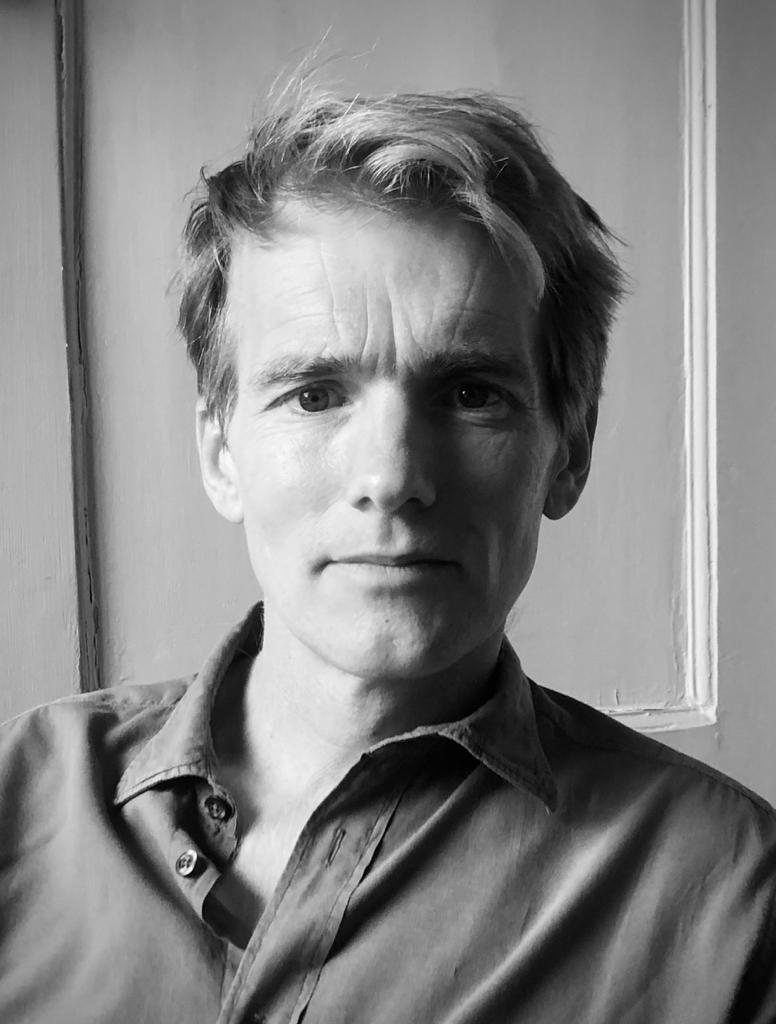 ©
Jim Down is a consultant in critical care and anaesthesia at University College London Hospitals. Appointed in 2005, he was Lead for Critical Care between 2007 and 2009, then divisional clinical director between 2009 and 2012.  He chairs the ICU consultants' group, the department of anaesthesia weekly scientific meetings, and the UCHL Trust guideline committee.
During the covid-19 pandemic, he has been on a full-time, full-shift clinical rota in the UCH Intensive Care Unit, and, during that time, was appointed Trust Lead for Ethics. He also reviewed the London Nightingale Hospital as part of the Care Quality Commission. His first book Life Support, is an account of his experience treating covid-19 patients inside the UCH Intensive Care Unit as the pandemic took hold, and was published by Viking in March 2021.  
LIFE SUPPORT: The Diary of an ICU Doctor on the Frontline of the Covid Crisis
A powerful, moving account of an intensive care doctor's life on the frontline of the Covid-19 pandemic
As a doctor running the intensive care unit at one of London's top hospitals, Jim Down has spent his life working as healthcare's last resort, where the unexpected is always around the corner, and life and death decisions are an everyday occurrence. 

But nothing had prepared Jim and his team for the events of spring 2020, when the Covid-19 pandemic descended. In Life Support, he tells the extraordinary month-by-month story of how as the nation came to a standstill, he and his colleagues donned PPE, received an unprecedented influx of patients, transformed their hospital and ultimately faced down the biggest challenge in the history of the NHS.

The pandemic raised impossible questions for Jim: how do you fight a new disease? How do you go home at night to your wife and young children when you've spent all day around highly infectious patients? How do you tell a mother that her healthy young son has died, only days after falling ill?

With warmth, honesty and humour, this book is a gripping, moving testament to the everyday heroism of the NHS staff in a global crisis, and an unforgettable insight into what was really happening in the wards as we clapped on our doorsteps.