Harry Davies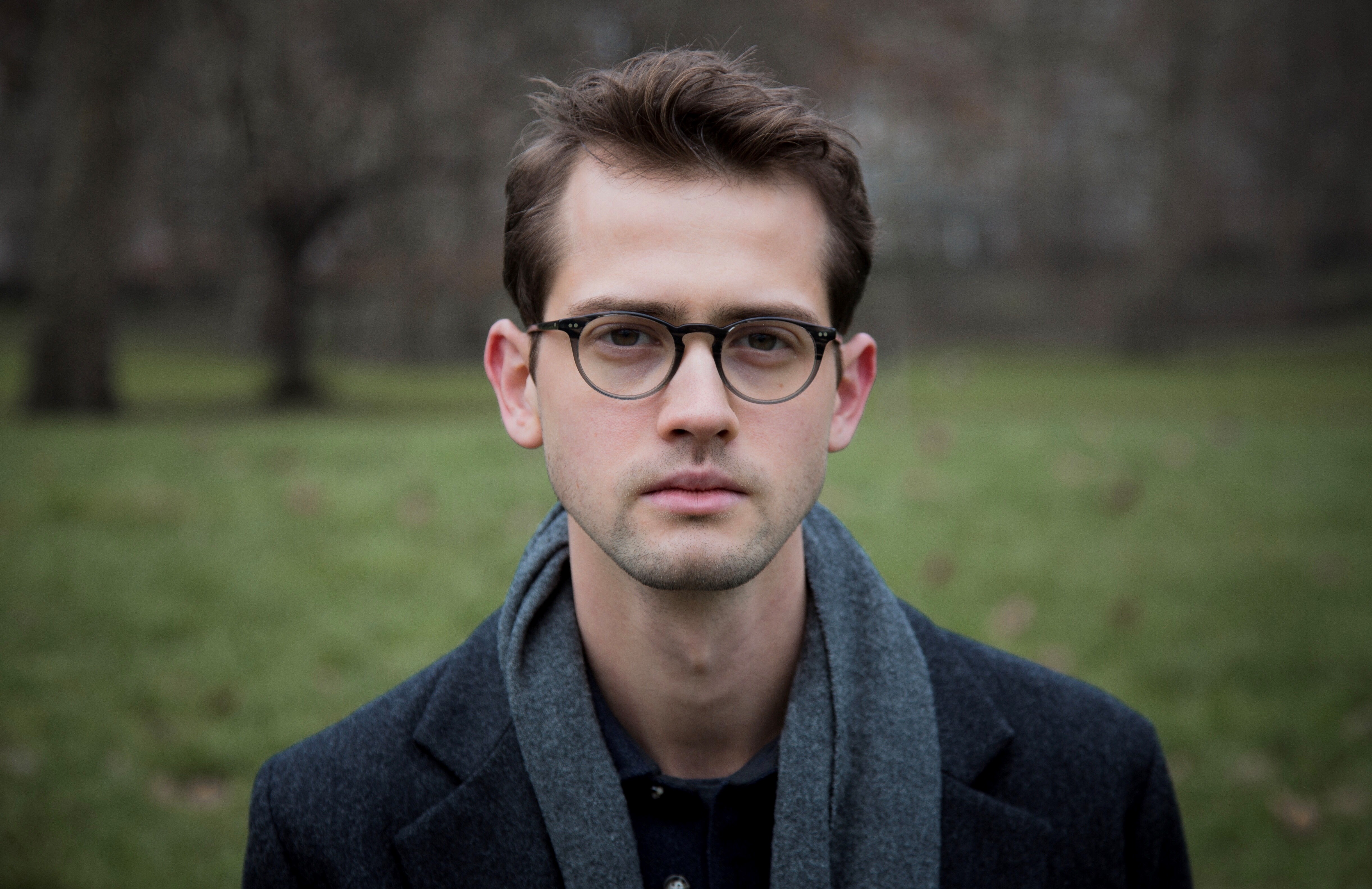 ©
Harry Davies is a writer and investigative journalist based in London. He is currently working on his first book, a history of British covert propaganda operations and the activities of the Cold War-era Information Research Department, for The Bodley Head. He is also working on investigative projects for the Guardian and Observer, having previously worked at the Guardian as a researcher on its investigations desk.
While at the Guardian, Harry broke a series of exclusive, high-profile stories, including the investigation first to uncover the privacy breach at the heart of the Facebook-Cambridge Analytica affair. His reporting on the story has been cited in media coverage around the world, by lawmakers in the UK, US and EU, and has formed part of ongoing inquiries into Facebook.
Harry also works in the theatre. He is under commission to HighTide Theatre for a new play currently in development. Previously, he's worked on the research and development of several productions at the Donmar Warehouse in London, as well as at the Public Theater in New York and the Teatro Insurgentes in Mexico City.
He studied at Goldsmiths, University of London.
His website is http://hfoxd.com/.