David Profumo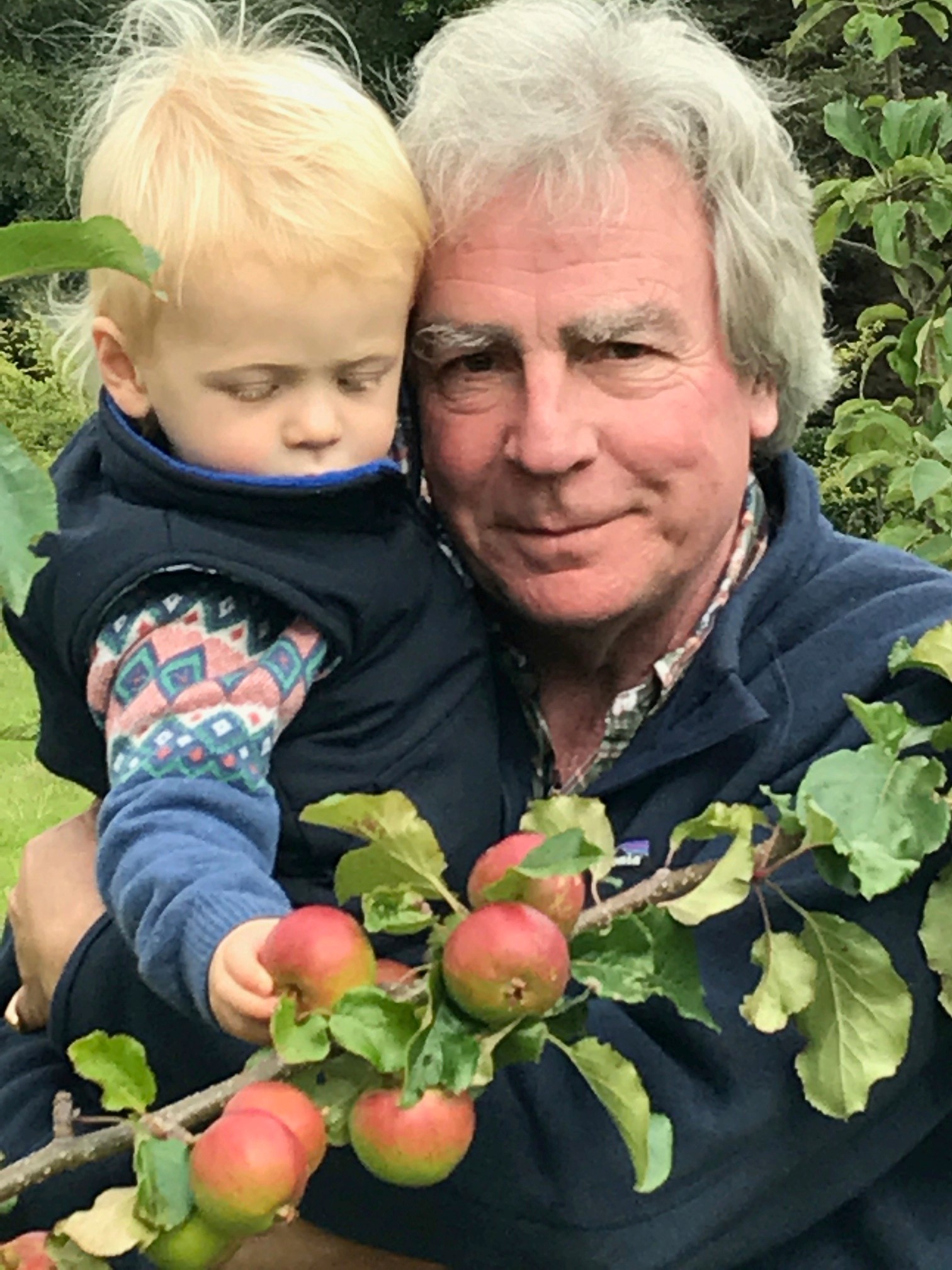 ©
David Profumo was born in London in 1955. He studied English at Magdalen College, Oxford, and King's College, London, and was a teacher before becoming a freelance writer. His work has appeared in most of the UK's national papers, and in many magazines here and abroad - ranging from the Wall Street Journal to the Newsletter of the Kiribati and Tuvalu Philatelic Society. He was elected a Fellow of the Royal Society of Literature in 1996.
The author of two novels (Sea Music and The Weather In Iceland), he was awarded the Geoffrey Faber Memorial Prize, and has been a judge for the Booker Prize. His highly acclaimed family memoir Bringing The House Down appeared in 2006.
David has also published many articles about the pastime of angling, first as a columnist on the Daily Telegraph, and now as the long-standing Fishing Correspondent for Country Life magazine. He was co-editor, with Graham Swift, of the classic anthology on the subject The Magic Wheel. His latest book The Lightning Thread is to be published in 2021 by Scribner.