Lauren Arrington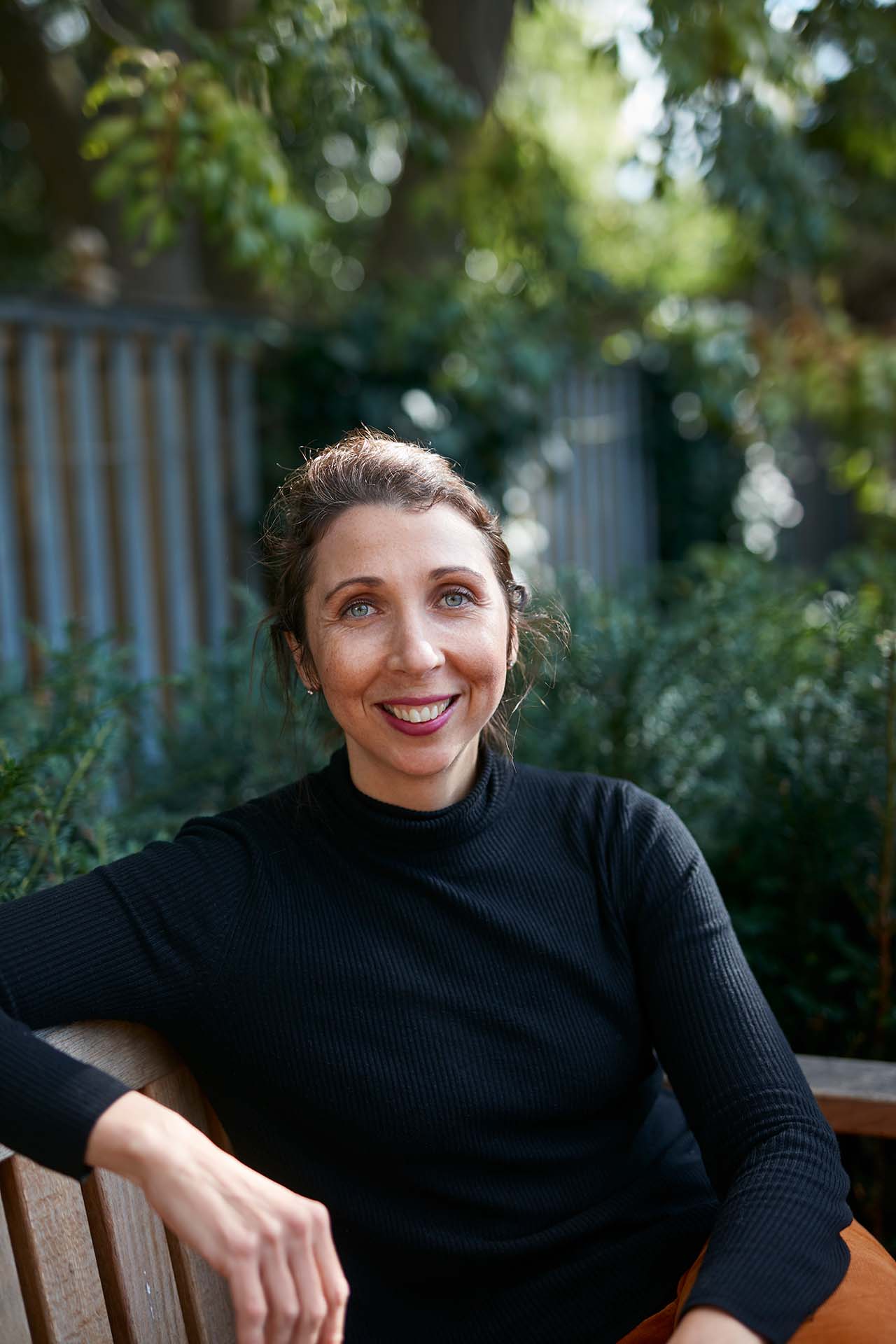 Lauren Arrington holds a professorial chair in the Department of English at the National University of Ireland (Maynooth). She earned her doctorate from Oxford University and has been awarded prestigious fellowships at Cambridge University, Boston College, Trinity College Dublin, the Harry Ransom Center at the University of Texas at Austin, and the New York Public Library.  
Lauren's most recent books include the group biographies Revolutionary Lives (Princeton, 2016) and The Poets of Rapallo (Oxford, 2021). Her essays have been commissioned by Literary Hub, TLS, Irish Times, and Public Books. 
She divides her time between a small farmhouse in rural Ireland and her birthplace in northern Florida.