Hanan al-Shaykh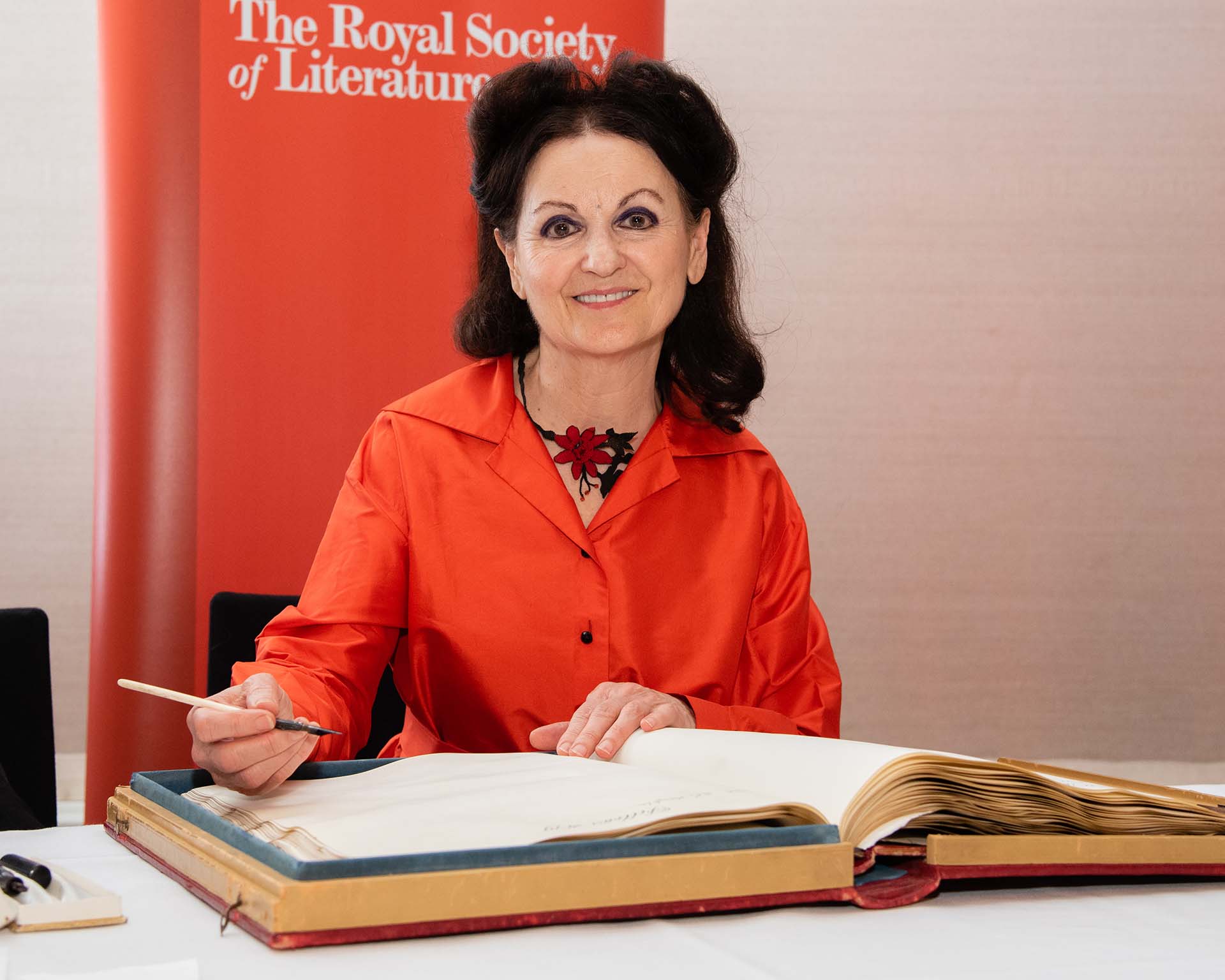 Hanan al-Shaykh is one of the most acclaimed writers in the contemporary Arab World. She is the author of seven novels, including The Story of Zahra, Women of Sand & Myrrh, Beirut Blues, Only in London, as well as a collection of stories, I Sweep the Sun off Rooftops, and her much praised memoir of her mother's life: The Locust and the Bird.
She has written two plays, Dark Afternoon Tea and Paper Husband and published One Thousand and One Nights, an adaptation of some of the stories from the legendary Alf Layla Wa Layla – the Arabian Nights. Her latest work, The Occasional Virgin, was published by Bloomsbury in 2018. It was named an Observer Book of the Year. In 2019 she was made a Fellow of the Royal Society of Literature.
Her work has been translated into twenty-eight languages. She currently lives in London.