Decca Aitkenhead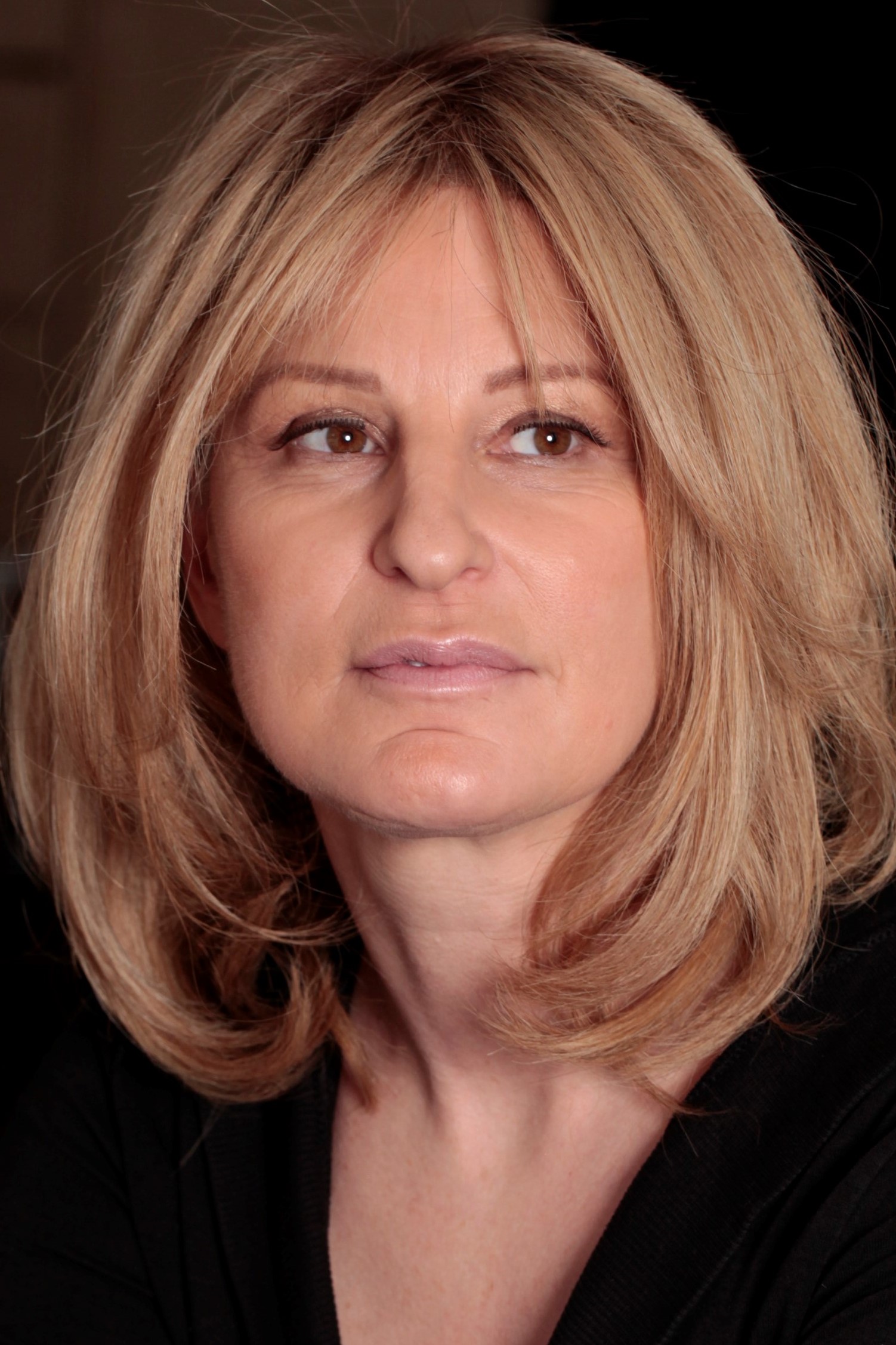 ©
Decca Aitkenhead was born in Wiltshire in 1971, and studied Politics and Modern History at the University of Manchester. She is an award-winning journalist (Catherine Pakenham Award 1996, Interviewer of the Year in 2009, Broadsheet Interviewer of the Year 2018) for The Sunday Times, where she is Chief Interviewer. She has been a columnist and features writer for most national newspapers and magazines, and a regular contributor to BBC radio and television.  In 2000 she wrote a travel book, The Promised Land, about going around the world in search of perfect Ecstasy. Her memoir, All At Sea (Fourth Estate), was shortlisted for the PEN Ackerley Prize.
She recently worked with Rio Ferdinand on his memoir Thinking Out Loud: Love, Grief, and Being Mum and Dad, leading on from the immensely popular BBC documentary.
She lives in London with her two young sons.
Twitter: @DeccaJourno
Books in order of publication:
The Promised Land: Travels in Search of the Perfect E (2002).
All at Sea (2016).