21 July 2021
Lissa Evans Longlisted for Comedy Women in Print Prize 2021
Lissa Evans' V for Victory (Doubleday/Transworld) has been longlisted for the Comedy Women in Print Prize in the Published Comic Novel category. It is the final book in a loose trilogy, though it can be read as a stand-alone. The first two books of the trilogy, Crooked Heart and Old Baggage can be read in either order.  
The prize was launched by actor, author and stand-up comedian Helen Ledererin 2019 as a literary platform to increase exposure for diverse female voices in comedy writing, and as a way of celebrating fresh and established talent. This year sees dark humour and comedic romance from both established and debut authors, and the winners will be announced at an awards ceremony at the Groucho Club on 8th November. 
Joanne Harris, author and chair of judges for the CWIP Published Novel Prize, said: "What a marvellously diverse longlist. Humour is the thing that connects and reflects all of humanity; and I'm really looking forward to immersing myself in the wit and wisdom of these amazing women, and bringing their voices to the attention of a wider public."
Click ...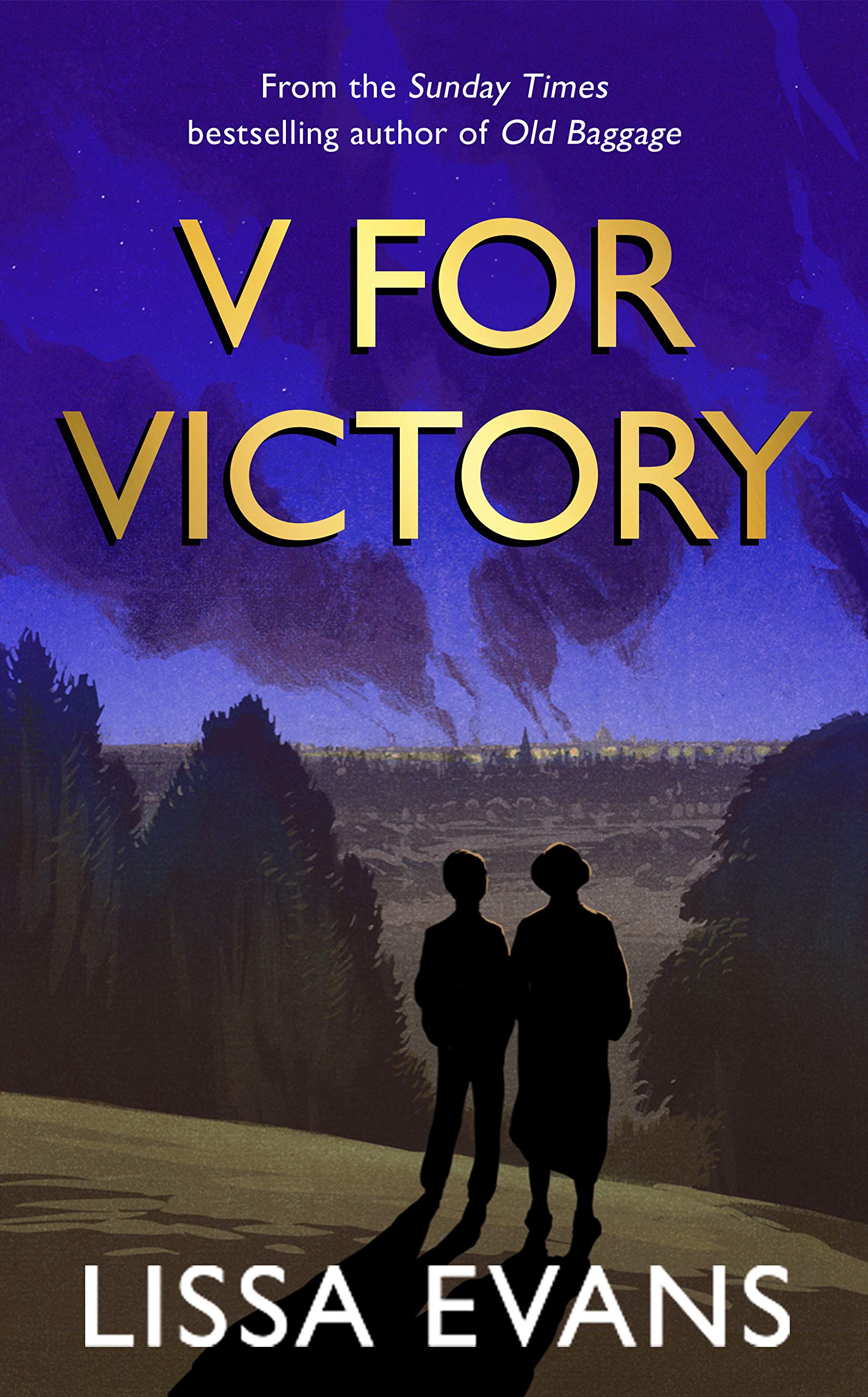 12 July 2021
'Leningrad' Series from Michael Hirst in the Works Based on Anna Reid's Book About WWII Siege
Michael Hirst (creator of Vikings and The Tudors), is adapting Anna Reid's 2011 book Leningrad: The Epic Siege of World War II, 1941-1944, which draws mostly upon personal diaries. The project is a co-production between Range Media Partners and Svetlana and Alexey Kuzmichev's Orangery Productions.
Hirst said: "Because the authentic voice of the people is crucial to telling the true story, one of the great resources are the diaries kept by so many people, specifically women, in the city. The majority of our main characters are women, not only because they are often overlooked or even ignored in historical accounts, but also because while many of Leningrad's men went to war and died in battle, the women remained. I think it's entirely right to tell the story of the Siege through the female experience."
Click here for more.
...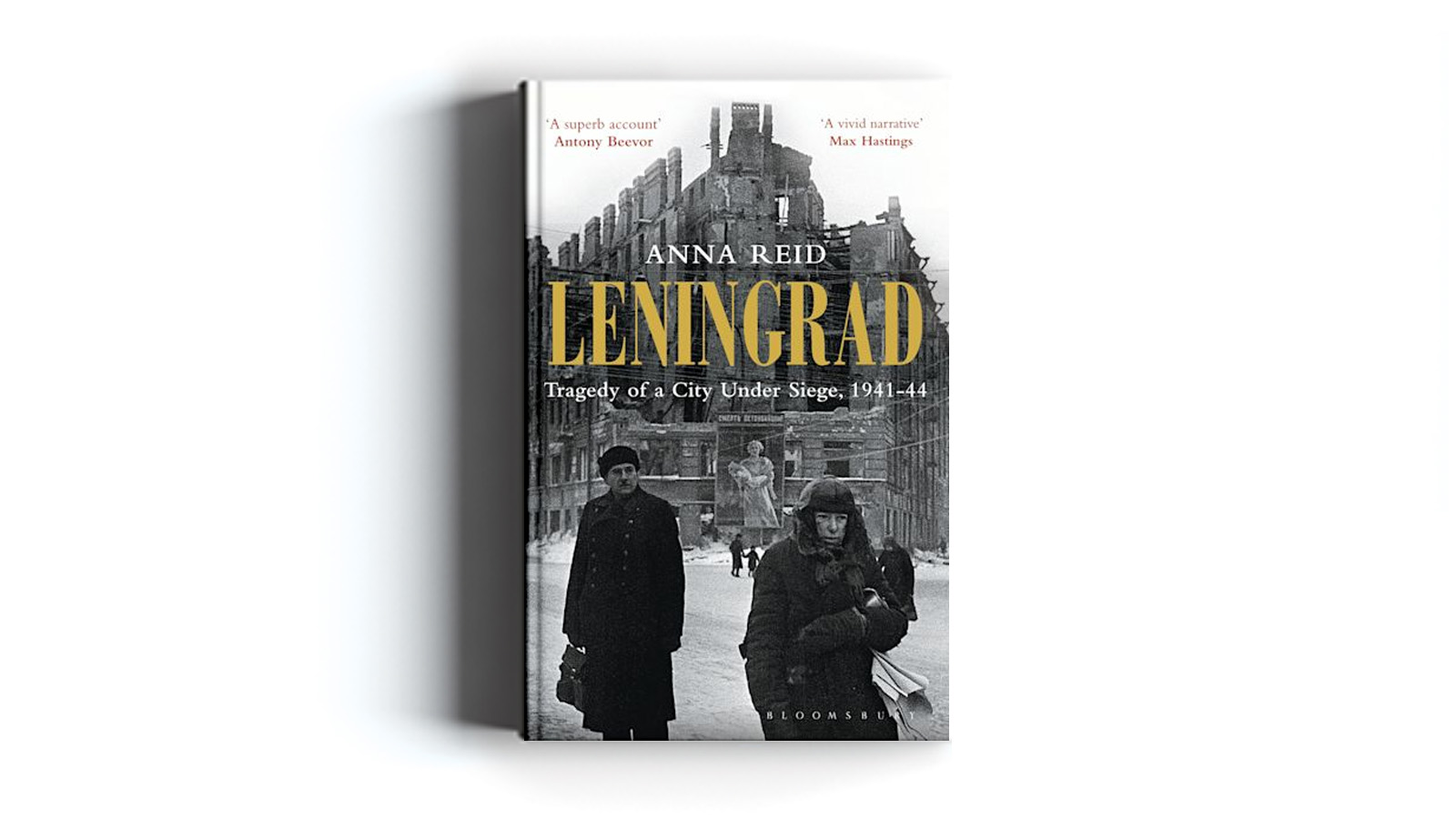 12 July 2021
Submissions have now closed for the 2021 DRF Writers Award
Submissions have now closed for the 2021 DRF Writers Award. All entries will now be read and you will be notified by email before the end of October 2021 if your submission is chosen for the longlist.
The shortlist will be announced at the end of November 2021. The winner of the Award will be announced at a ceremony in London on 7th December 2021 where Ian McEwan will present the Award.
The judges for the 2021 Award are Colm Tóibín (Chair), Deepa Anappara, Anna James and Ingrid Persaud.
Click here to browse the DRF website. 
...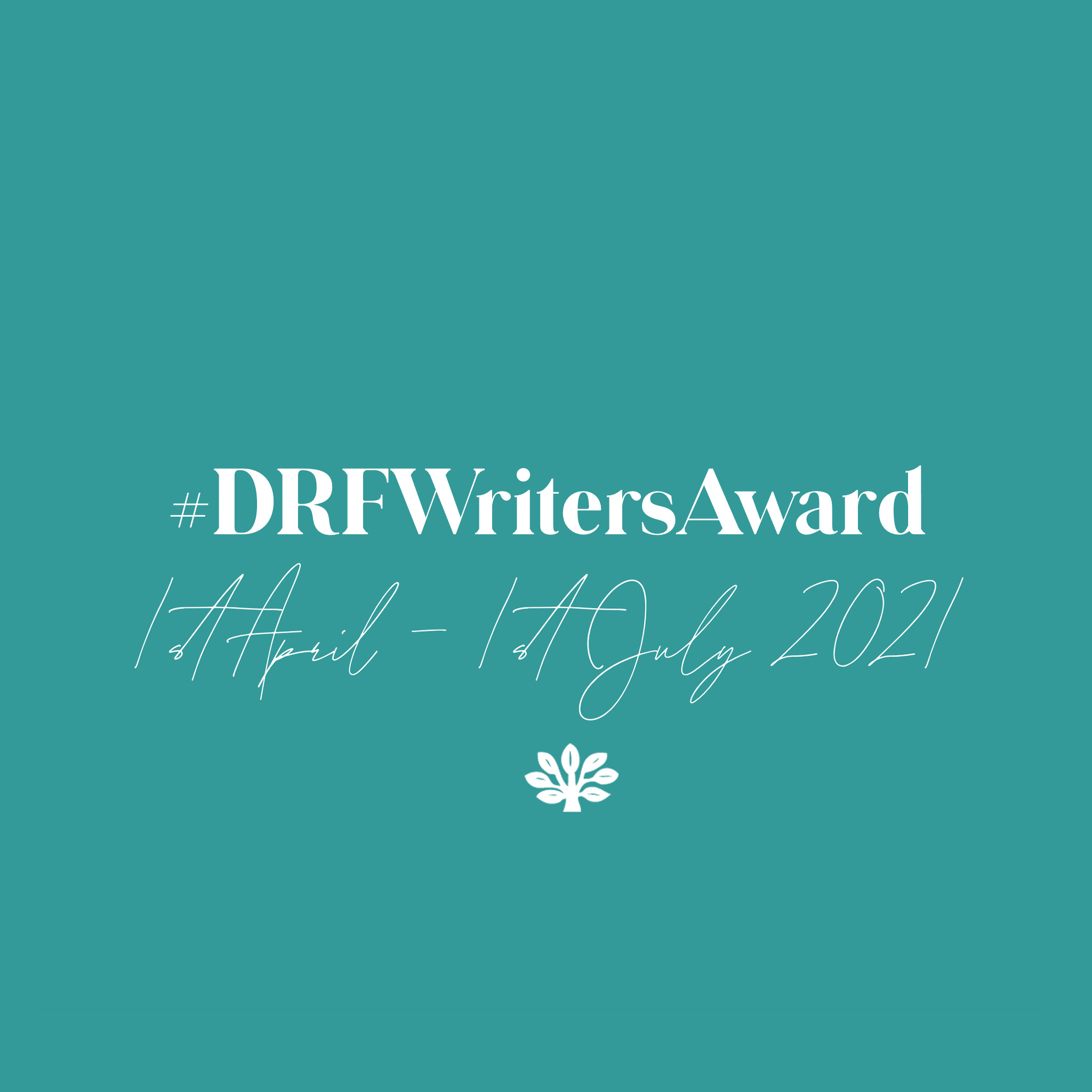 V