26 May 2023
Valeria Luiselli shortlisted for the Neustadt International Prize 2024
World Literature Today, the University of Oklahoma's award-winning magazine of international literature and culture, has announced finalists for the 2024 Neustadt International Prize for Literature. This prestigious award recognizes significant contributions to world literature and has a history as a lead-up to the Nobel Prize in Literature.
Valeria Luiselli's Lost Children Archive, published in the UK & Ireland by 4th Estate and in the US by Alfred A. Knopf, is among the nine writers nominated. The novel explores the painful history of the Apache people and the present immigration crisis on the Southwest border, while freshly exploring themes of conquest and remembrance, and powerfully conveying the beauty of the haunted landscape. It was a 2019 Kirkus Prize finalist and was longlisted for the Booker Prize, the Women's Prize for Fiction, the Aspen Words Literary Prize, and shortlisted for the Simpson Literary Prize. Luiselli is the recipient of a 2020 Guggenheim Fellowship and a MacArthur Fellowship. 
Click ...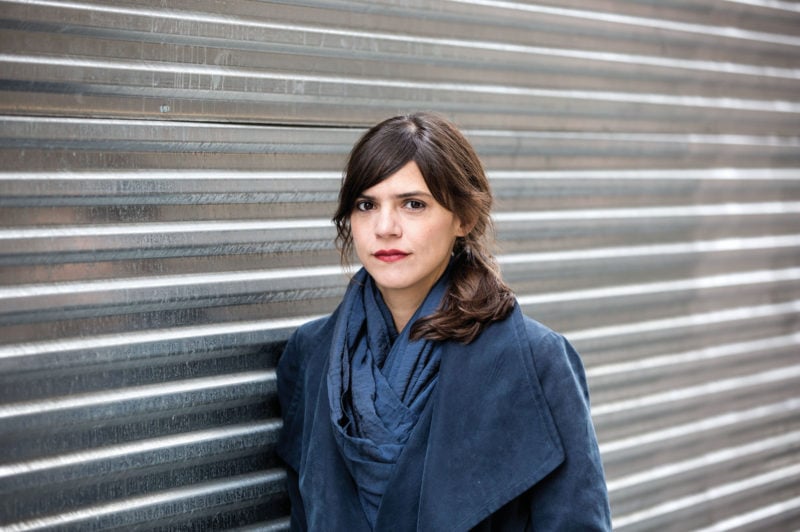 26 May 2023
Taymour Soomro, Maddie Mortimer and Paddy Crewe shortlisted for the Society of Authors Awards 2023
The shortlists for the Society of Authors Awards have been announced and featured are novels by Taymour Soomro, Maddie Mortimer and Paddy Crewe. Debut novels Maps of Our Speculator Bodies by Maddie Mortimer (Picador) and My Name is Yip by Paddy Crewe (Doubleday) have made the shortlist for four for this year's the Betty Trask Prize, which honours the best debut by a writer under 35-years-old. For the McKitterick Prize, which is the prize for a first novel by an author over 40, Taymour Soomro is shortlisted for Other Names for Love published by Harvill Secker, Penguin Random House UK. 
The annual Society of Authors' Awards recognising the best and most promising voices of the year. The Awards events are generously supported by the Authors' Licensing and Collecting Society (ALCS). Over £100,000 is awarded annually for poetry, fiction, non-fiction and illustration.
Click here for more.
...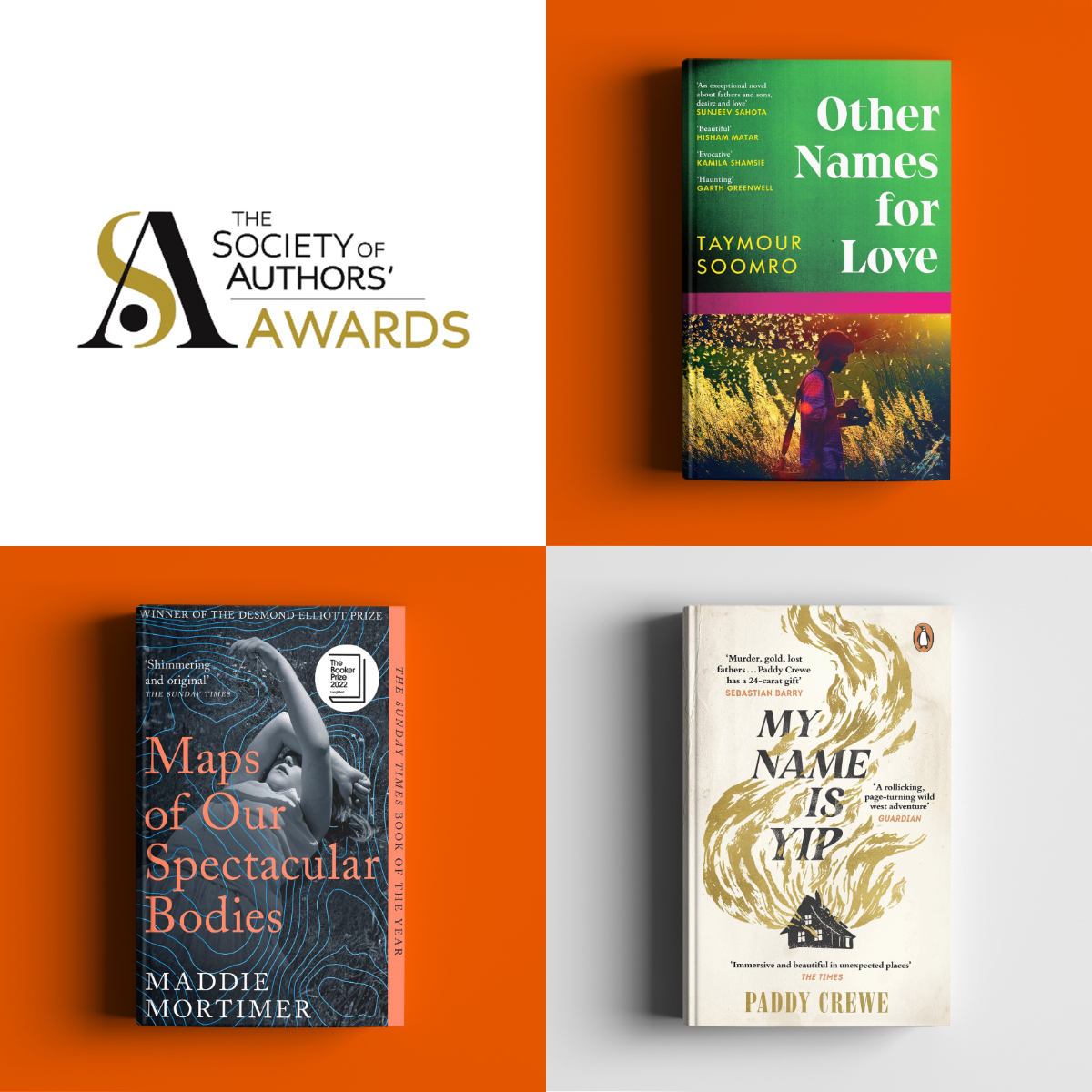 24 May 2023
Claire Wilson wins the British Book Award for Literary Agent of the Year 2023
RCW literary agent and director, Claire Wilson, was named Literary Agent of the Year at the British Book Awards for 2023. Judges said: "With sales in the millions and a hatful of big book prizes, RCW's Claire Wilson helped create more success for her authors in a year than some agents might in a career."
In 2022 her authors have won the Waterstones Children's Book Prize, the Blue Peter Prize, the Foyles Book of the Year, the Baillie Gifford Prize and the Bookseller Person of the Year. Claire Wilson has also found time to advocate on inclusivity, sustainability and copyright as vice-president of the Association of Authors' Agents.
Click here for more.
...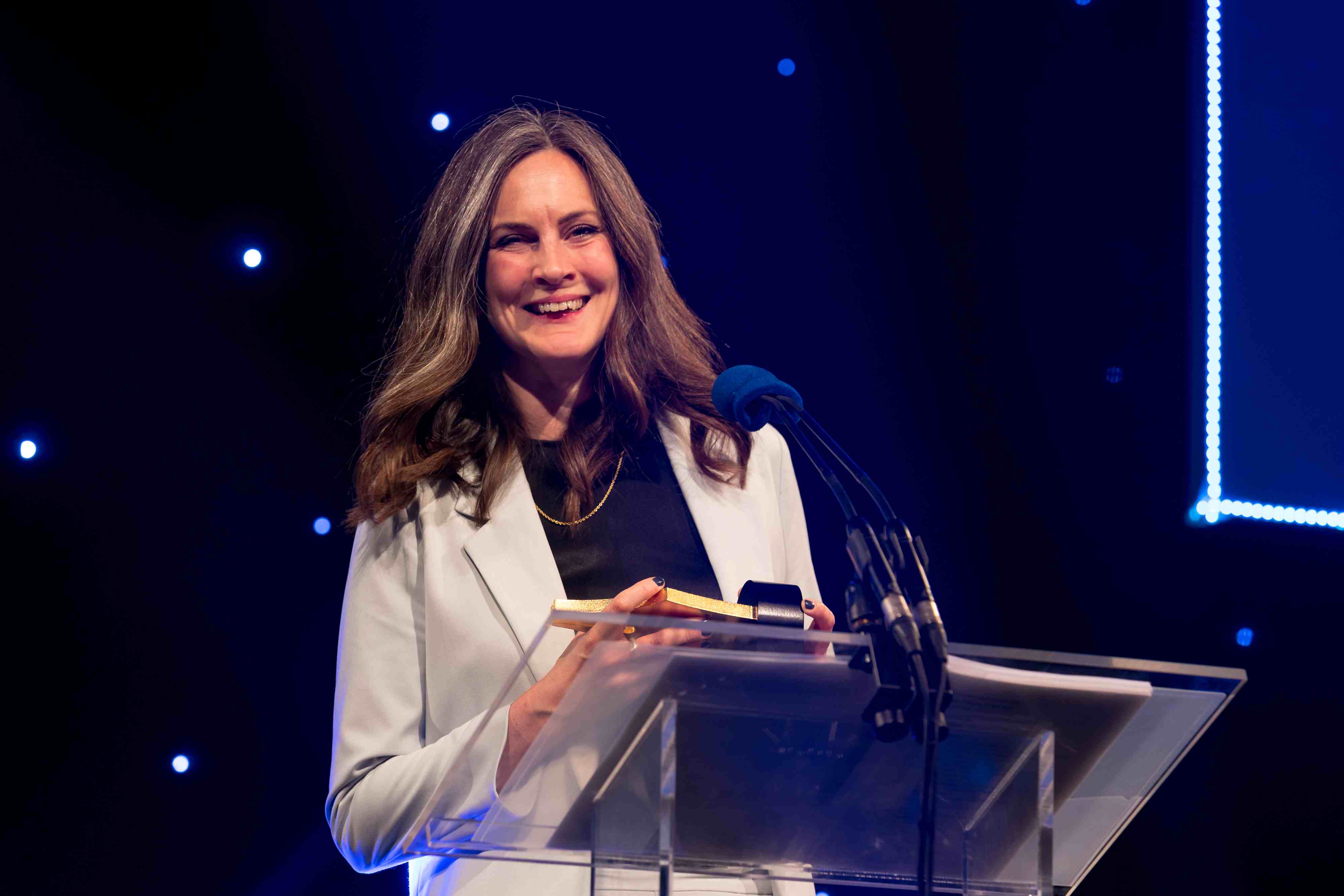 V