24 June 2022
Susan Ogilvy longlisted for the James Cropper Wainwright Prize for Children's Writing on Nature & Conservation 2022
The longlists for the newly rebranded James Cropper Wainwright Prize for nature writing have been revealed which this year features a children's prize for the first time. Susan Ogilvy is longlisted in the Children's Writing on Nature & Conservation category for Nests (Particular Books), which is a celebration of the architectural ingenuity of birds and contains Susan Ogilvy's exquisite portraits of 50 nests, reproduced at exactly life size. Each illustration is paired with a charming paragraph of information about each nest, the species that made it, and the circumstances of its discovery.
Now in its ninth year, the Nature Writing Prize judging panel is chaired by TV presenter Ray Mears. BBC Countryfile presenter Charlotte Smith is the chair of judges for the Conservation Prize. Following a multi-year commitment from the papermaker James Cropper, the prize announced last week it was taking on the sponsor's name. Shortlists will be announced on 28th July and the winners' announcement will be made live on 7th September at The London Wetland Centre. The three winners will share a prize fund of £7,500.
Click ...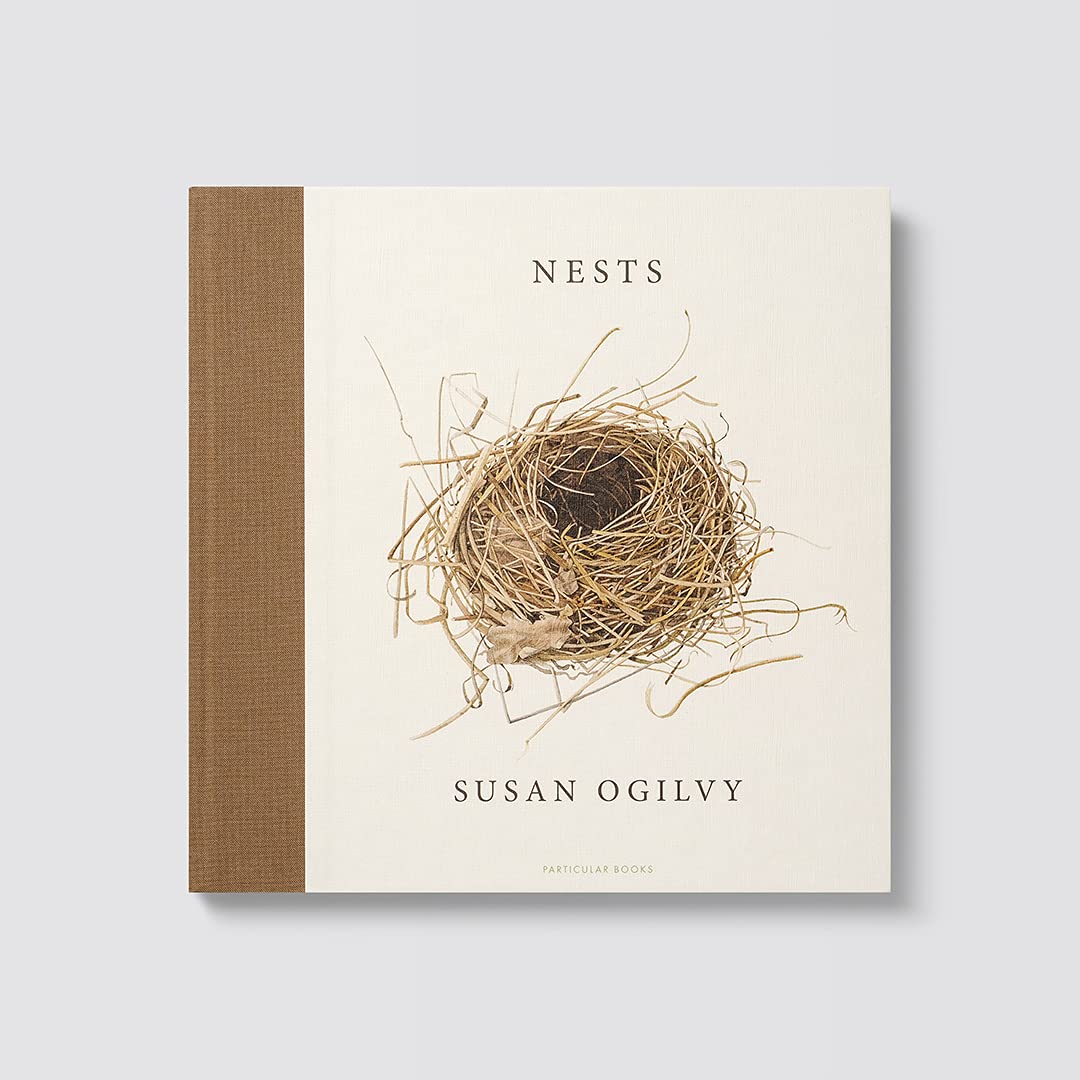 23 June 2022
Femi Fadugba and Tanya Byrne shortlisted for YA Book Prize 2022
The YA Book Prize shortlist for 2022 has been revealed, and featured on the 10-strong shortlist are Femi Fadugba and Tanya Byrne. Femi Fadugba is shortlisted for his debut novel The Upper World (Penguin), a dual narrative sci-fi thriller following the story of a teenage boy, Esso, who can see glimpses of the future, and of a fostered girl, Rhia, fifteen years in the future, who is desperately seeking for answers about the past when her path crosses with Esso's; and Tanya Bryne for her fourth novel for a young adult audience - Afterlove (Hachette) - a gripping tale of first love with a supernatural twist, which follows the story of a teenage girl, Ash, who is killed in a car accident and must choose between becoming a Reaper gathering souls for the afterlife or seeing her first love Poppy again.
The YA Book Prize was launched in 2014 by The Bookseller to celebrate great books for teenagers and young adults written by authors resident in the UK and Ireland. Last year's award went to Alice Oseman for her novel about a romance-obsessed teenager who realises that she is aromantic and asexual, Loveless (HarperCollins Children's Books). The B...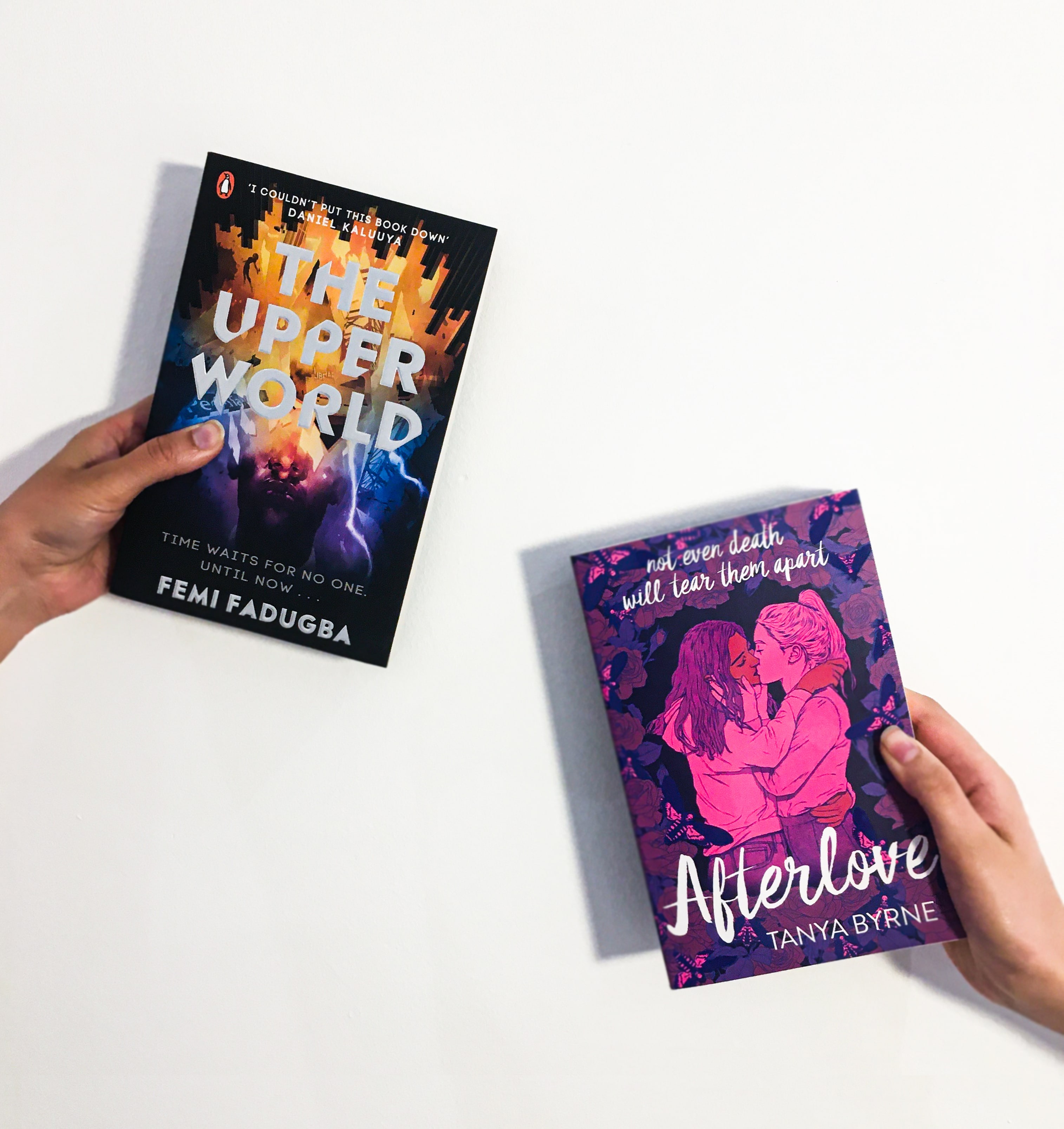 23 June 2022
Fuchsia Dunlop wins Guild of Food Writers Award 2022
Fuchisa Dunlop has been awarded the Guild of Food Writers Award in the Food Writers category for her work published in FT Weekend magazine and National Geographic Traveller Food magazine. 
Judges commented: "This writer brings alive the many different aspects of foods from China in a unique and enlightening way. Extremely well researched pieces with historical, geographical and social insights that are intensively researched and engagingly written. The writing contains so much enthusiasm that at times the judges felt transported to the heart of the action."
Click here for more. 
...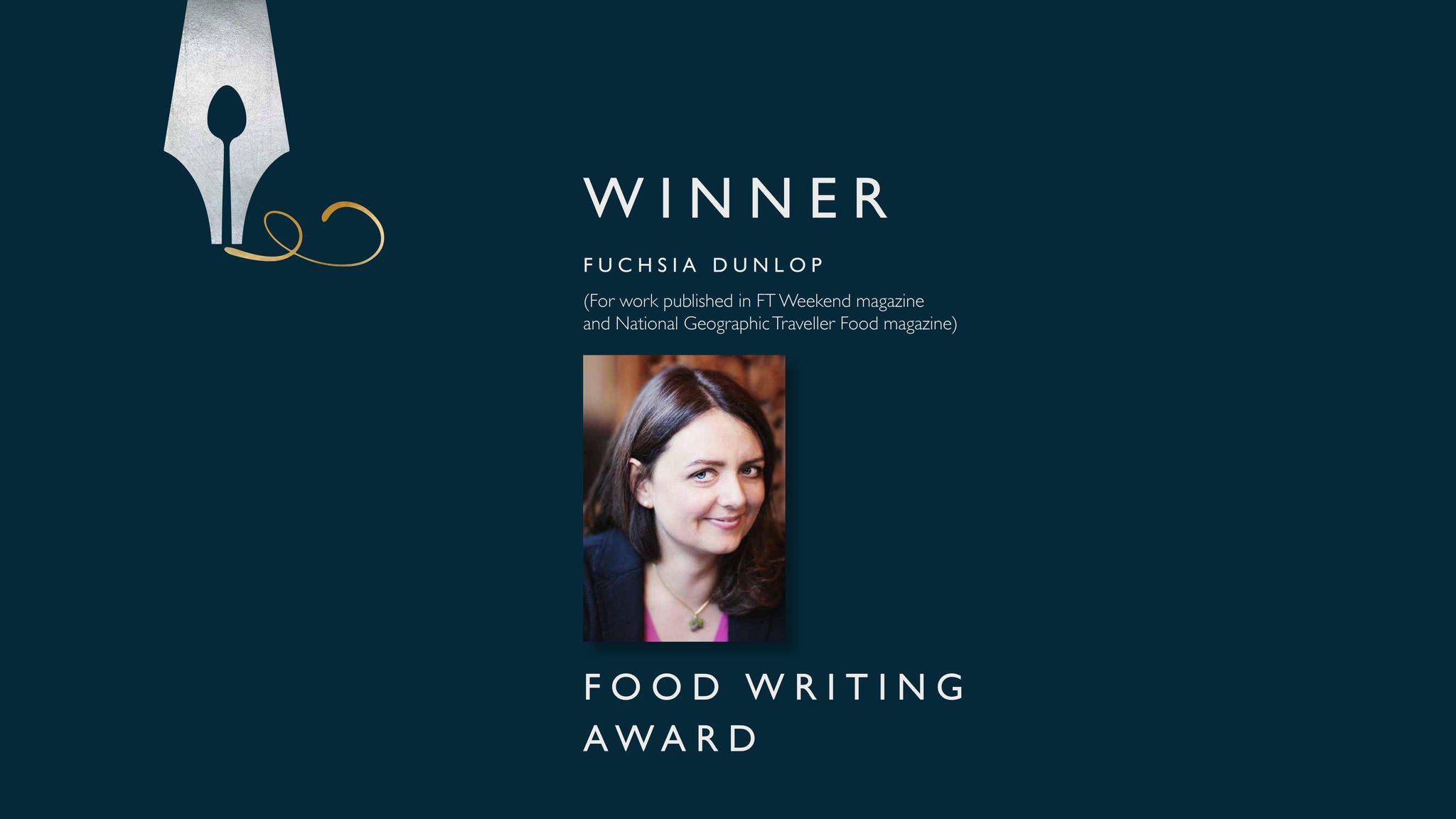 V