Jemima Khan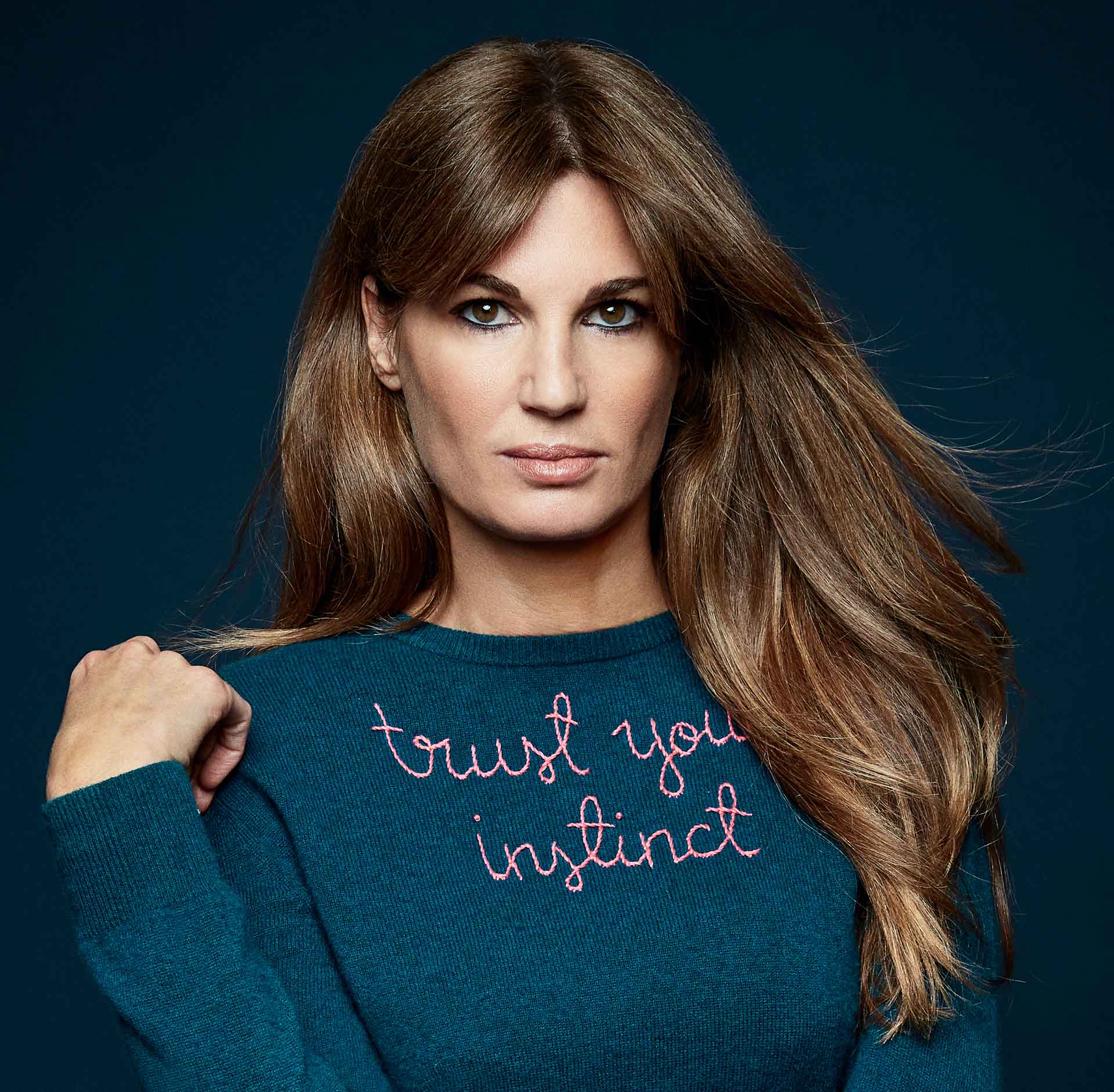 Jemima Khan is a British screenwriter and independent TV, film and documentary producer and founder of Instinct Productions. Jemima executive produced the EMMY-nominated HBO/ Sky Atlantic docuseries THE CASE AGAINST ADNAN SYED and the award-winning docuseries THE CLINTON AFFAIR for A&E Networks, as well as the BAFTA-nominated documentary film WE STEAL SECRETS: THE STORY OF WIKILEAKS by Alex Gibney and the GOLDEN GLOBES nominated 10-part drama series IMPEACHMENT, for Ryan Murphy's FX American Crime Story anthology.
She has also written and produced a cross cultural rom-com, WHAT'S LOVE GOT TO DO WITH IT?, for Working Title and StudioCanal, starring Lily James and Emma Thompson, due for release in 2022.
She previously worked as a journalist and as European Editor for Vanity Fair, and Associate Editor for The New Statesman.