Deborah Crewe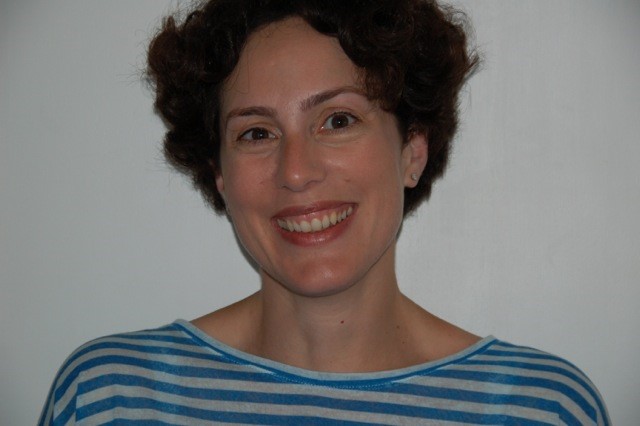 ©
Deborah Crewe is an experienced editor and ghostwriter.
Most recently, she edited Sunday Times bestseller Blowing The Bloody Doors Off, working closely with international star and British legend Michael Caine.
Before that she co-wrote the ideas book Factfulness with authors Hans Rosling, Ola Rosling and Anna Rosling Rönnlund. Factfulness is a New York Times bestseller, Sunday Times #1 bestseller, and was on Bill Gates's and Barack Obama's summer reading lists. It has sold over 600,000 copies internationally.
Previous projects include Kind of Blue with Ken Clarke; Coming Up Trumps with Baroness Trumpington; and Last Man Standing with Jack Straw.
Deborah is perceptive, efficient and discreet. Her work is consistently commended for its lucidity, its humour, and the authenticity of its voices.