Chris van Tulleken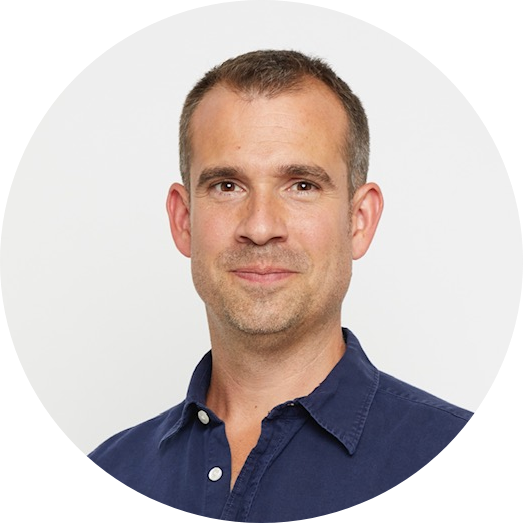 ©
Dr. Chris van Tulleken is an infectious diseases doctor at UCLH with a diploma in Tropical Medicine and a PhD in Molecular Virology from UCL. In 2016 Chris won the Max Perutz award at the Royal Institution for his HIV research.
He is one of the BBC's leading science presenters having worked on many flagship Health & Science programmes including: Trust Me, I'm a Doctor, Horizon, The Truth About…, Operation Iceberg, Cloud Lab, Museum of Life, and Blizzard: Race to the Pole, among others. In 2019, Chris alongside his twin brother Xand, put competing health theories to the test with the help of 30 other pairs of identical twins in Twinsitute for BBC Two. The pair also hosted Planet Child a 'landmark perspective on global childhood development' for ITV.
Chris and Xand have published three Operation Ouch! books about human biology for children based on their popular CBBC series, and Secrets of the Human Body, which accompanied a ground-breaking BBC2 Science series.