Bob Nicholson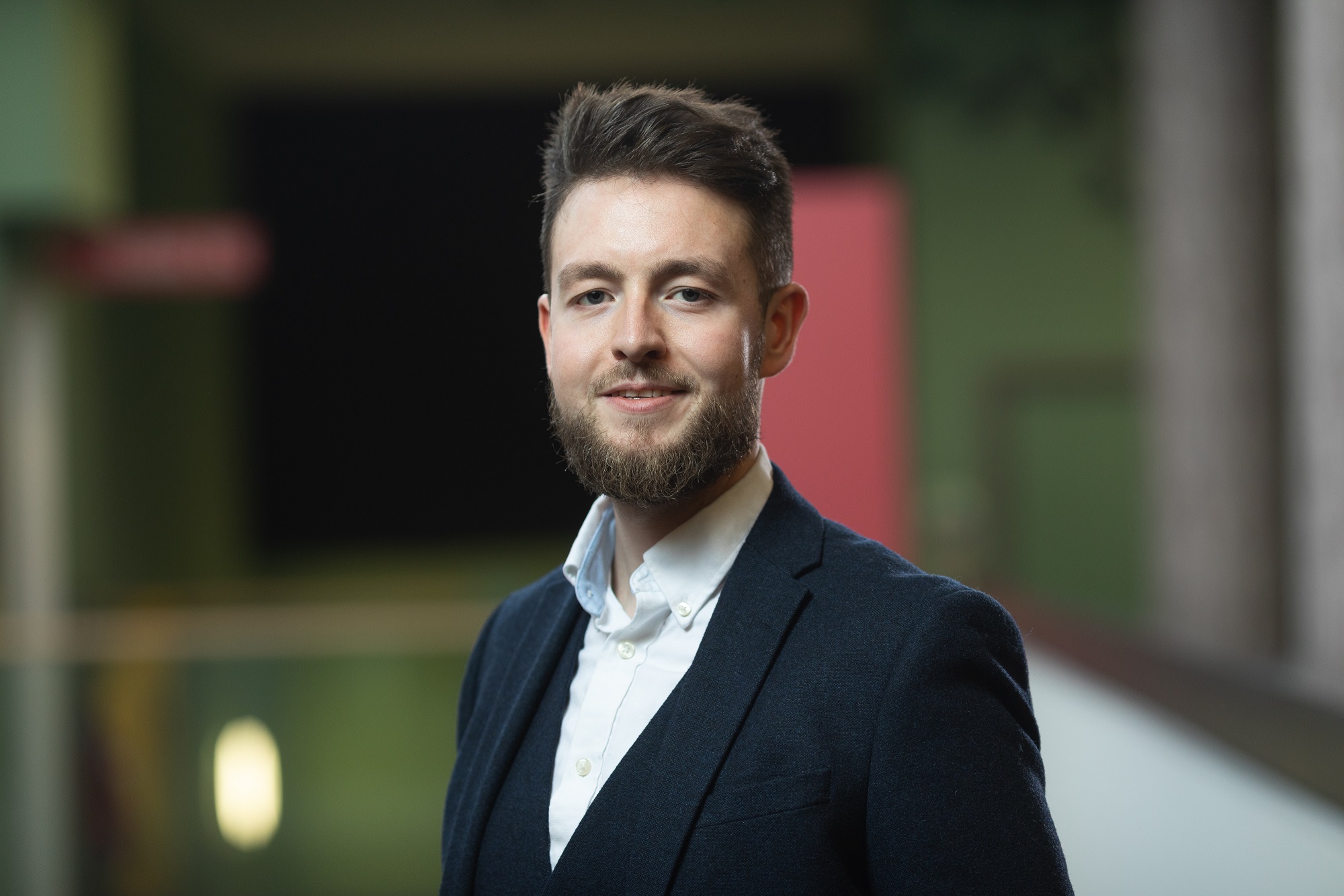 ©
Dr Bob Nicholson is a historian, writer, and broadcaster. He researches the history of nineteenth-century popular culture and is particularly interested in unearthing stories that the reveal a surprising new side to the Victorians.  
Bob is an experienced presenter and media contributor. He presented Killing Victoria for BBC Sounds, a hit podcast series exploring the lives of seven men who attempted to kill the Queen.  He has written for BBC History Magazine, History Today, The Guardian and The Telegraph and appeared as a presenter, or expert guest, on Radio 4's Making History and The Long View, Radio 3's Free Thinking and Essential Classics, and on Chanel 5's Our Victorian Christmas.
His award-winning academic work has appeared across a range of books and articles, including the Journal of Victorian Culture, Media History, Digital Journalism, Sports History Review, Research Methods for History, and Extinct: A Compendium of Obsolete Objects (Reaktion, 2021).
Bob trained at the University of Manchester before joining Edge Hill University in 2012. He is currently Associate Head of the Department of History, Geography and Social Sciences and Co-Director of the university's Nineteenth Century Studies Research Centre
He tweets @DigiVictorian. His website can be found here.