Ghaith Abdul-Ahad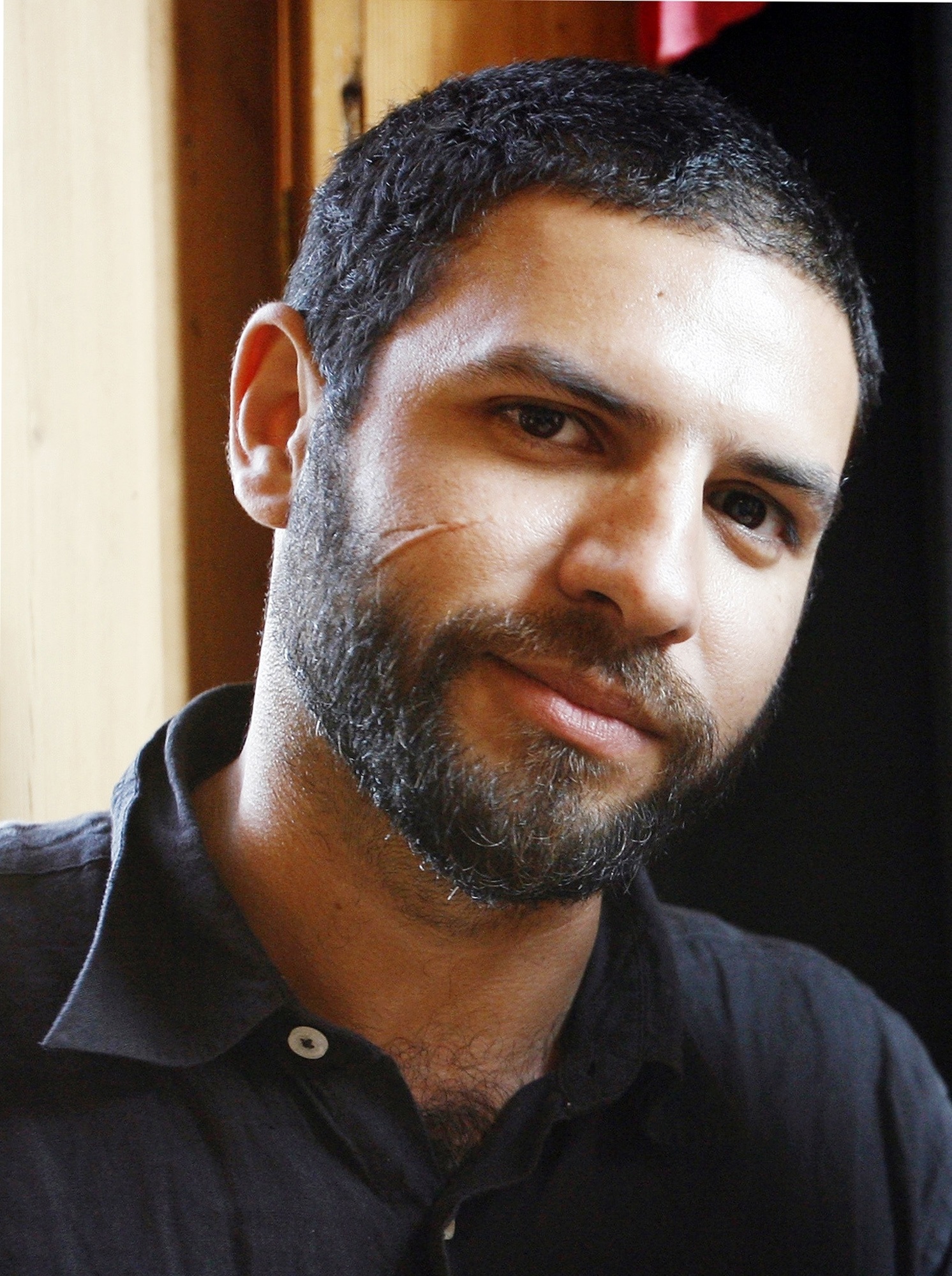 ©
Ghaith Abdul-Ahad was born in 1975. He is an Iraqi journalist who began working after the U.S. invasion of his birth country in 2003 and has written for The Guardian and The Washington Post and published photographs in The New York Times, The Washington Post, Los Angeles Times, The Guardian, The Times (London), and other media outlets. Abdul-Ahad has also studied Architecture at the University of Baghdad.
He has won the Martha Gellhorn Prize for Journalism (2005), the James Cameron Memorial Trust Award (2007),  the British Press Awards' Foreign Reporter of the Year (2007), the Orwell Prize for Journalism (2014), and both the News & Documentary Emmy Awards for Best Story in a News Magazine as well as Outstanding Coverage of a Breaking News Story in a News Magazine (2017).
Abdul-Ahad is currently living in the Middle East.
Twitter: @GhaithAbdulahad