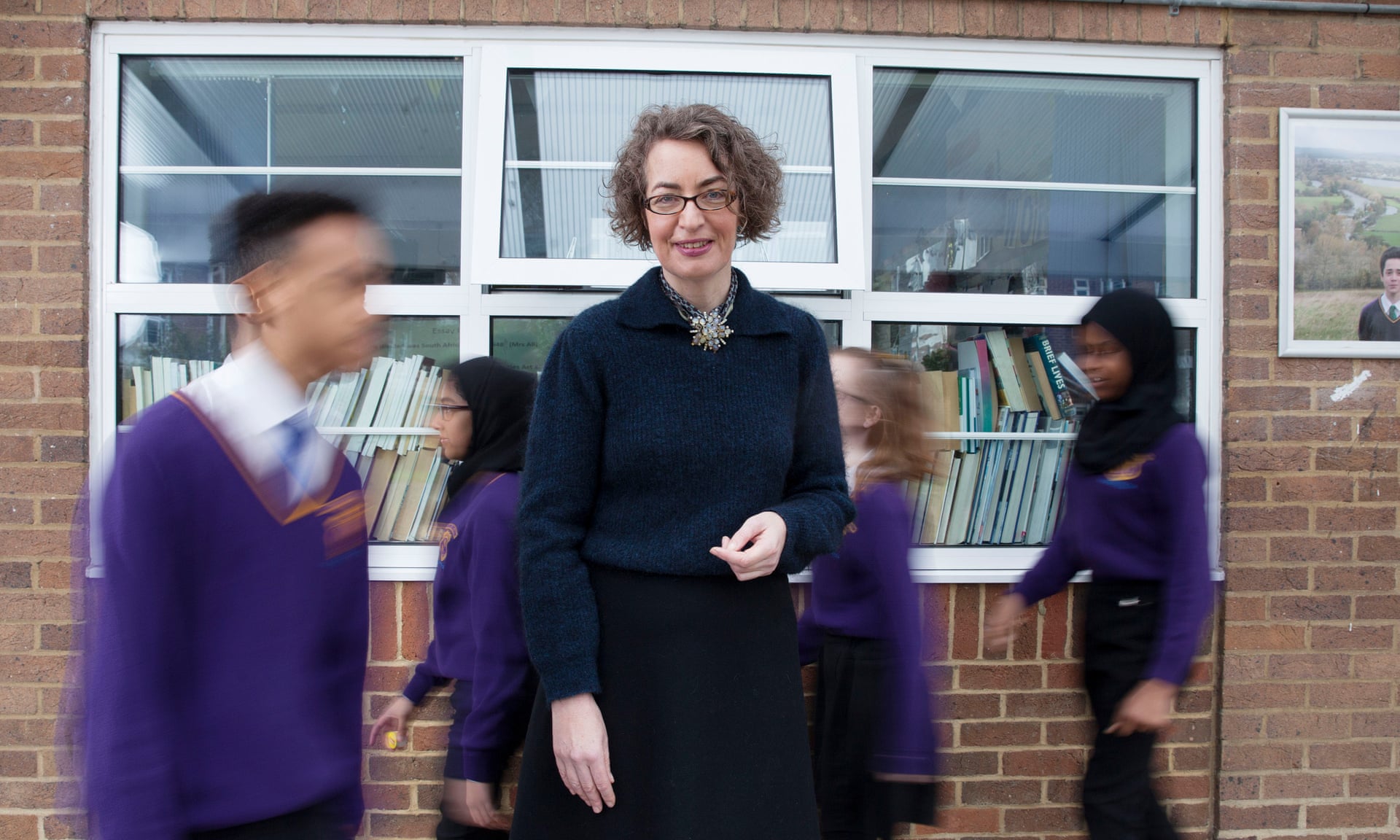 Kate Clanchy Wins Orwell Prize for Political Writing 2020
Kate Clanchy's Some Kids I Taught and What They Taught Me, published by Picador, has won for the 2020 Orwell Prize for Political Writing. The book details a teacher's life spent in the state education system, and was described by the judging panel as "moving, funny and full of life", offering "sparkling insights into modern British society."
Clanchy, in her acceptance speech, said that "schoolteachers are not taken seriously in so many different ways: not by politicians, not as intellectuals, and not as artists. So for this to win the prize for 'political writing as art' means so much to me, and I hope it will mean something for other teachers, because if there's one thing the pandemic has taught us, it's that teachers are very important and very necessary, and that schools are communities, and without them we rip big holes in our societies. This is the prize, of all prizes, I would have wanted."
Click here to discover more.
Related Articles