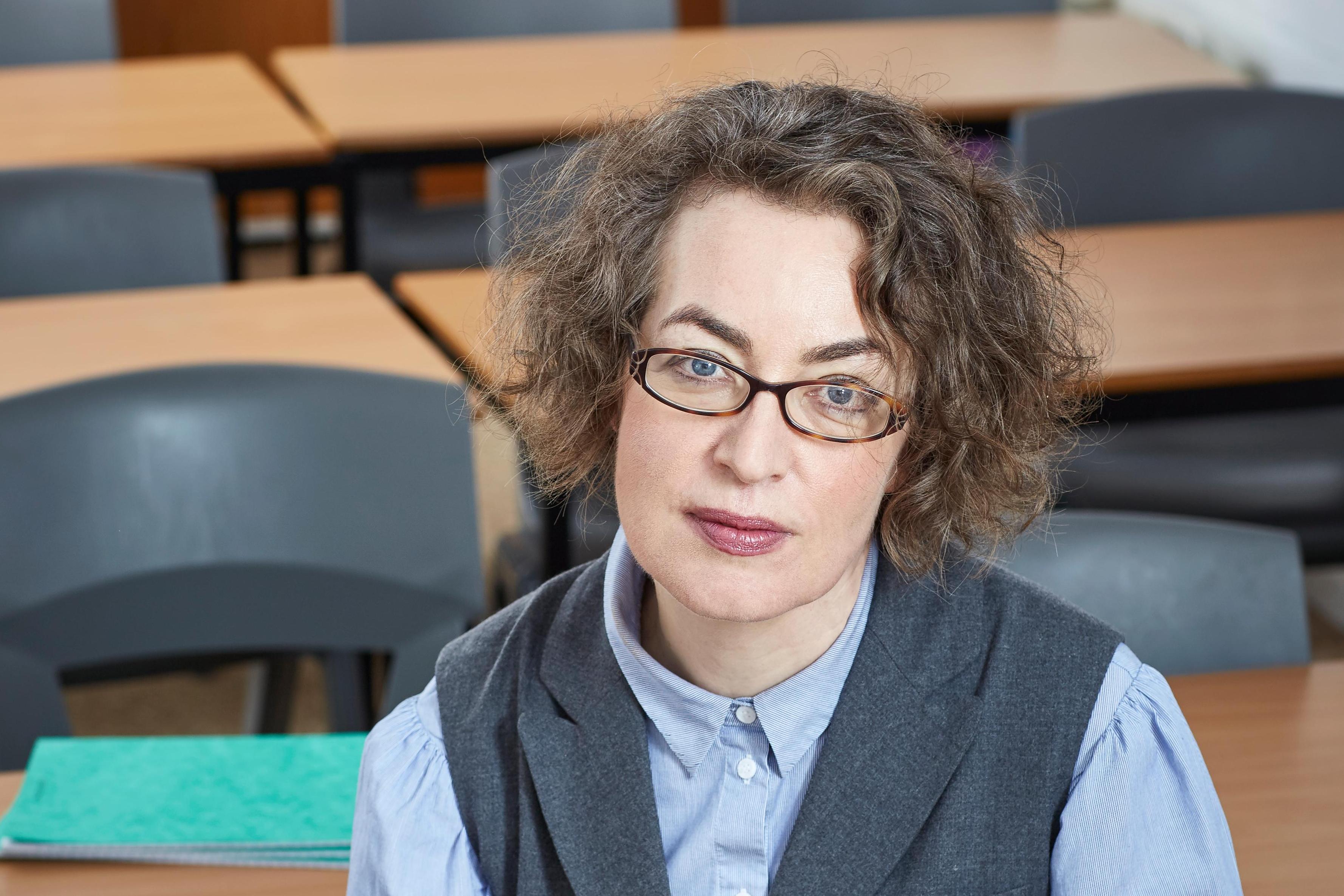 Kate Clanchy Shortlisted for Orwell Prize for Political Writing 2020
Kate Clanchy's Some Kids I Taught and What They Taught Me, published by Picador, has been shortlisted for the 2020 Orwell Prize for Political Writing. The judges said, "In this book, a brilliantly honest writer tackles a subject that ties so many people up in knots – education and how it is inexorably dominated by class. Yet this is the very opposite of a worthy lecture: Clanchy's reflections on teaching and the stories of her students are moving, funny, full of love and offer sparkling insights into modern British society."
Clanchy's book was chosen from a longlist of twelve, which includes Hussein Kesvani's Follow Me, Akhi and Azadeh Moaveni's Guest House for Young Widows. The winner of the £3,000 Orwell Prize for Political Writing will be unveiled on George Orwell's birthday, 25th June.
Related Articles