Via Ápia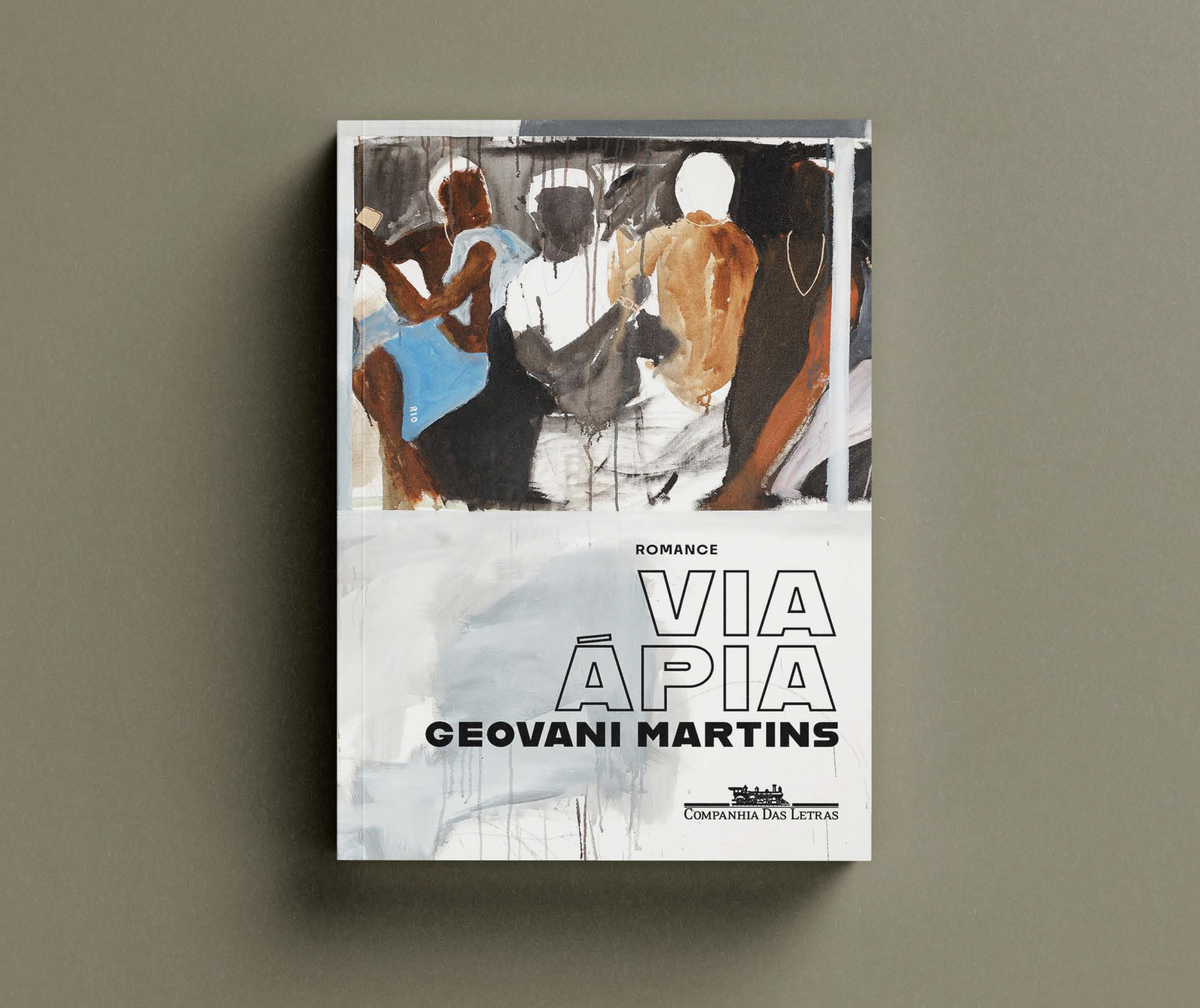 After his celebrated literary debut, the short story collection The Sun on My Head, Geovani Martins returns with his much-awaited first novel.

In VIA ÁPIA, five young men have their lives shaken up when police raids Rocinha to install a UPP (Pacifying Police Unit), a war on drugs strategy championed by law enforcement. This is the inciting event for an ingenious narrative divided in three parts: the expectation around the raid; the raucous UPP installation; and the silent police departure, followed by the return of funk parties that shakes the favela ground. In short chapters with interspersed POVs, the narrator guides us through the life of brothers Washington and Wesley, and their friends Murilo, Biel, and Douglas — their passions, friendships, personal drama, ambitions, frustrations, dreams, and nightmares.

With brilliant dialogue and a masterful narrative, Martins is also precise in his diagnosis of the perverse effects of the war on drugs. Sending its riot cops to Rocinha, the State seems to present a single answer to Brazil's problems: death. Meanwhile, the answer of those who live there is quite different: life, always life, is what pulses through the favela.
Publisher:
Companhia das Letras
Territories:
US: FSG; France: Gallimard; Germany: Suhrkamp; Spain: Alfaguara/PRH; Portuguese: PRH Portugal