The Silent Friend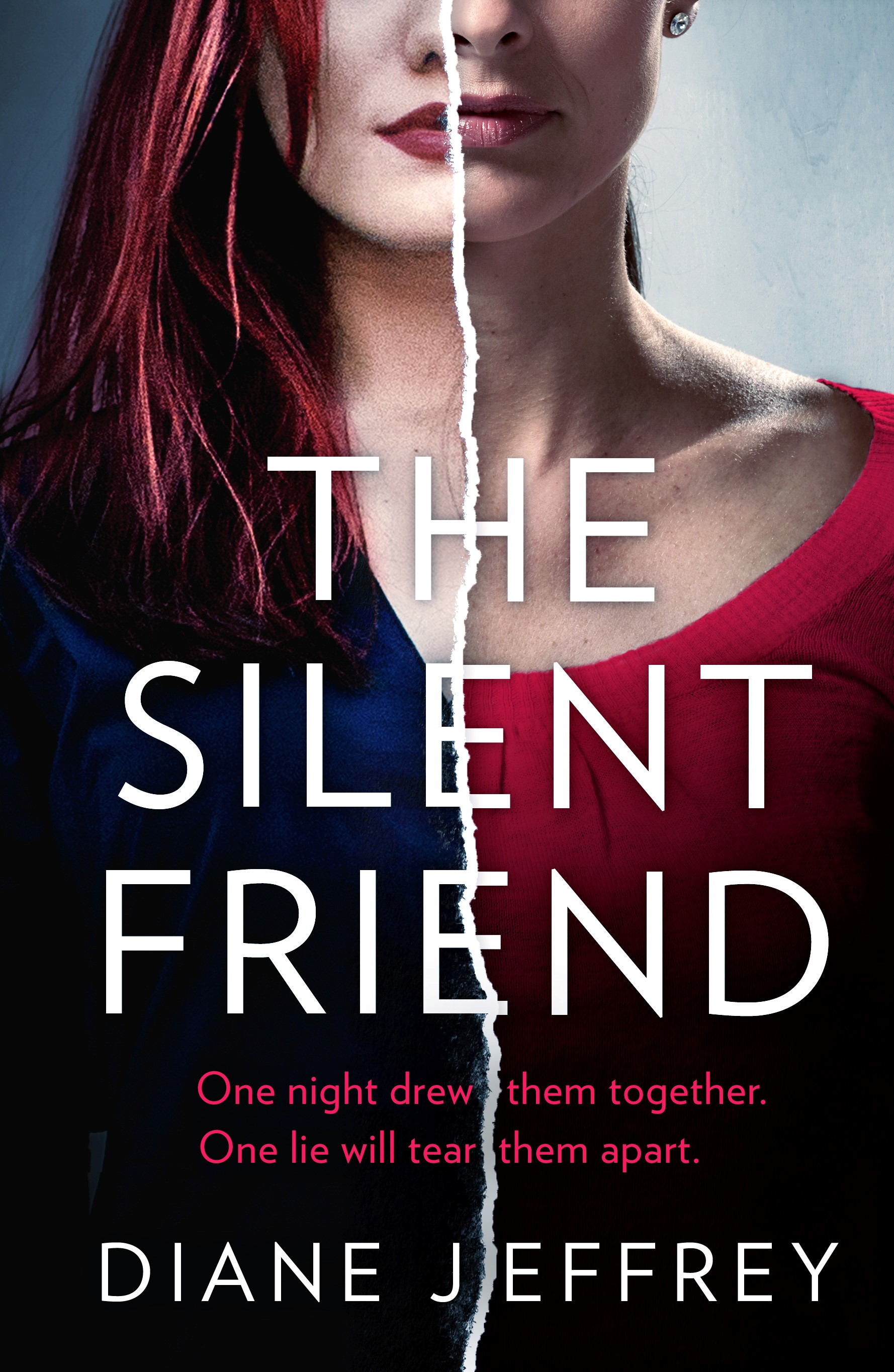 Tragedy brought them together. The truth will tear them apart.
It's supposed to be Laura's dream holiday: a trip to France with a group of friends to see their favourite band play live. But the holiday quickly turns to disaster, and Laura is left haunted by terrifying images from the worst night of her life.
When Laura finds an online support group for victims like her, she's not convinced it will help. But when Sandrine replies to her message, she seems to understand what Laura's going through, in a way that no one else can.
Soon, Laura and Sandrine are sharing their deepest thoughts and feelings with each other. But one of them has a terrible secret – she isn't who she says she is. And once the twisted truth is revealed, there's no going back…