The Secret Diary of Mario Balotelli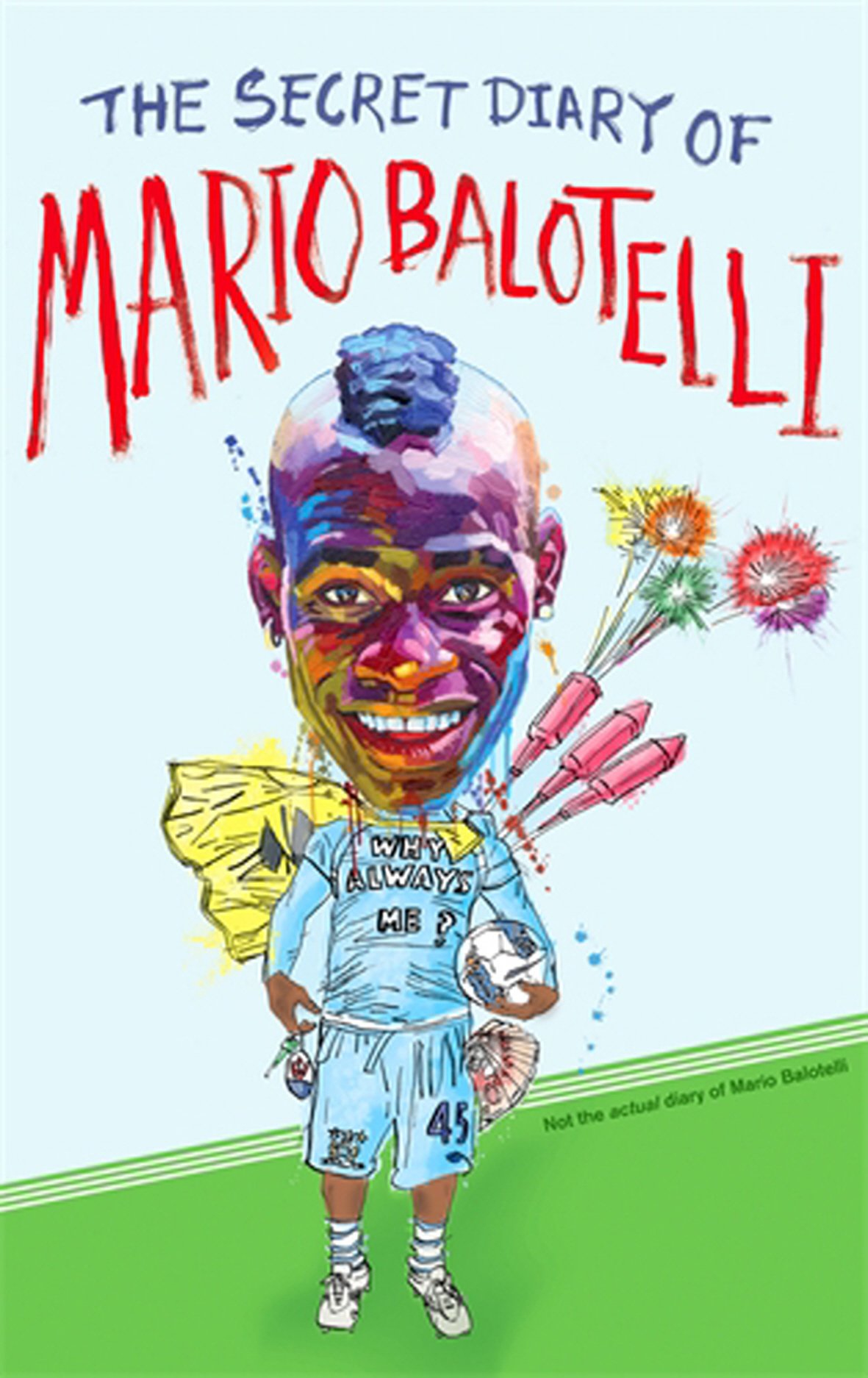 He may be football's latest superstar, but Mario Balotelli is just as famous off the pitch for his eccentricity and extraordinary antics. From the time he let off fireworks in his bathroom to the notorious bib incident, he's rarely out of the news.
But in his secret diary*, as we follow Mario through one turbulent football season and the trail of mayhem he leaves in his wake, we discover that the headlines only tell half the story. Whether he's hiding Silvio Berlusconi in his basement, patrolling the streets of Manchester as a caped crusader or trying to be the first Premiership footballer to go to the moon, the truth is stranger, and much funnier, than we could have expected.
*not the actual diary of Mario Balotelli