The Other Couple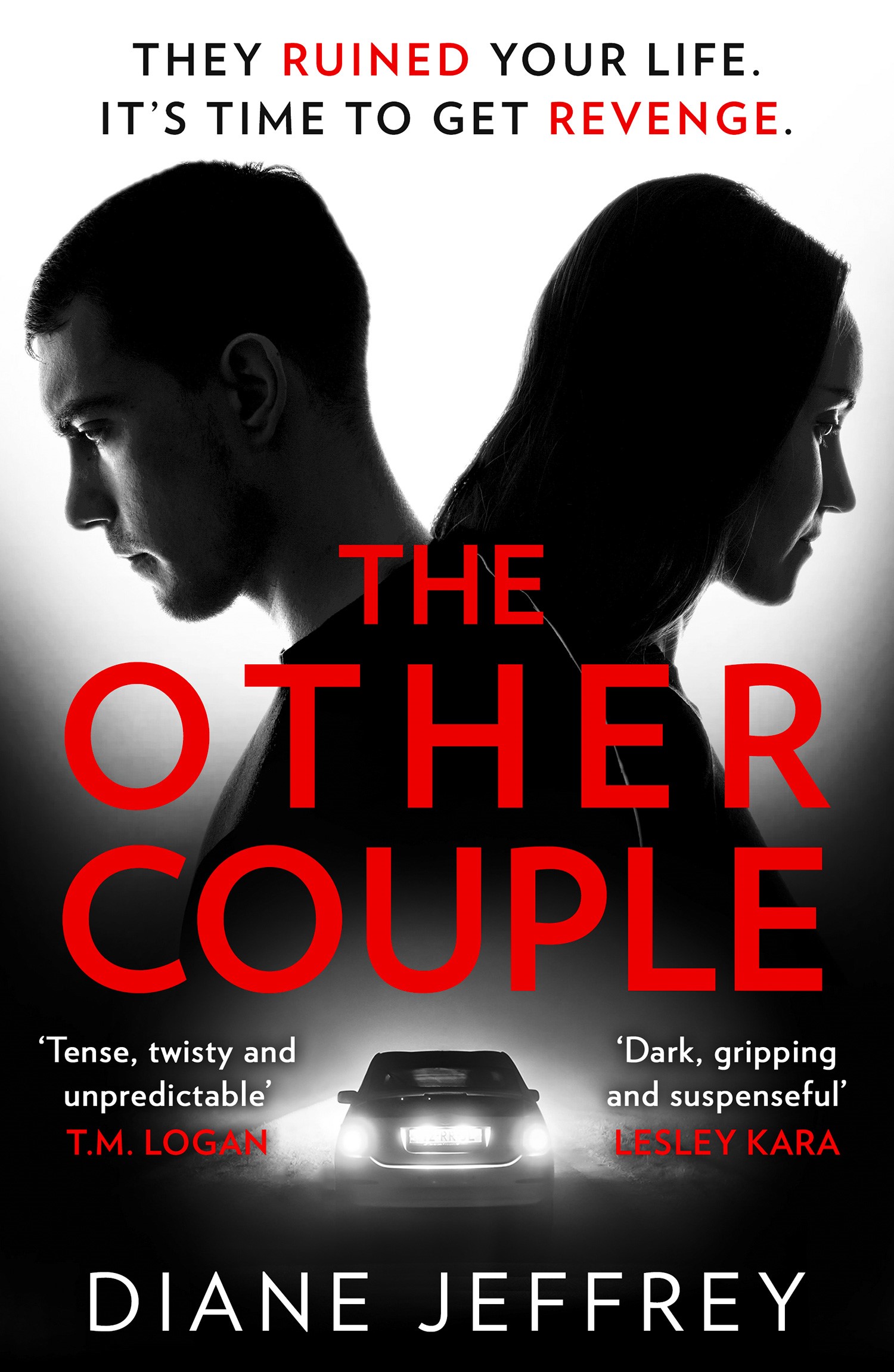 Kirsten and Nick are enjoying a weekend away until, on their drive home, they accidentally run over and kill a man. They should call for help – but they have too much to lose, and no one can know the real reason they're here. Instead, they make a split-second decision to conceal the accident.
Amy and Greg have just celebrated their tenth wedding anniversary. Amy is expecting a baby, and they couldn't be happier. So when Greg fails to come home from a dog walk one weekend, Amy knows the police are wrong to believe he left of his own accord. Someone must be behind Greg's disappearance, and Amy won't give up until she gets justice – or revenge.
If you had nothing left to lose, how far would you go to find the truth?