The Glasgow Coma Scale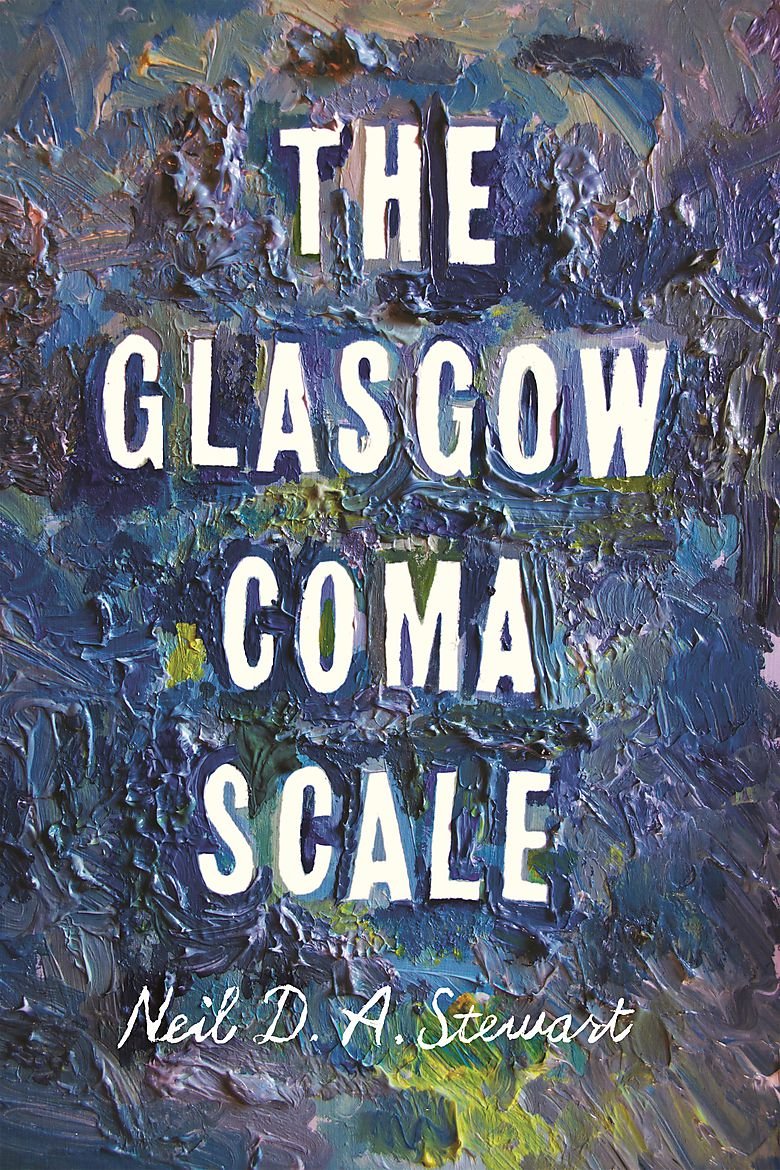 Lynne is a young woman who once dreamed of being an artist, but whose promotion to supervisor at an insurance call centre in Glasgow is sucking the soul out of her.
When Lynne hands a fiver to a homeless man on the street in town one day, she is shocked to recognise Angus - her former art teacher on whom she once had a crush. What on earth could have reduced him to life on the street? In a gesture of uncharacteristic rashness, she invites him home.
So begins The Glasgow Coma Scale. Set against the gentrification of Scotland's second city, this is a taut, ticklish, tender and truly unexpected story of art, of the city, of feelings, and about the redemptive power of an unconventional kind of love.
Other Neil Stewart Titles