The End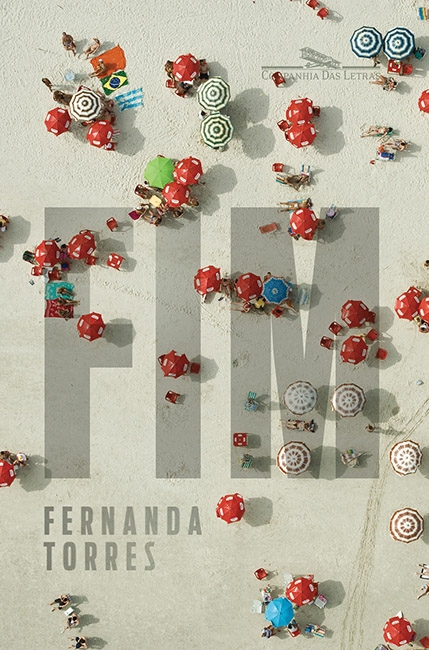 The End (Fim) centres on the story of a group of five friends in Rio de Janeiro who are nearing the end of their lives and so revisit their most significant memories: the parties, marriages, divorces, fixations, inhibitions, regrets. Alvaro lives alone, spends his time going from doctor to doctor and can't stand his ex-wife. Silvio is a junkie who can't give up the excesses of sex and drugs even in his old age. Ribeiro is an athletic beach bum who is enjoying a prolonged sex life thanks to Viagra. Neto is the square member of the group, a faithful husband until his last days. And Ciro is the Don Juan envied by all – but the first to die, struck down by cancer.
For all of them, successful careers, personal realisations and serenity are out of the question, and, at the end of the day, none of them seem capable of tallying up anything but a list of frustrations. Orbiting around them are several women: neurotic, bitter, seductive, blasé, abandoned, resigned; and a priest in the throes of a crisis over his own vocation.
The End (Fim) has sold more than 70,000 copies in Brazil since publication in November 2013.
Territories:
Restless Books: English Gallimard: French De Bezige Bij/Cargo: Dutch Magveto: Hungarian Einaudi: Italy Alfaguara: Portuguese Trei: Romanian Random House Spain: Spanish