The Deadly Dinner Lady (Rory Branagan (Detective), Book 4)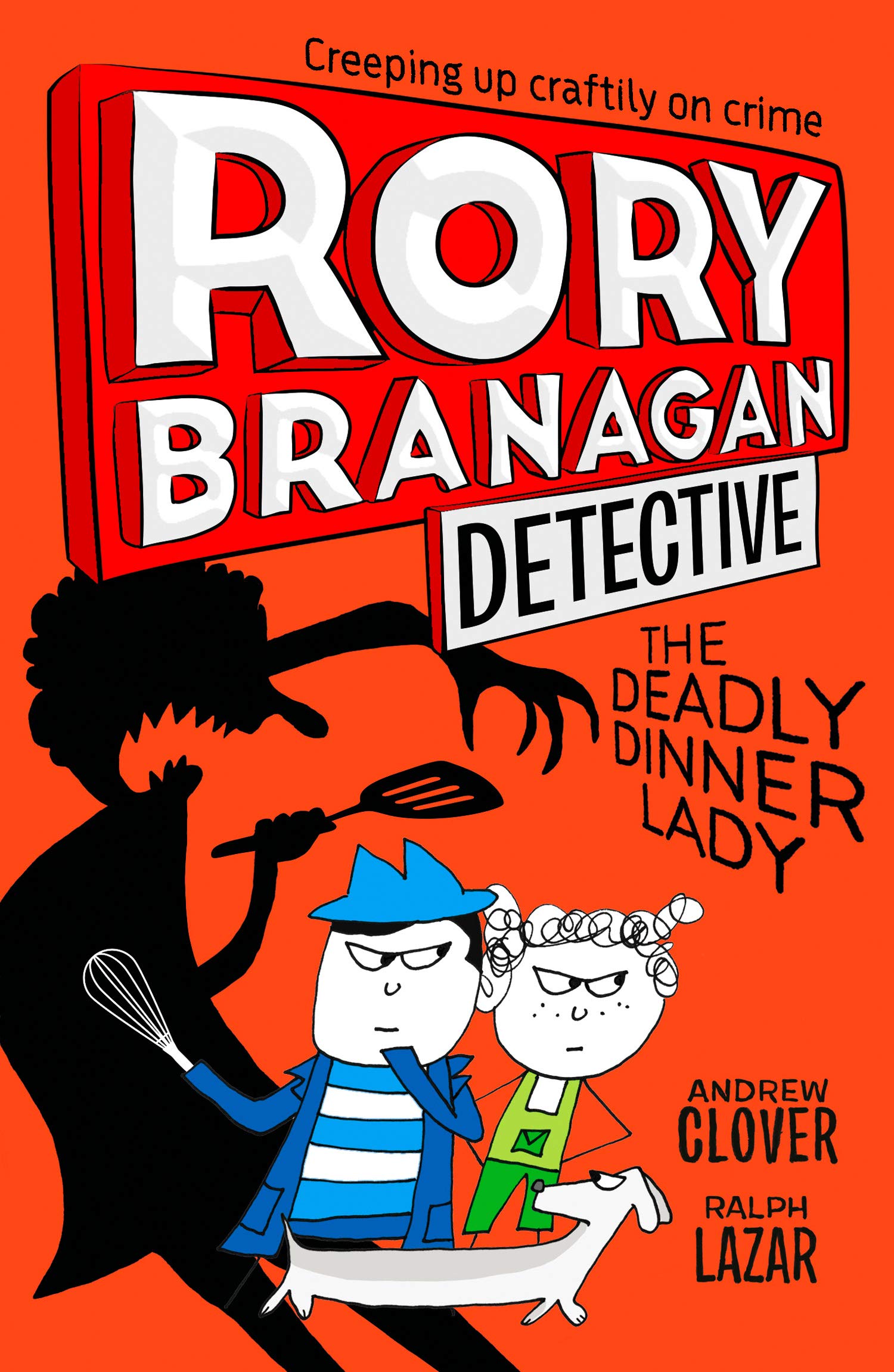 Meet RORY BRANAGAN – he eats bad guys for breakfast. Well, not ACTUALLY. But he IS the best detective in town. Fourth in the hilarious illustrated comedy-crime book series for kids, RORY BRANAGAN (DETECTIVE).
Hello. I am Rory Branagan. I am DEFINITELY a detective.
An absolutely HUGE crime has been committed at my school . . . Nobody likes our head dinner lady, but WHO would actually try to KILL her? And WHY? It's up to me and my Accomplice, Cassidy 'the Cat' Callaghan, to solve our DEADLIEST crime yet.
There are seven books in the RORY BRANAGAN (DETECTIVE) series and this is the fourth.
Highly illustrated on every page by Happiness Is creator Ralph Lazar, this book is perfect for children aged 8 and up, and all children at heart.
Publisher:
Harper Collins
Territories: