The Couple at Causeway Cottage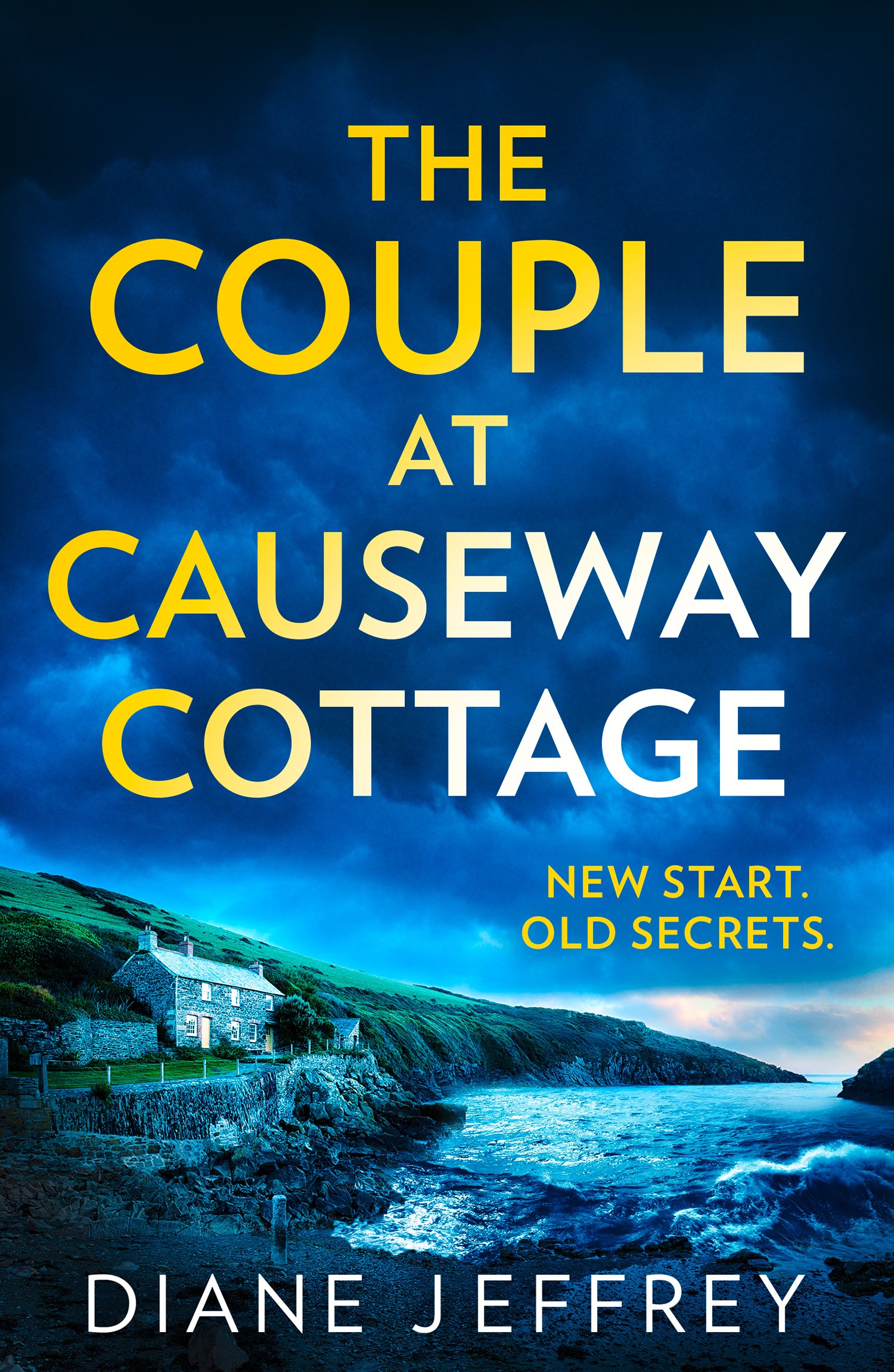 Kat and Mark move to an island off the Northern Irish coast for a new beginning. Far away from their frantic life in London, it's the perfect place to bring up the family they're longing to start.
But as soon as they arrive, cracks begin to appear in their marriage. Mark is still texting his ex-wife. Kat is lying about a new friendship. And one of them is keeping an explosive secret about the past.
The couple in Causeway Cottage are hiding something – and the truth can be deadly…