Way Down Dark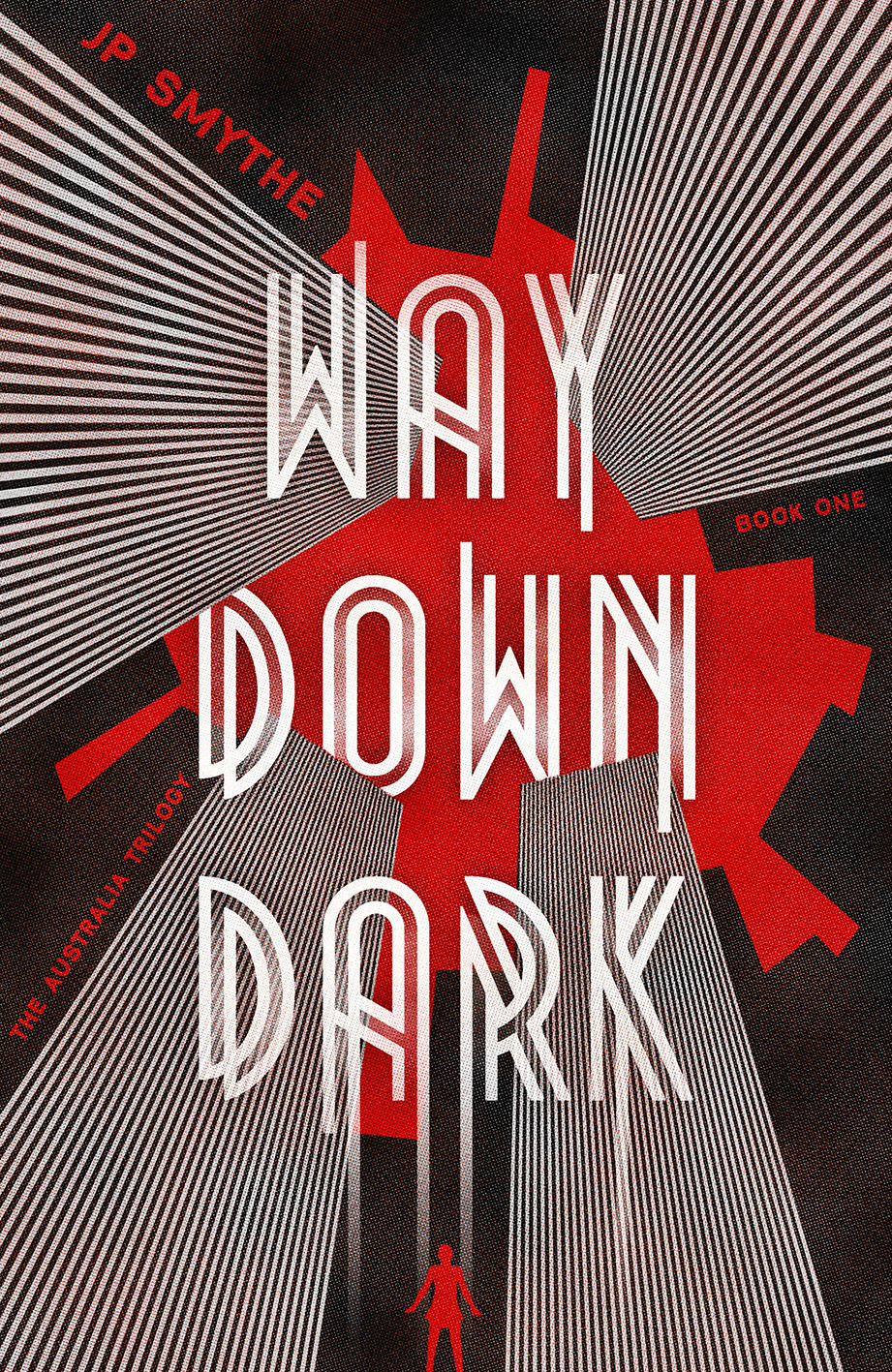 "After I killed my mother, it fell to me to burn her body."
The generation ship Australia is a living hell. A hundred floors of myths, cults and degradation, it left a collapsing Earth centuries before in search of a new home.
But that home was never found.
Now, the few who haven't succumbed to the darkness constantly fight to stay alive. Seventeen year old Chan is no different: defending herself, bargaining for her life, and mourning her mother, she lives in constant terror of what might happen to her. When she discovers that there might be a way to save those inhabitants of the ship who still want to be saved, she is forced to make the hardest decisions of her life.But was she born to be a hero? Or was she, as the gangs and cults decide to turn against her, simply born to fall?
A stunning wholly-realised YA debut from one of the most exciting voices in modern genre fiction. Dramatic, original and gripping, this is a hugely exciting prospect. Breathtaking action, word-perfect writing and a heroine to die for, this is novel that never lets it grip go. The start of a trilogy that will be The Hunger Games in space.
'A writer with a preternaturally powerful and distinctive voice.' The Guardian
'A run of brilliant, high concept sci-fi novels have established James Smythe as one of the most interesting voices in the genre since J G Ballard.' - Buzzfeed