Polly And The North Star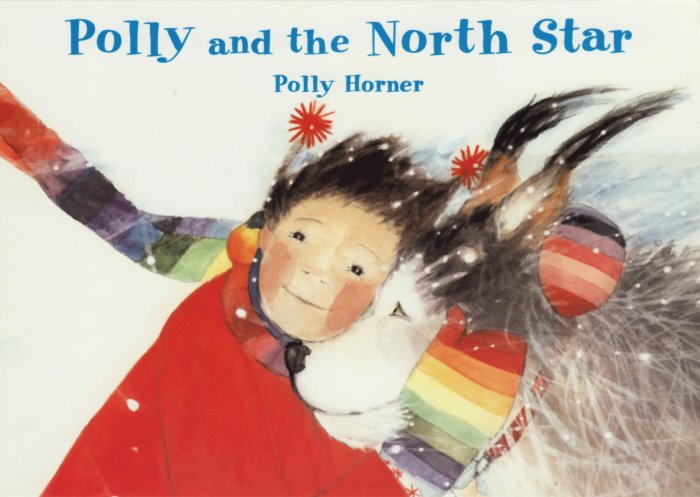 Polly's father has gone to the North Pole. Every night she looks out of the window and follows the Great Bear to the North Star, so she can say goodnight to him. Then she reads to Sirius, her wolfdog, about the animals and places her father is trying to protect. And when she goes to sleep her dreams take Polly to the Arctic. But on the night her father is due to return, there is a storm and he fails to arrive. When Polly closes her eyes she is in the midst of a blizzard in the Arctic with Sirius. The polar bears and wolves help her find her father, unconscious but still alive. And when Polly wakes up at home, her father is holding her in his arms. Polly Horner is both artist and storyteller. Her illustrations are dreamlike and evocative, with wonderful Arctic scenes. The bond between father and daughter gives a powerful charge to an unusually strong story.
Territories:
Allworld: The Orion Publishing Group Ltd.