Twenty Past Midnight (Meia-note e vinte)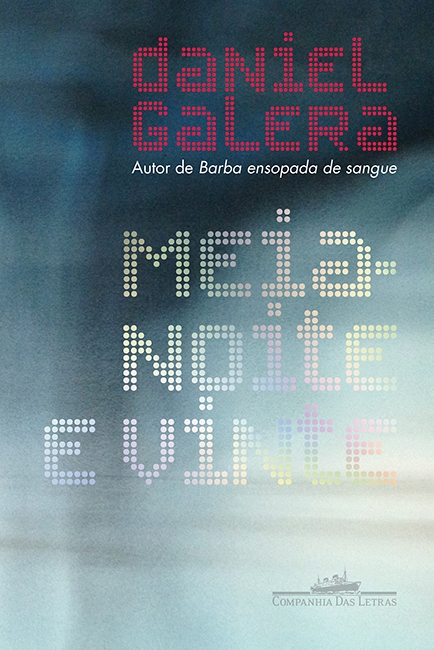 In the midst of an intense heat wave and a bus strike that has brought the city to a halt, three friends meet up again in Porto Alegre. In the late 1990s they caused an Internet sensation with their digital fanzine Orangotango. Now the death of the fourth member of the group brings the researcher Aurora, the artist-turned-advertising exec Antero, and the journalist Emiliano back together again.
Skilfully encapsulating the generation that grew up with the birth of the Internet, Galera explores lives caught between unfulfilled promises and apocalyptic aspirations. Meia-noite e vinte is a powerful portrait of a generation of young people who were handed a fractured world and for whom the future may not signify anything more.
The new novel from the award-winning author of Barba ensopada de sangue (Blood-Soaked Beard) creates a masterful portrait of the generation that grew up in the 1990s.
Territories:
France: Albin Michel Germany: Suhrkamp Holland: Atlas Contact Spain: PRH Spain Sweden: Norstedts