I Still Dream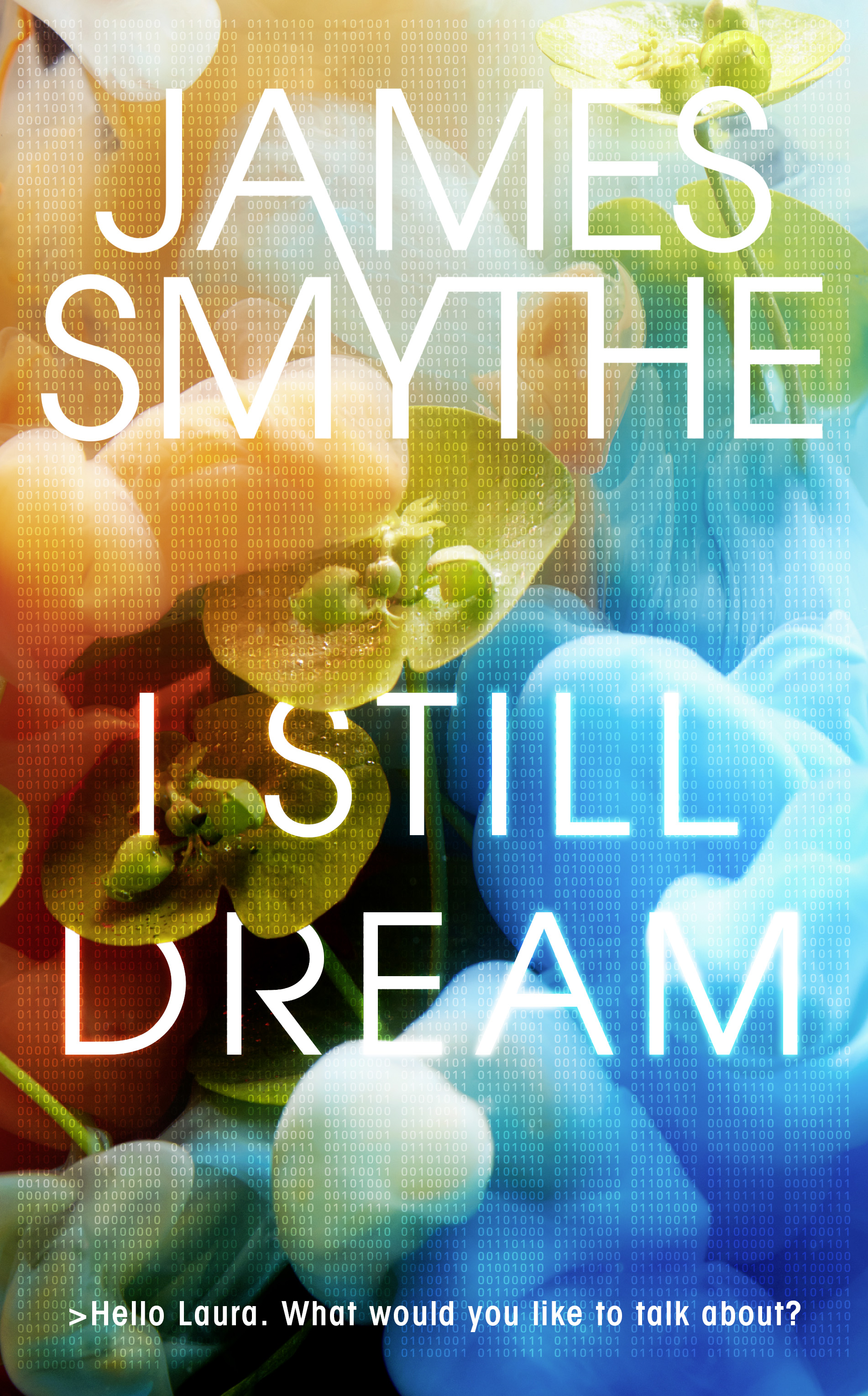 Laura Bow is following in her father's footsteps. But she has no idea the remarkable journey that this will take her on...
In the headlong race to develop the world's first true artificial intelligence, Bow Computers was once at the forefront. But ever since the death of its pioneering founder, Daniel Bow, the company has found itself lagging behind.
His daughter Laura now works there, but is almost anonymous in the company that bears her name. And that's fine with her, because she's building an AI of her own: a piece of software she's been working on ever since she was a teenager, and it is unlike anything else the company is developing: an intelligence that is actively trying to learn for itself, from both its own mistakes, and those made by the whole of humanity…
But soon terrible secrets come to light – the true circumstances of her father's death, the origin of his research, the dark reality of the intelligences being developed by corporations around the globe – and Laura is left with no choice but to act, to try to change the course of human history before it's too late. Because she understands that humans are dangerous and that perhaps the only thing capable of saving us from ourselves is something we've created.
Spanning the decades of whole of Laura Bow's life, I Still Dream is a dark, moving, and ultimately hopeful examination of what it means to be human - and how quick we are to set that humanity aside in the name of progress.
James Smythe is one of the most lauded young writers of his generation. Described in The Guardian as 'A writer with a preternaturally powerful and distinctive voice', and 'one of the most interesting voices in the genre since J G Ballard' by Buzzfeed, I Still Dream is his most ambitious and affecting novel yet. It will be published by Harper Collins in 2018.
'One of the most affecting and brilliant books I've read this year… a huge achievement: toweringly ambitious, and yet beautifully controlled and crafted" – Sam Byers, author of Idiopathy
'I Still Dream begins with melancholy nostalgia, before growing urgently contemporary and finally chillingly prescient. It is a strikingly intelligent book about intelligence itself: artificial intelligence, emotional intelligence, and all the ways we watch each other. Having read it, you may wish to turn off your phone.' – Sarah Perry, author of The Essex Serpent
'I Still Dream pulses with the foreboding frisson of a sci-fi disaster movie.' The Guardian