Jane Airhead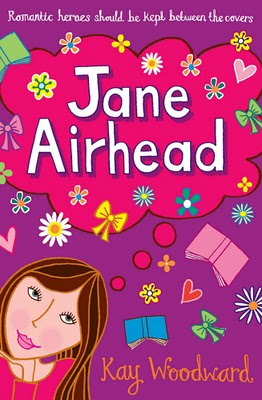 What's not to love about Jane Eyre? Gothic and passionate, it features the ultimate male lead. Which gives Charlotte a top idea: she'll look for a new Mr Rochester for her lovely mum, who never puts herself first.
Then the ideal man arrives. He's dark, brooding and mysterious. He's PERFECT. But the real-life romantic hero turns out to be sarcastic, rude and eco-militant instead. DoesCharlotte want her mum marrying him? It's all very confusing, especially with gorgeous Jack Burley distracting her all the time.
Perhaps it would have been better if Mr Rochester had stayed between the covers ofCharlotte's favourite novel?