The House of Hidden Mothers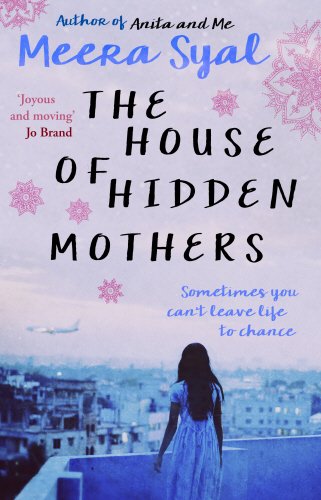 Shyama, aged forty-eight, has fallen for a younger man. They want a child together.
Meanwhile, in a rural village in India, young Mala, trapped in an oppressive marriage, dreams of escape.
When Shyama and Mala meet, they help each other realise their dreams. But will fate guarantee them both happiness?
Brimming with warmth, wit and indignation, Meera Syal immerses us in a devastating story of friendship, family and the lengths we will go to have a perfect life. The House of Hidden Mothers is her long-awaited third novel and shows Meera Syal at the height of her literary powers
'Dazzling. Intense and gritty at times, sparkling and hilarious at others. I found it absorbing, witty, joyous and moving…and that's all I really want from a book!' Jo Brand
'Warm and witty' Sunday Times
'The gifted Syal does it again' Independent
'Brilliant. It is destined to be a bestseller.' Esther Freud