Half Blood Blues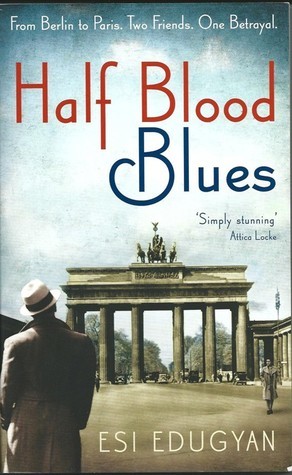 Shortlisted for the Man Booker Prize 2011.
A new part of an old story: 1930s Berlin, the threat of imprisonment and the powerful desire to make something beautiful despite the horror. Now a Radio 4 Book at Bedtime scheduled for 27th June - 8th July
Assured, vivid and persuasive... Impressively evocative of period and place, and an effortlessly involving and dramatically unusual second novel.

(On behalf of the Anne McDermid Agency)