Lory and its Litany of Horrors (A Gloria e Seu Cortejo de Horrores)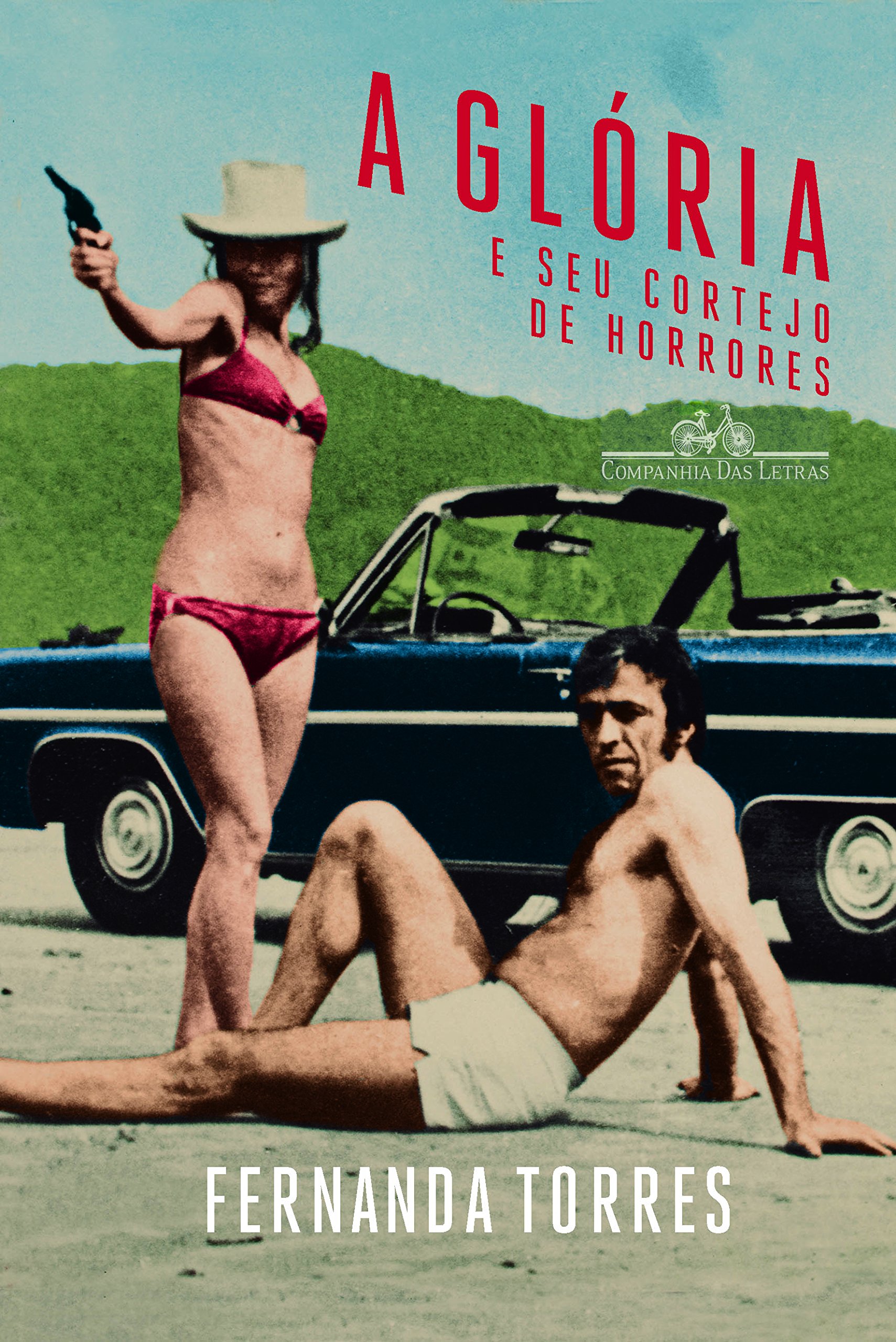 From Fernanda Torres, the celebrated Brazilian actress and bestselling author of The End, comes a riotous tragicomedy of a famed actor's path from national sex symbol to cult icon to raving madman after a disastrous performance as King Lear.

Mario Cardoso's meteoric rise to fame begins in the early sixties, when the promise of sex and revolution permeates the Rio air. He debuts in a Marxist troupe of acting students bent on awakening the masses, tastes glory when a turn in Uncle Vanya renders him a counterculture sex symbol, pushes the limits of method-acting on-stage and off as a degenerate pimp with an older prostitute, and finally cashes in as the star of a primetime soap. But stardom, the fever of acting, and the decadence it affords take their toll, and middle-aged Mario finds himself with an ebbing reputation, hairline, and bank account. He needs a royal comeback.

Enter King Lear. Mario's enactment of Shakespeare's mad monarch goes well until he's overtaken by fit of laughter that gets more demented in each performance. He cancels the show only to encounter a more destructive madness: his mother's, who's now convinced that Mario is in fact her long-departed husband. Broke and desperate, Mario throws a Hail Mary and signs on for an evangelical network production: Sodoma. Yet, as low as he's fallen, Mario's final set is one he never imagined.

With the wicked humor and fleet-footed pace that made her novel The End a runaway bestseller in Brazil, Fernanda Torres's Glory and its Litany of Horrors is a captivating take on the uneasy marriage of Art and the marketplace, and on the profession of acting in all its horror and glory.