Foreign Bodies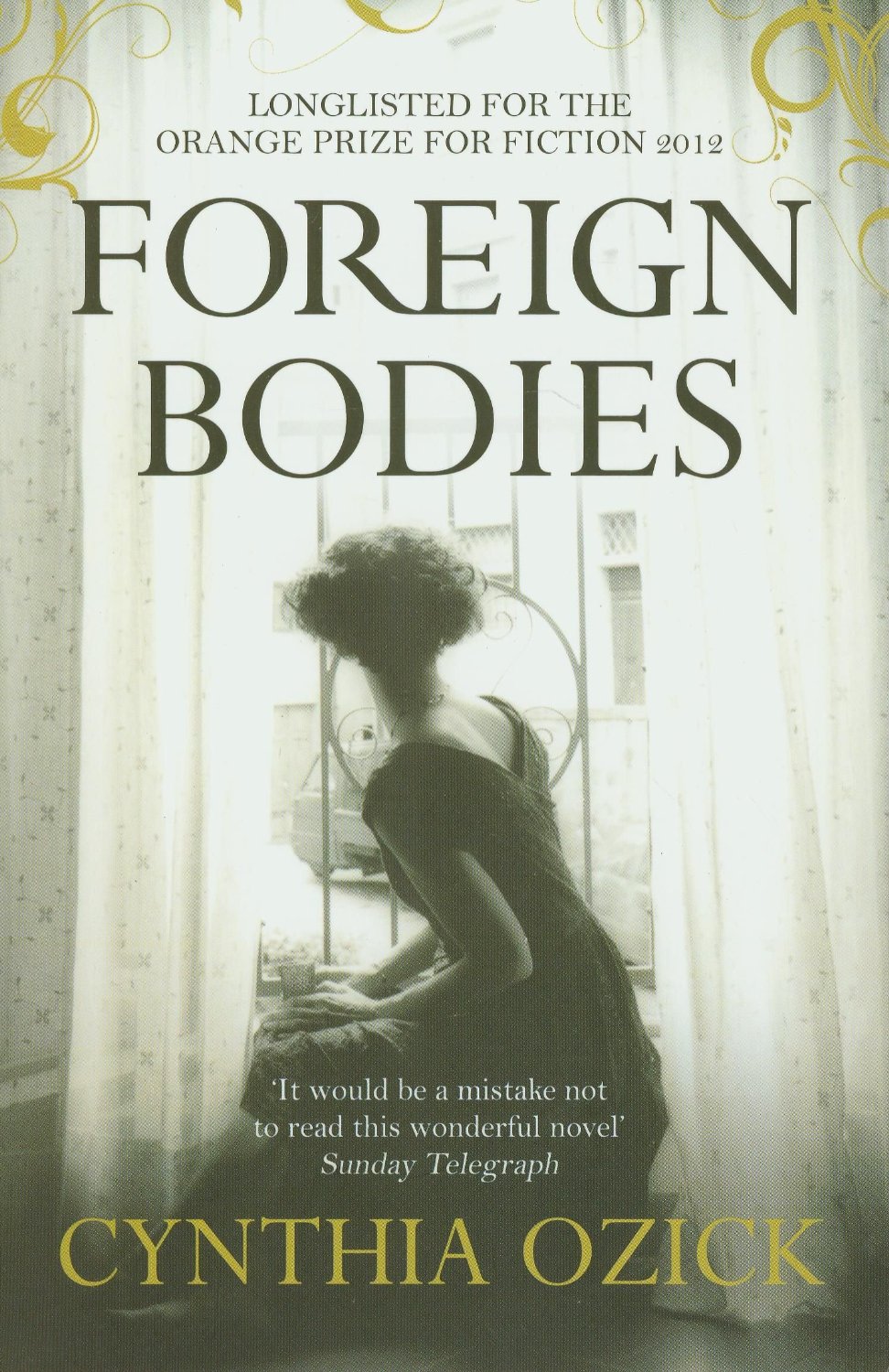 Shortlisted for the Orange Prize for Fiction 2012.
The collapse of her brief marriage has stalled Bea Nightingale's life, leaving her middle-aged and alone, teaching in an impoverished borough of 1950s New York. A plea from her estranged brother gives Bea the excuse to escape lassitude by leaving for Paris to retrieve a nephew she barely knows; but the siren call of Europe threatens to deafen Bea to the dangers of entangling herself in the lives of her brother's family. Travelling from America to France, Bea leaves the stigma of divorce on the far side of the Atlantic; newly liberated, she chooses to defend her nephew and his girlfriend Lili by waging a war of letters on the brother she has promised to help. But Bea's generosity is a mixed blessing: those she tries to help seem to be harmed, and as Bea's family unravel from around her, she finds herself once again drawn to the husband she thought she had left in the past...
By one of America's great living writers, Foreign Bodies is a truly virtuosic novel. The story of Bea's travails on the continent is a fierce and heartbreaking insight into the curious nature of love: how it can be commanded and abused; earned and cherished; or even lost altogether.
Territories:
<div><strong>US</strong>: Houghton Mifflin Harcourt</div> <div><strong>UK:</strong> Atlantic</div> <div><strong>Brazil:</strong> Campanhia das Letras</div> <div><strong>Franc</strong>e: L'Olivier</div> <div><strong>Italy:</strong> Bompiani</div> <div><strong>Spain:</strong> Lumen</div>