Diamond Nights (Diamantkvelder)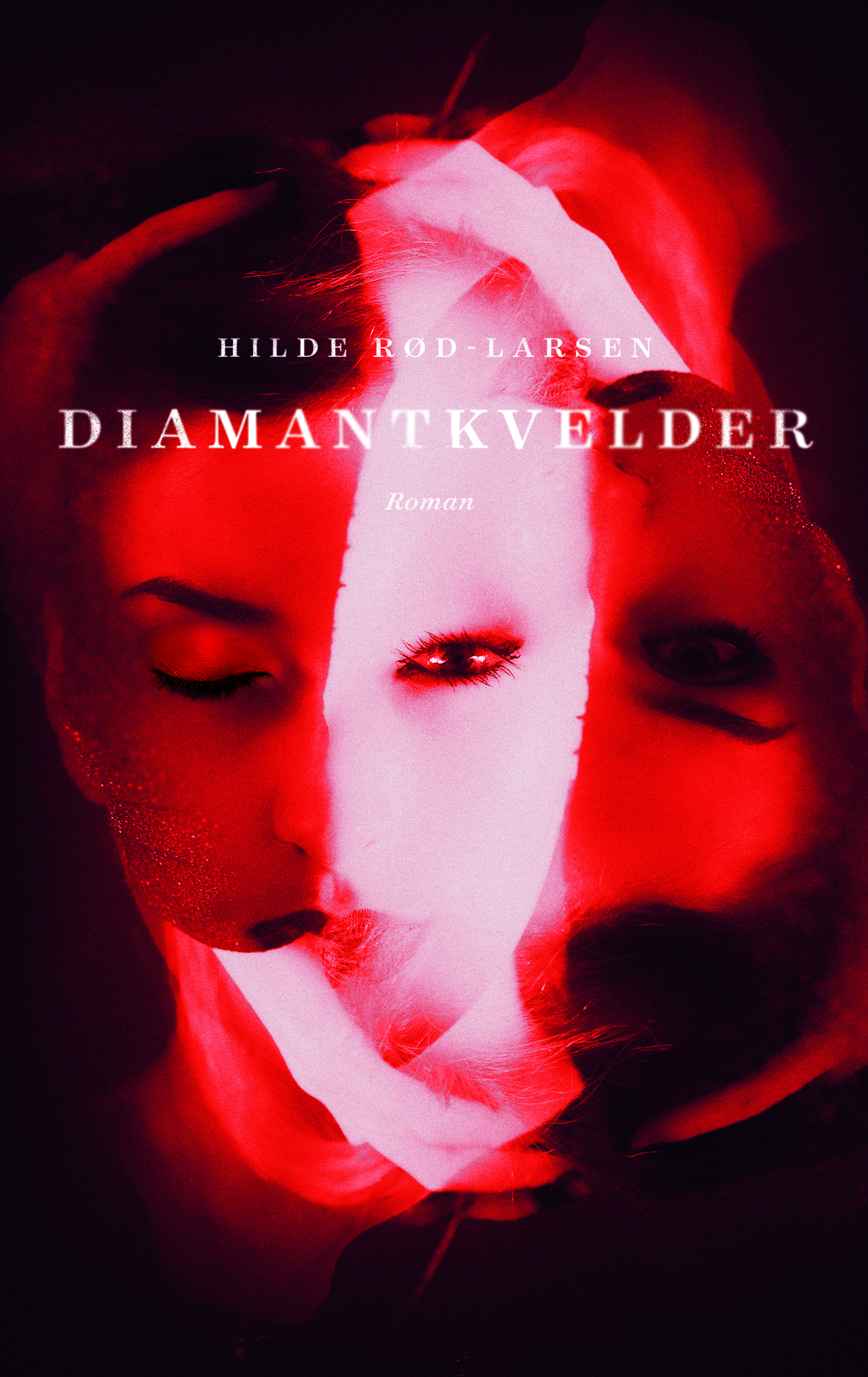 Agnete is in control. Her days have a set rhythm, her body obeys commands, she has a job that she enjoys. She is married for the second time and has a daughter that is on the brink of adulthood. Then one day, her hair starts to fall off.
An early autumn morning her husband goes abroad to work and will not return until Christmas. Left in the flat in Oslo is only herself and her daughter. Agnete has the time and space to try to find the words for what her body has been trying to tell her for a while.
In flashes and fragments, she looks back at herself as a young student in London. At how she longed to be seen and unveiled. At how she in those years got lost in a darkness disguised as light.
DIAMOND NIGHTS is a story about a life, seen through the prism of a toxic relationship that started when the narrator was young and lasted for many years. It is a novel that probes into the stories we tell ourselves about ourselves – stories that enable us to live our lives, and stories that lead us astray.
"Diamond Nights is one of those books that captures you from the first page by its immediate beauty and distinct narrative style, and then, a little by little, it crawls under your skin as the heart-wrenching story unfolds and stays with you as a deep chill in your stomach for days after you have put the book down." - Esthi Kunz, Gutkind's Associate Publisher

"Rød-Larsen is a skillful composer of the novel. The character building is rock solid (…) Diamond Nights is an eerie novel about living in surroundings that somehow know more about you than you do yourself." - Dagbladet

"Hilde Rød-Larsen creates a new form for the story about young women and older men (…) The novel vibrates from the feeling that this story must be told exactly like this, nervously and distractedly. (…) Rød-Larsen reveals an impeccable artistic self-confidence." - Klassekampen
Territories:
Denmark: Gutkind; Germany: Ullstein