Daughter of Darkness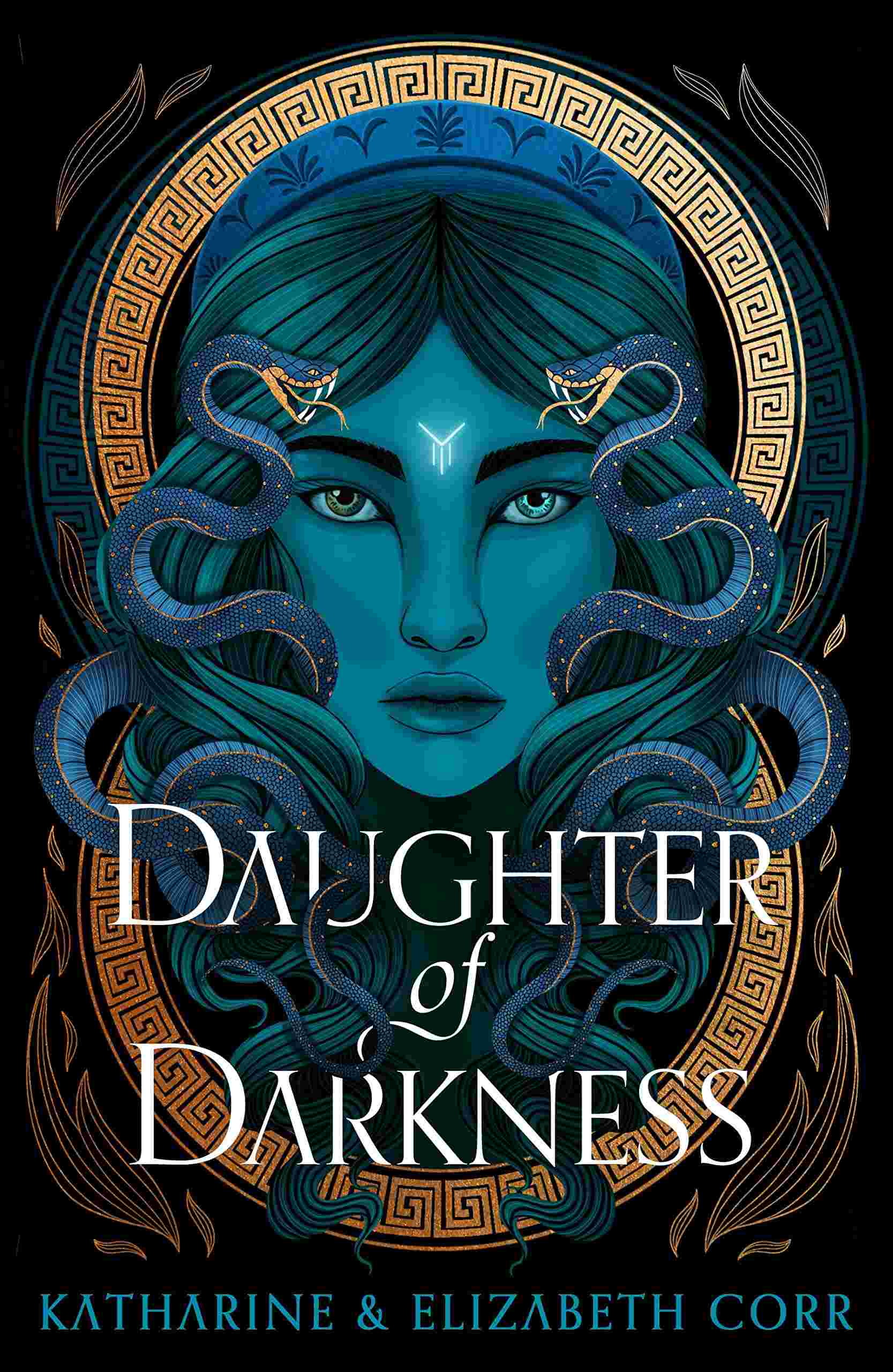 Enter the Underworld in an epic new fantasy, where the Gods of ancient Greece rule everything but fate.

Deina is trapped. As one of the Soul Severers serving the god Hades on earth, her future is tied to the task of shepherding the dying on from the mortal world - unless she can earn or steal enough to buy her way out.

Then the tyrant ruler Orpheus offers both fortune and freedom to whoever can retrieve his dead wife, Eurydice, from the Underworld. Deina jumps at the chance. But to win, she must enter an uneasy alliance with a group of fellow Severers she neither likes nor trusts.

So begins their perilous journey into the realm of Hades. . . The prize of freedom is before her - but what will it take to reach it?

From the authors of A Throne of Swans and A Crown of Talons comes a stunning new YA duology set in a world inspired by the mythology of ancient Greece.

Perfect for fans of Alexandra Bracken's Lore and Jessie Burton's Medusa.