Crap Days Out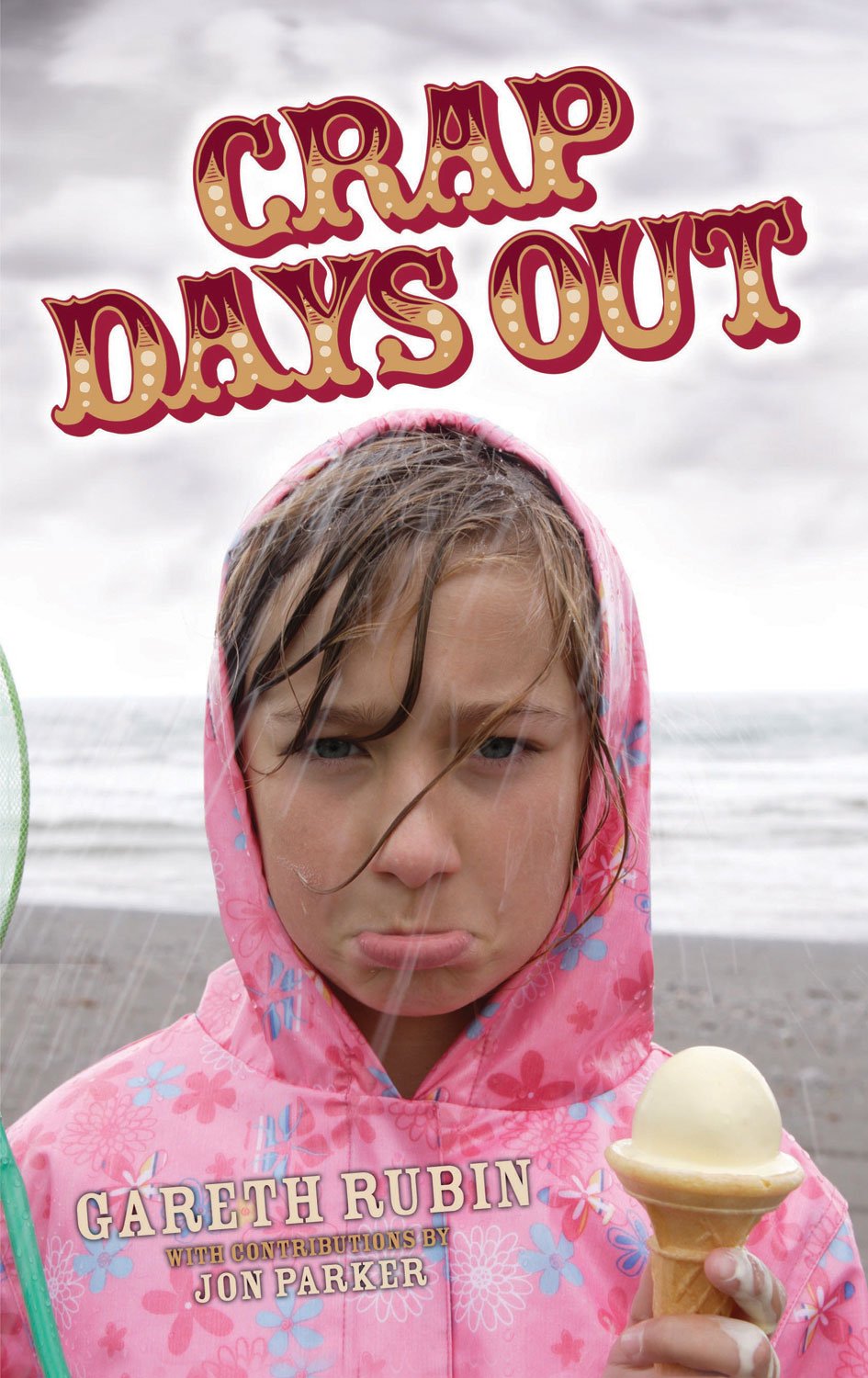 A hilariously witty guide to the worst days out in Britain including:
Dinosaur Museum, Dorchester, Dorset - With an impressive average of one star out of five on the popular travel website Tripadvisor, Dorchester s Dinosaur Museum has its work cut out in living up to the hype. Thankfully, it does so faster than a velociraptor chasing a lesothosaurus. One of the main talking points is the notable lack of dinosaurs in the museum, whether alive or dead. Few visitors had expectations of the former, but a smattering of the latter would not have gone amiss.
Glastonbury Symposium - An annual event dedicated to deciding whether crop circles are the product of super-intelligent aliens who have nothing better to do than nip over here and mark shapes in wheat... or of bored students who think it will be a bit of a laugh. Every year attendees come from all over the world to discuss this. We can tell you now, the aliens theory isn't looking too strong.
ABBAworld, London and Sydney - ABBAworld is currently available to embarrass you in London and Sydney, making it the world's first dual-hemisphere shame. You can visit one, then hop on a plane for 24 hours only to stagger into the other, cursing what seemed like a funny idea at the time.